MDE-approved Online Professional Development Courses
Michigan Virtual™ is partnering with the Michigan Department of Education (MDE) to offer educators free online and blended professional development opportunities.
Assessment Security Training
Do you administer the M-STEP at your school?
This MDE-approved course will help you establish and maintain appropriate and secure test administration practices. When test day comes around, this course will help you build a fair testing environment.
One-hour | self-paced course | free of charge
Learn More
Early Literacy Essentials Training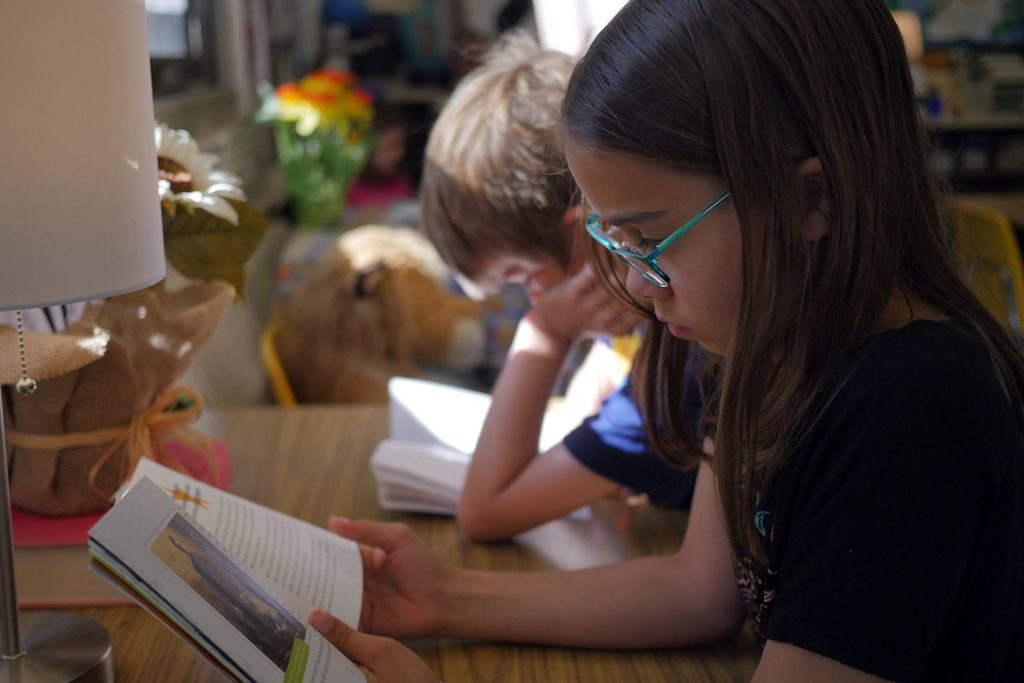 Are you a literacy coach, Pre-K-3 teacher or an administrator?
These MDE-approved courses help address our state's most pressing literacy issues, including Michigan's ranking as 41st among U.S. states in 4th-grade reading scores and the fact that less than 50 percent of Michigan 3rd graders are proficient readers.
Research suggests that the practices overviewed in these courses will have a positive impact on literacy development. We believe that the use of these practices in every classroom every day could make a measurable positive difference in the State's literacy achievement.
Enroll Now!
Browse all Professional Learning Courses
Access 300+ high-quality courses, meet professional development requirements and earn State Continuing Education Clock Hours!
View All Professional Courses
Request for Professional Development