Need SCECHs?

Our online professional learning courses can help you get the SCECHs you need to keep your teaching certificate up to date. Last year, we provided Michigan educators with nearly 73,000 SCECHs worth of affordable training opportunities!
Here are a few different types of SCECH-bearing courses we offer to educators: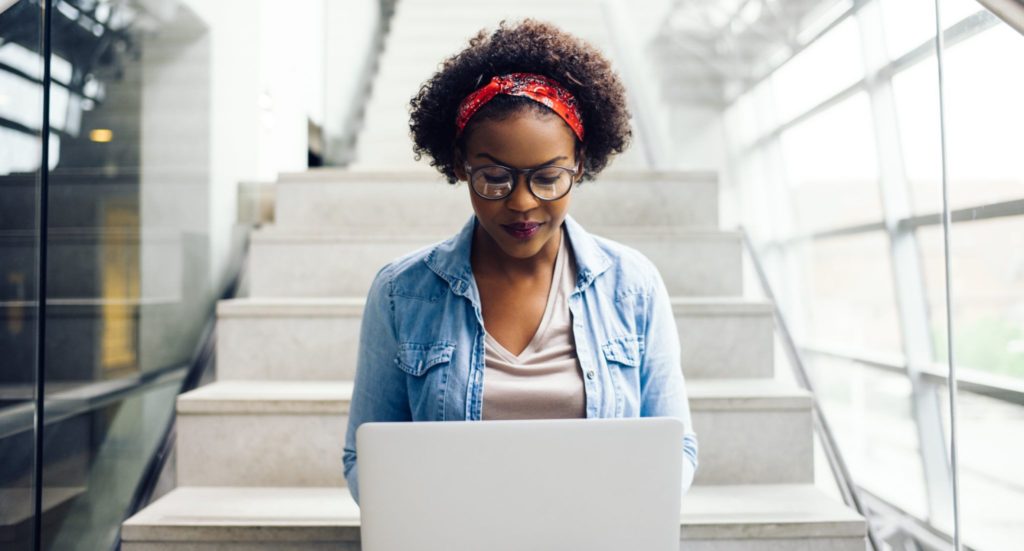 Free Online Courses
We offer several free, SCECH-bearing online professional development courses for educators, including:
Self-Paced Online Courses
The majority of our online professional development courses are self-paced, meaning there is no instructor and you can set your own pace for learning. Our most popular SCECH-bearing, self-paced courses include:
View All Self-paced Online Courses
Facilitated Online Courses
Some of our online professional development courses are facilitated, meaning that you will have an instructor guiding your journey through the course. Our most popular SCECH-bearing, facilitated courses include:
View All Facilitated Online Courses
MyPD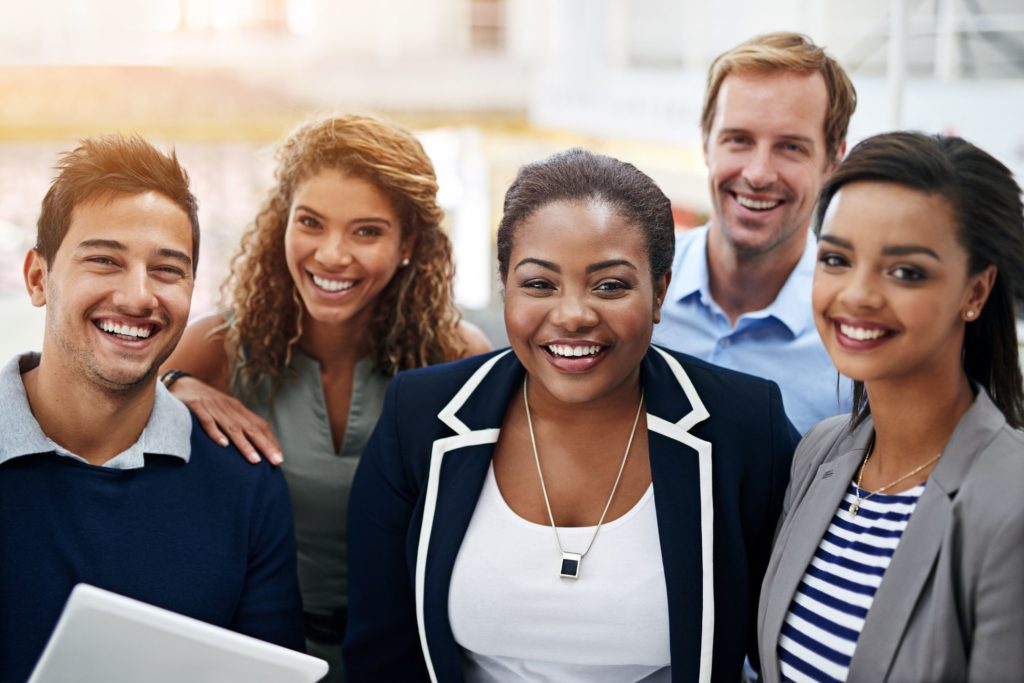 Because you deserve credit for your informal learning, too!
10 SCECHs for $30
Educators today are agents of their own learning, engaging in informal networks and independent pursuits for personal growth and development. Michigan Virtual's MyPD is a vehicle to formally honor educators' informal learning efforts.
Through this SCECH-bearing experience, educators will engage in a process to tell the story of their independent learning journey, tying a specific learning objective to evidence of informal learning pursuits, reflecting on learning from those pursuits, and developing an action plan based on the professional implications that have emerged.
Enroll Now!