The article "E-learning in Ontario: Way of the future or an ineffective teaching model?" — originally published in Canada's Globe and Mail on February 12, 2020 — explores research on the promise and pitfalls of e-Learning in light of Ontario's proposed online learning requirement and includes quotations from an interview with our vice president, Joe Friedhoff, and citations from the Michigan Virtual Learning Research Institute.
The editorial "Choose the right school for your child" — originally published in the Lansing State Journal on January 29, 2020 — expresses author Andrew R. Campanella's view that parents ought to carefully consider what schooling options are most… Read more
MARION, Mich. – Marion Elementary School has been named a 2019 National ESEA Distinguished School, a distinction that only up to 100 schools throughout the country receive annually, by the National Association of ESEA State Program Administrators (NAESPA). "Marion… Read more
A recent episode of Education Talk Radio features an interview with Krista Tomaselli, Michigan Virtual's director of instructional product development, and John J Hood, the superintendent of Okemos Public Schools, during which they discuss accessibility and equity in online… Read more
This article "Online teachers face real challenges in virtual classrooms" — originally published in the Columbus Dispatch on Nov. 17, 2019 — describes the challenges that educators often face when transitioning to teaching an online course. In this article,… Read more
The purpose of this Request for Proposal (RFP) is to select a long-term partner for a new Learning Management System (LMS) for our Student Learning Services. We are seeking a robust, user-friendly, cloud-based LMS from a vendor with current… Read more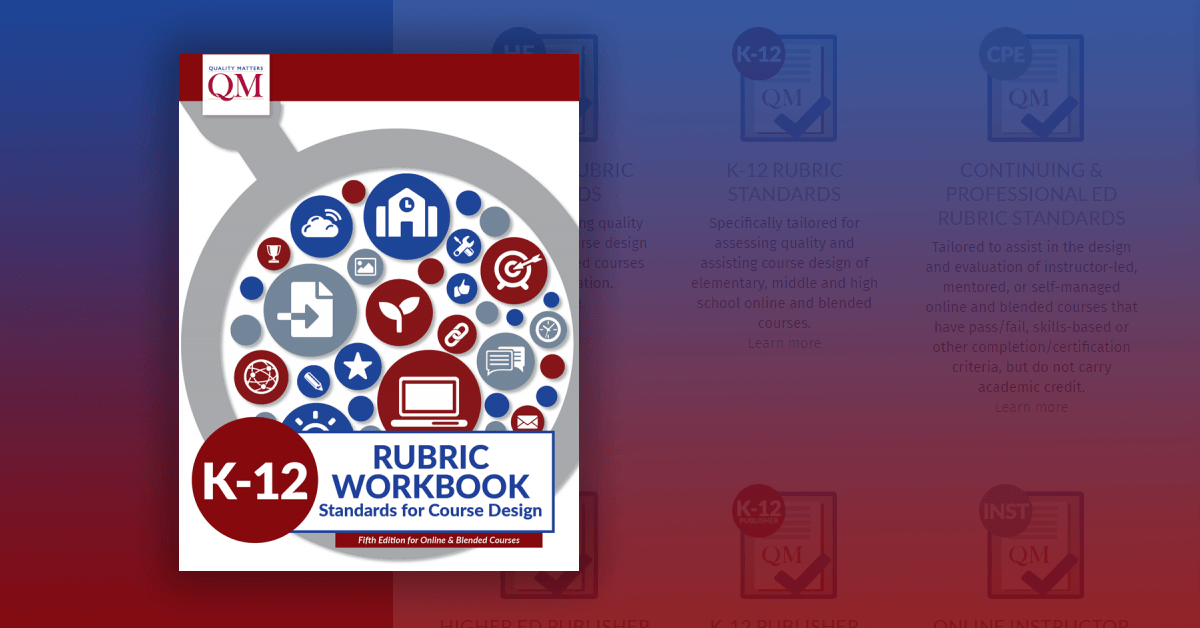 Annapolis, Maryland (PRUnderground) September 10th, 2019 On September 9, Quality Matters launched its newest edition of the K–12 Rubric. The printed workbook contains two Rubrics with full annotations — those for K–12 and those for K–12 Publisher. The updates… Read more

Farmington Hills resident, Kyle McGrath, chosen for award by The Henry Ford This article was published in The Farmington Hills Patch on Aug. 21, 2019. You can read the article here. Lansing, Mich. — Michigan educator, Kyle McGrath of Farmington… Read more
This article — originally published in the Iosca County News-Herald on Aug. 20, 2019 — chronicles the start of a new school year in Iosco County, which, for students at Oscoda Area Schools, includes opportunities to take Michigan Virtual… Read more
The purpose of this Request for Quotation (RFQ) is to solicit Quotations from Vendors to provide all landscaping, snow removal and ice treatment services, including supervision, tools, materials, equipment, licenses, permits and incidentals required and/or implied for the complete… Read more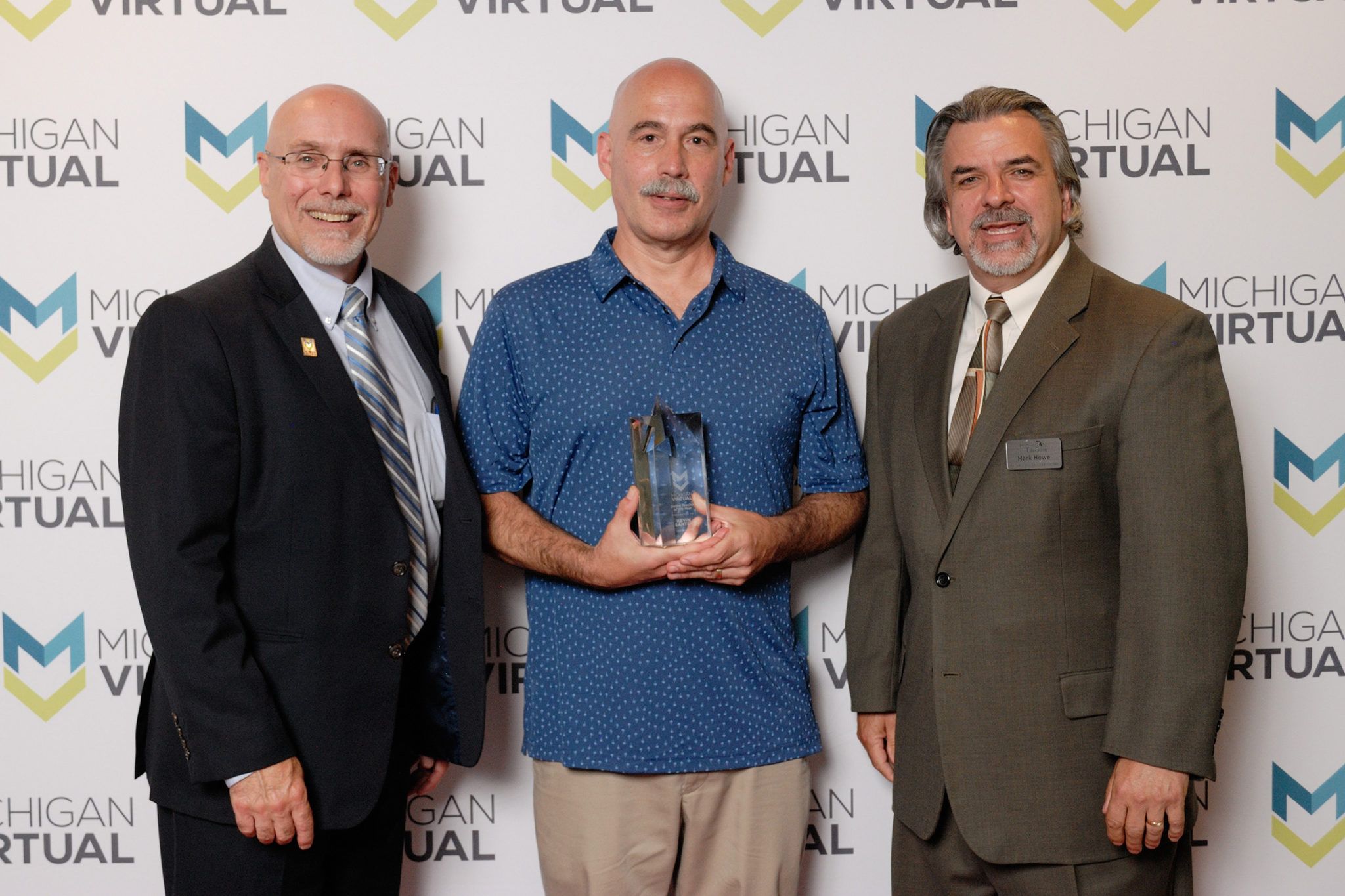 Lansing, Mich. — Michigan Virtual has named Kevin Santer of Redford, Mich. the 2019 Online Teacher of the Year. This annual award recognizes an online instructor who has demonstrated excellence and made a positive impact in the online classroom…. Read more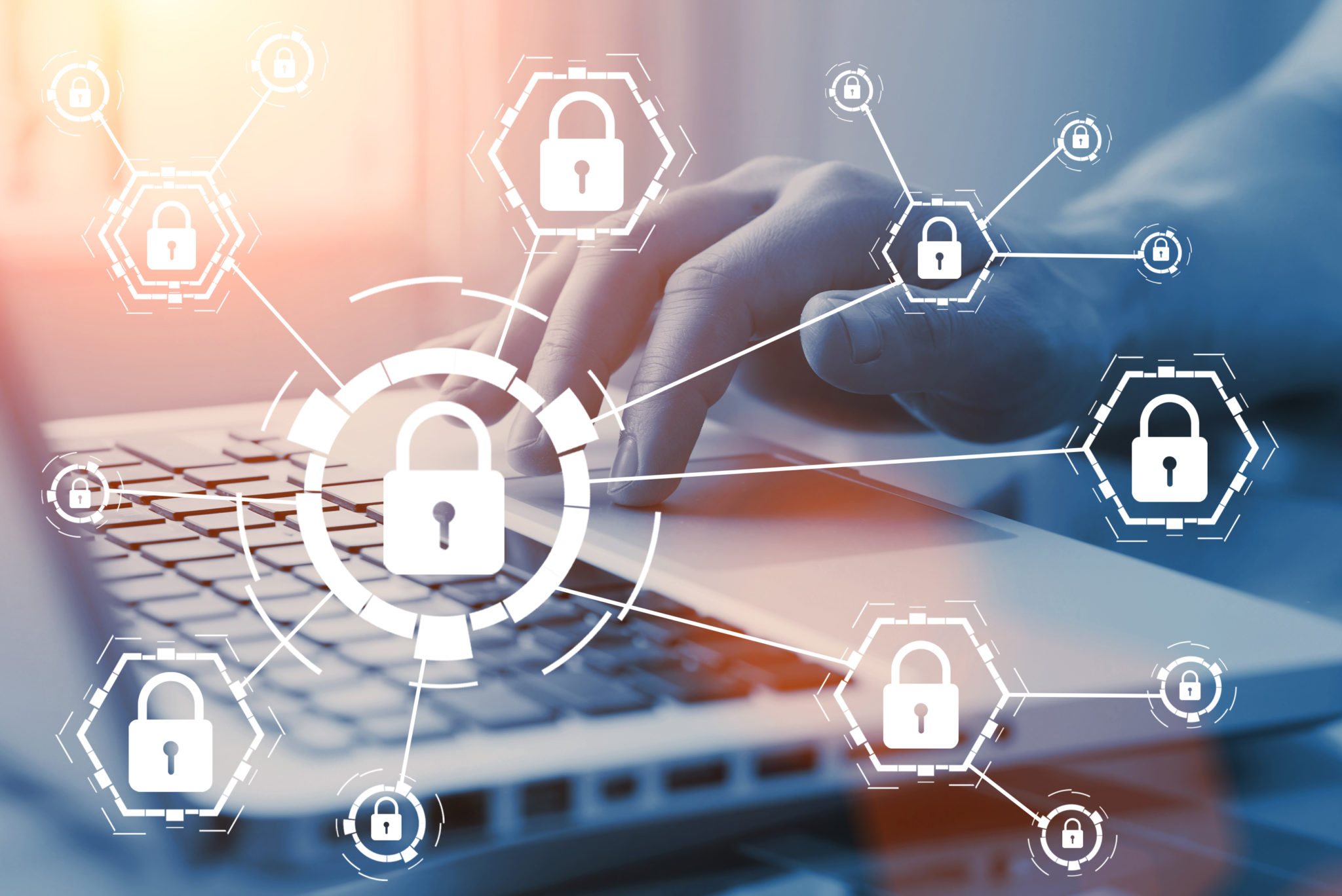 This article was published in The Livingston Post on Aug. 5, 2019. You can read the article here. We live in an era where a single data breach can have major consequences and cause disruptions for millions of people… Read more
LANSING – Michigan Virtual is extending the benefits of online learning through the summer with new innovative summer learning opportunities and flexible courses. The flexibility of online learning makes it possible for students to earn credits or participate in… Read more
This article — originally published on PR Underground on Mar. 5, 2019 — describes the release of a revised set of K-12 National Standards for Quality Online Programs and Online Teaching, a joint collaboration between Quality Matters (QM) and the Virtual Learning Leadership Alliance (VLLA).
This article — originally published on Livingston's WHMI-FM 93-5 radio station on Feb. 18, 2019 — describes Michigan Virtual's partnership with the Pinckney Cyber Training Institute to bring their rigorous cybersecurity and networking training online for Michigan high school students.
This article — originally published in the Times Herald on Dec. 19, 2018 — describes the appointment of Deborah Snyder, President of St. Clair County Community College, to Michigan Virtual's board of directors and provides an account of her vast educational experience and accolades.
This article — originally published in the Cadillac News on Dec. 17, 2018 — describes Marion Public Schools' innovative approach to incorporating Michigan Virtual programs into their curriculum to address ongoing issues in their district.
LANSING – The Michigan Department of Education (MDE), along with several partners including Michigan Virtual and Message Makers, recently received an international award for a video designed to help Michigan educators deliver pre-kindergarten and K-3 early literacy essentials. An… Read more
This news article — originally published by the Tri-County Times on Oct. 13, 2018 — describes the increasing number of people learning American Sign Language (ASL) and highlights the online ASL courses we offer to Michigan students.
Lansing, Mich. — Michigan Virtual™ announces a new partnership that will offer a program for school districts and students aimed at helping students' emotional and social learning in the online environment. Michigan Virtual has partnered with Evolution Labs to… Read more