Bring SEL to Your School

Provide your educational community with resources on social emotional learning (SEL) and help your students thrive beyond academics.

SEL for Students PD for Educators
The "Whole Child" Approach to Education
As part of Michigan's Top 10 in 10 initiative, schools are beginning to rethink what it means to address the "whole child" in education. Rather than focusing solely on a student's academic needs, this approach suggests, we have an obligation to tend to a student's cognitive, physical, behavioral, social and emotional needs as well. Research shows that this approach leads students to improved academic performance by meeting their basic needs and providing greater motivation for success.
What is Suite360?
Suite360 is a multiplatform online character development and behavior intervention program designed by Evolution Labs. After 20 years of working with students in higher education, Evolution Labs realized that students often come to college underprepared in the realm of social and emotional learning.
To address to this need, they curated a library of thousands of educational videos, articles, activities, surveys, heuristics reflections and lessons on 600 topics critical to students' social, emotional and behavioral needs developed by school psychologists, guidance counselors, nutritionists, therapists, classroom teachers and administrators.
Aligned to CASEL's core SEL competencies
"Districts across the state of Michigan are looking for ways to implement restorative practices. Legislators created a law that requires schools to engage in restorative practices, but how to do so is a different story. When Stephen Hawley our principal and I came across Suite360 at a conference last summer, we said Suite360 pretty much exactly fits the restorative practices that the state is talking about in terms of education for students. Suite360 meets students where they're at and gives them the opportunity to learn a little bit about why they're in ISS in the first place and how they can improve their decision-making. If districts are looking for ways to comply with restorative practices, Suite360 is a good fit."
— Kyle Meteyer, Associate Principal, Lake Orion High School
Program Benefits
Multi-platform content can be used across devices (browser-based, mobile-friendly, includes free app for students to download)
Content is highly customizable to meet your students' needs
Content differentiated into grade-appropriate content (K-12)
Content aligned to CASEL outcomes
Administrator dashboard provides robust options for student data reporting
Can be integrated into PE or Health curriculum, or used as a stand-alone character development program
Pre- and post-assessments available
Language translation options available
Personalized with your school logo and links to your resources
The four programs we offer include:
These programs can be purchased individually or bundled together for a discounted price.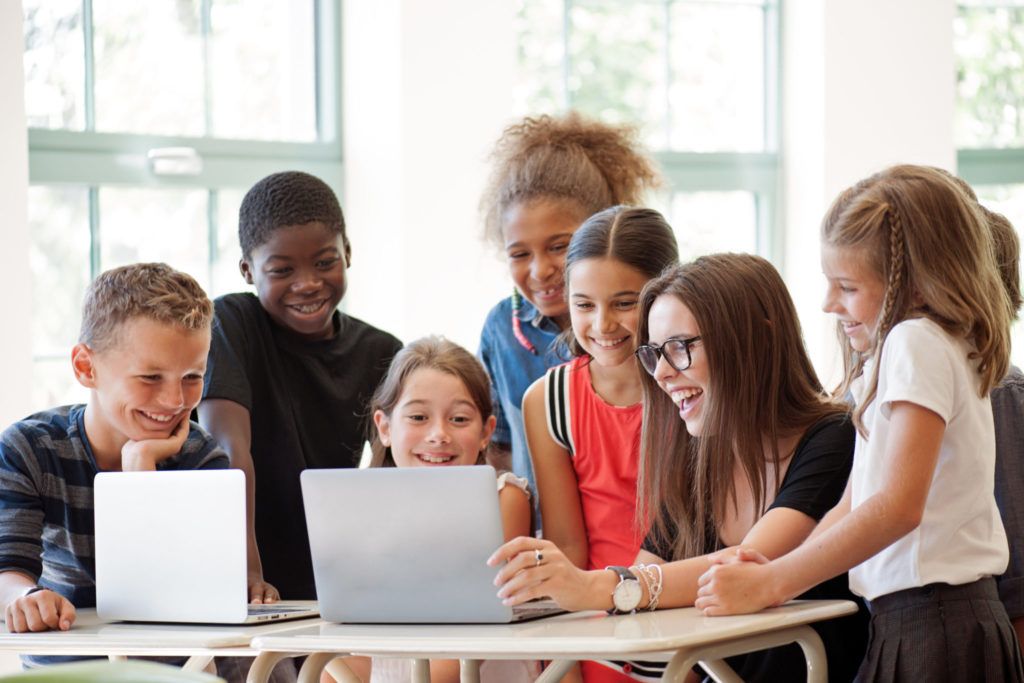 Suite360:Student
Students' social and emotional competencies affects school climate and learning in the classroom. Many teachers are compelled — through mandates or circumstances — to provide students with social emotional learning. This program contains a content library and curriculum that responds to the growing list of challenges that students face. Content includes videos, interactive games, articles and other engaging multimedia. All content is tagged by topic and grade, so you can find what you need when you need it. Suite360:Student provides a consistent delivery of social emotional learning as both classroom-based and student-driven experiences.
Over 600 Topics!
Bullying/hazing
Mental health issues
Anger management
Social media use (pressures and responsible use)
Drugs & Alcohol (vaping)
Bystander intervention
Nutrition and wellness
Social awareness
Academic success
Stress management
Goal-setting
Respect
Time management
Community service
And hundreds more!
Suite360:Intervention
The philosophy behind restorative justice is that student misconduct is best mitigated by a response that focuses on healing rather than punishment. Rather than relying on out-of-school suspensions, more and more schools are turning to educational in-school suspension practices that educate students about why their actions were harmful to themselves, their peers and their community. Suite360:Intervention offers a restorative justice solution for in-school suspension by turning discipline into a learning opportunity and providing students with lessons based on their infraction.
Students can explore topics including:
Skipping class

Cutting school

Drug use

Profanity

Respect

Sexting

Gender discrimination

Racial intolerance

Cyberbullying

And many more!
Suite360:Parent
When it comes to social and emotional learning, schools can only do so much. When students leave school property, it's also important for lessons learned to be positively reinforced at home. Suite360:Parent provides families with information on critical student issues in a convenient and private format, equipping families to have smart conversations with their children.
Parents can explore topics including:
Helicopter parents

"Peer"-ents

Talking about drugs and alcohol

Guidance and respect

Learning about money

Respecting others

Body image

Goals and challenges

Bullying

Conflict resolution

Academic integrity

Tell me anything

Grades

Let them grow up

Social media

Don't be (too) critical

Family time

Letting them grow up

Sexuality

Depression

Emotional management

And many more!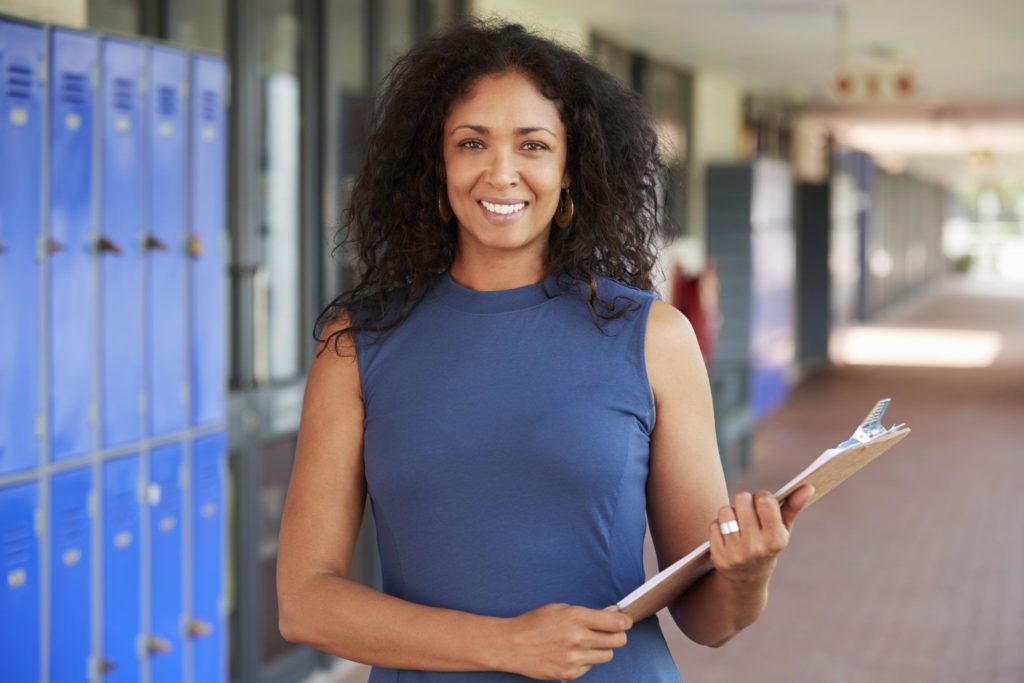 Suite360:Staff
Our students aren't the only ones who can benefit from learning more about social and emotional issues! This great professional development opportunity helps administrators, teachers and other staff members who interact with students better understand how they can promote social and emotional wellness in their school. Suite360:Staff empowers school staff with sensitivity training and state-specific compliance delivered to their devices throughout the year.
School staff can explore topics including:
Harassment, intimidation & bullying

Equity in the classroom

Inappropriate relationships

Cyberbullying

De-escalating conflict

And many more!
Title IV Funding
As part of a massive new spending bill, lawmakers are prepared to provide $1.1 billion in aid to help boost school safety and mental-health resources in districts around the country. You can take advantage of this federal funding in your school or district, and use a portion to deploy Suite360.
Learn More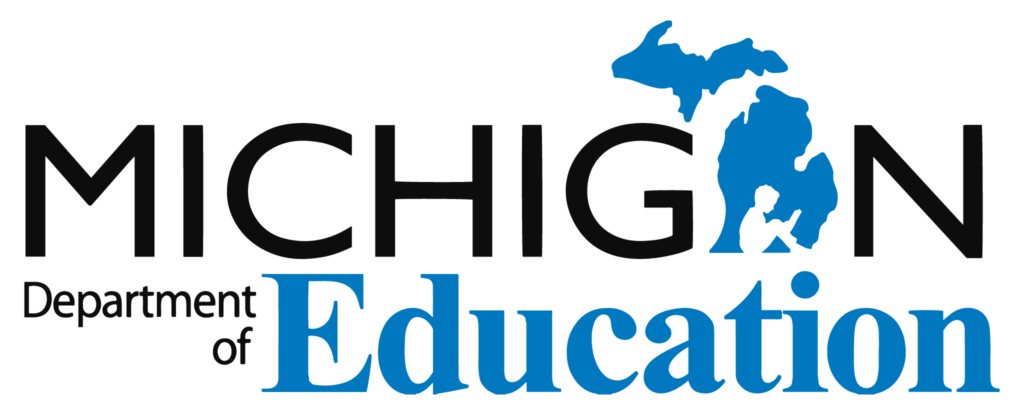 Free SEL Training for Educators
In partnership with the Michigan Department of Education, we've created a series of free online courses that inform educators on best practices in social emotional learning:
If you're interested in partnering with us to offer your entire staff in this training, explore our District-Provided Professional Development options.
SEL Micro-Credentials from MEMSPA
In partnership with MEMSPA, we're also creating a series of online micro-credential courses on key topics in social emotional learning. Upon completion of each course, educators will earn a micro-credential certifying their competency in related skills. 
Micro-credentials available:
Suicide Prevention — Coming soon!
Chronic Absenteeism — Coming soon!
Learn More About Micro-Credentials
Request More Information
Fill out the form below to request more information about our social emotional learning solutions!