A little guidance goes a long way
Mentors Make a Difference
Here are five ways to take your mentoring skills to the next level: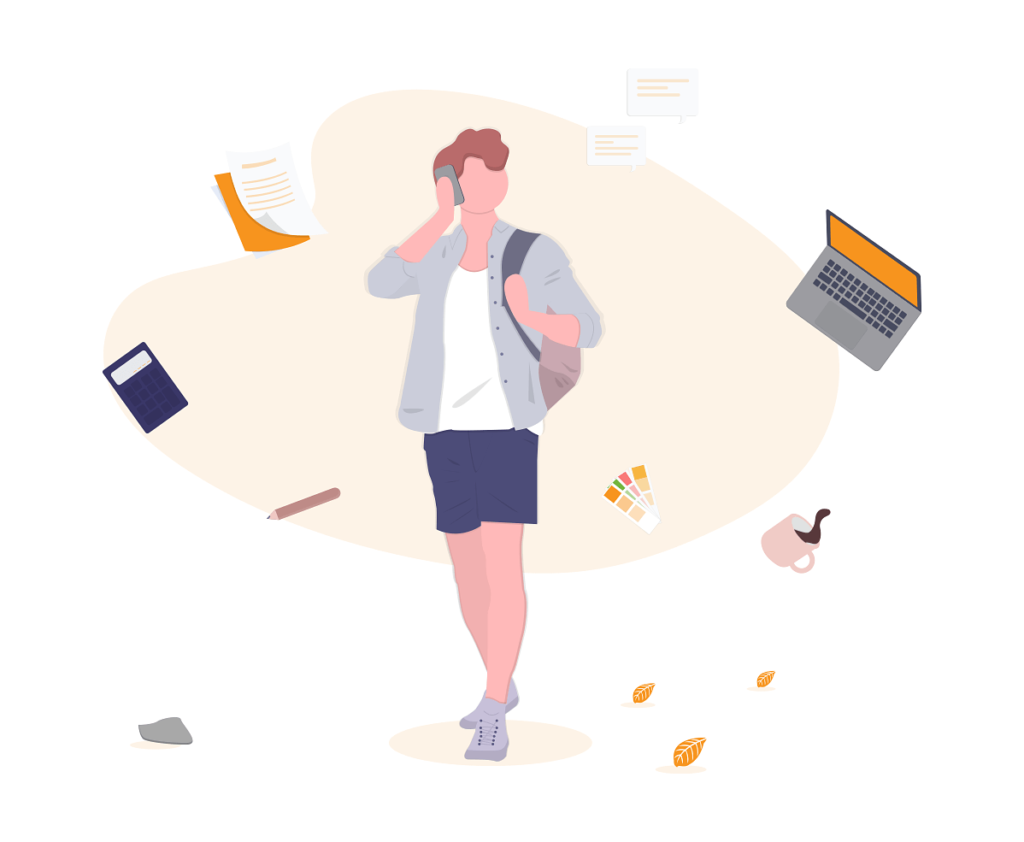 #1 — Download our free guide to mentoring online learners
Mentors are critical partners in helping students navigate their virtual learning journey. The mentor, student, parent and online instructor form a team to help students become proficient online learners and successfully complete their courses. This guide is intended to introduce new mentors to the art of creating a supportive and productive environment for their online learners.
In this guide, we explore answers to the following questions:
What is a mentor?
What are the roles and responsibilities of a mentor?
Where does this mentoring take place?
How should you prepare for mentoring online learners?
How do you develop communication channels with your online learners?
How do you monitor student progress?
What can you do to help your students succeed?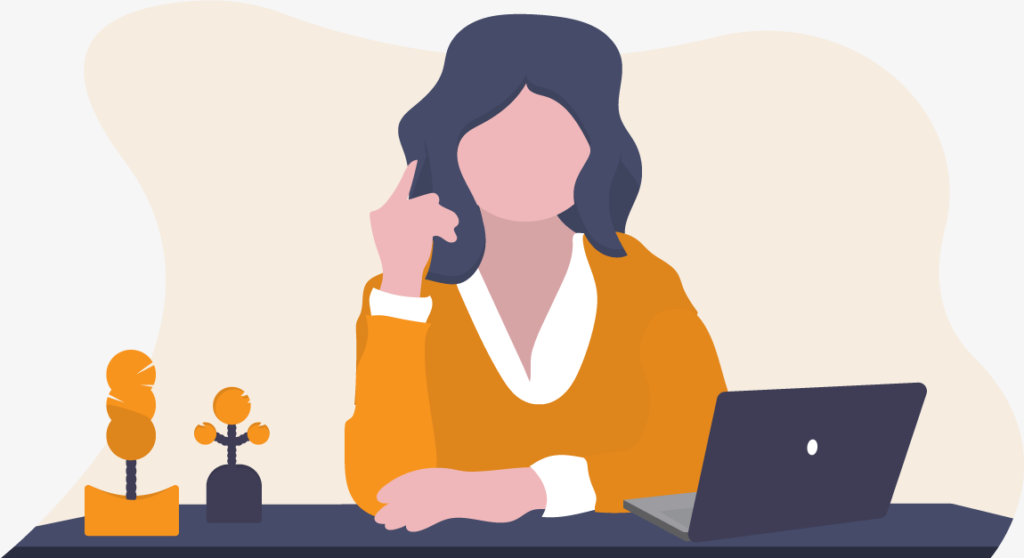 #2 — Enroll in our online training course for mentors
$60 for 12 SCECHs
Michigan Virtual's mentor training offers information, resources, and opportunities to support school leaders and onsite mentors in perfecting their practice to improve student success in online courses.
In this course, you will learn more about:
Sharing knowledge of mentor best practices
Creating and supporting professional learning and community building opportunities
Providing information, tools, and training to strengthen onsite mentoring
Promoting a strengths-based, learner-centered approach
Elevating student engagement and success in online learning
Enroll Today
#3 — Join our online community of 250+ mentors!
Research suggests that online learner success improves with strong mentoring systems. In honor of this, Michigan Virtual is building a statewide network of online mentors who are committed to expanding online learner success. Through an Online Mentor Community, regular face-to-face and virtual events, mentor training courses, and a cohort of Regional Mentor Leaders ready to support mentor peers, Michigan Virtual is committed to building the capacity of school systems to set their online learners up for success.
As a participant you will:
Learn the best practices from current research and your peers
Understand the varying roles of a mentor
Discover new strategies to assist struggling students
Network with other mentors from a variety of programs
Learn how to advocate for online students within your district
Join Our Online Mentor Community
#4 — Attend or host a Mentor Site Institute in your area
Would you like to learn more about the role of mentors in online learning programs? Designed to tap into and broaden a statewide network of mentors of online learners, these events are facilitated by Michigan Virtual coaches in districts around the state of Michigan. At these events you will:
Examine a mentoring system in action
Connect & strategize with mentoring peers
Reflect upon & refine your online mentoring program
Expand your mentoring knowledge base around the role of developmental relationships in ensuring online learner success
Earn 5 SCECHs
Upcoming Mentor Site Institutes
If you're interested in hosting a Mentor Site Institute, please contact us using the form below.
#5 — Sign up for a free audit of your school's online learning program
Limited opportunities available — contact us if you're interested!
We offer free reviews to Michigan K-12 schools with supplemental online learning programs (i.e. not full-time cyber schools). This opportunity allows districts to reflect on what's working and what areas they could improve to advance their program's effectiveness. Conducted by online learning experts, these reviews present an opportunity for schools to:
Reflect on what's working in their program and which areas to improve program effectiveness
Receive customized feedback and targeted resources related to their growth areas
Analyze their program based on existing evidence
Discuss their results with our researchers and ask questions tailored to their program's needs
Improve Online Learning at Your School
Free Resources and Training
Fill out the form to get more information about free resources and trainings for mentors of online learners!