For School Administrators
School Administrators
Do any of these challenges sound familiar?
#2 — Your students need more support in their online courses.
Research shows: Your students will perform better in a supportive online learning environment. That's why we put a highly-qualified, Michigan-certified instructor in every virtual course we offer and provide the mentors of our online learners with free training in best practices to set students up for success that goes beyond compliance with the law. It's that simple, yet many online learning providers do not offer these critical supports to students.
Learn More About Our Course Difference
#3 — You need better (and more cost-effective) PD options for your teachers.
Let us make your life easier and your teacher training more efficient. You can bundle our over 400 online and face-to-face professional development courses into thematic pathways that meet the needs of your school or district's improvement plan. These pathways are entirely customizable. Our professional learning specialists will help you design a plan tailored to the needs of your educators. You can pick just one class or several with both free and affordable options, as well as online and face-to-face trainings and events.
Meet Your PD Dream Team
#4 — Your students need more support in social-emotional learning (SEL).
Meet Suite360 — a multiplatform online character development and behavior intervention program designed by Evolution Labs. This innovative program can be used by K-12 schools as a supplemental resource to foster social-emotional learning (SEL) in classrooms or as supplemental restorative justice program for in-school suspension (ISS).
Bring SEL & RJ to Your School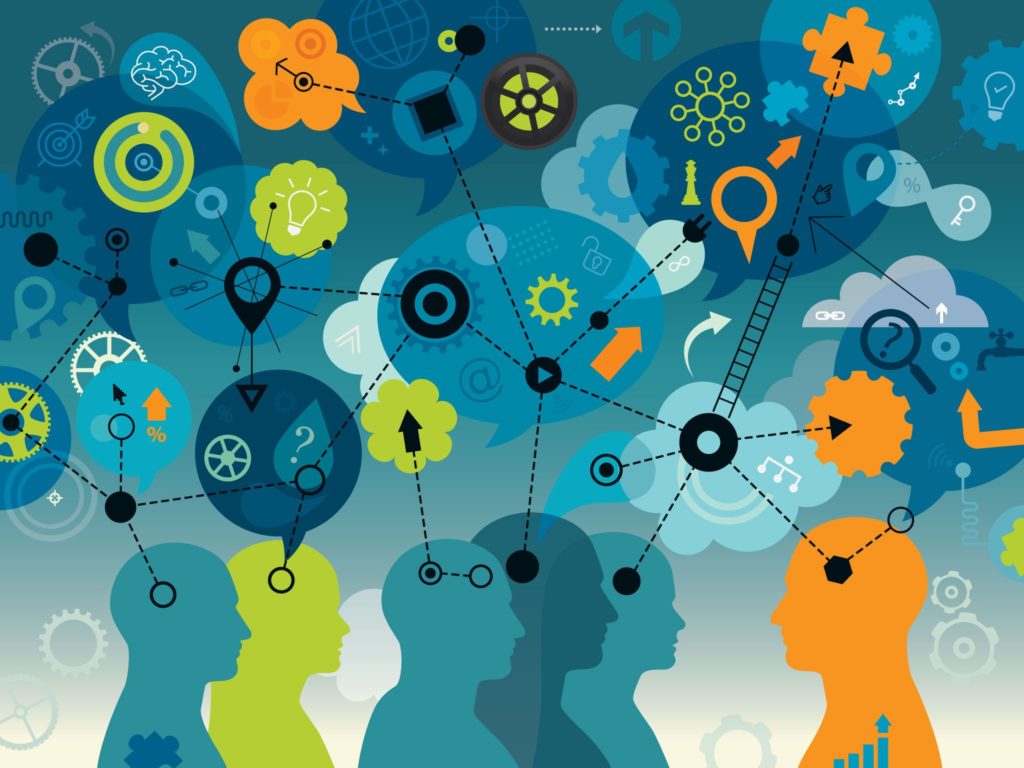 #5 — Your students need flexible summer learning options.
For self-motivated learners, taking online summer school courses can be liberating because it allows them to make progress toward their goals while studying at their own pace in time blocks that fit their busy schedules. In some cases, online programs offer students more learning options with more flexibility during the summer than their face-to-face counterparts.
Set Up Your Online Summer School Today
What do you want to learn more about?
If you have any questions or are interested in hearing our pricing options, don't hesitate to reach out! One of our representatives will get back to you ASAP.