A Bridge to Shared Opportunities
Using shared-time services Michigan Virtual, Brighton Area Schools and South Redford School District are providing Michigan Virtual online learning courses to private school students.
Benefits to learning online:
● Flexibility in scheduling
● More choice
● Development of real-world skills
● Creates excitement about learning
● Personalized curriculum
● Opportunities to Recover credits
● Amplify 21st century learning
Areas of study for non-core courses:
● Art
● Computers/Technology
● World Languages
● Music (vocal/instrumental)
● Physical Education
What you need to get started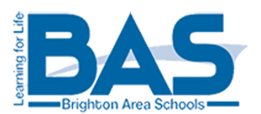 Jamie Dingus, Director
dingusj@brightonk12.com
734.751.3666
bas.k12.mi.us
The Brighton Area Schools shared-time program serves all Michigan ISDs except for Wayne, Monroe, Macomb and Lenawee.
---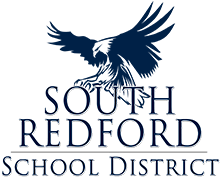 Jack Pelon, Director
jpelon3@aol.com
248.910.7615
southredford.org
The South Redford School District shared-time program serves Wayne, Monroe, Macomb and Lenawee ISDs.
When can I get started?
Michigan Virtual 2017-18 Schedule
Semester 1 classes begin: September 5, 2017
Semester 2 classes begin: January 22, 2018
Trimester 1 classes begin: September 5, 2017
Trimester 2 classes begin: December 4, 2017
Trimester 3 classes begin: March 2, 2018
Summer classes begin: June 4, 2018