A Bridge to Shared Opportunities
Using shared time services Michigan Virtual, Brighton Area Schools and South Redford School District are providing Michigan Virtual online learning courses to private school students.
Benefits to learning online:
● Flexibility in scheduling
● More choice
● Development of real-world skills
● Creates excitement about learning
● Personalized curriculum
● Opportunities to Recover credits
● Amplify 21st century learning
Areas of study for non-core courses:
● Art
● Computers/Technology
● World Languages
● Music (vocal/instrumental)
● Physical Education
What you need to get started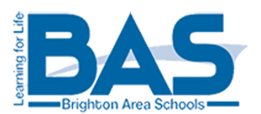 Jamie Dingus, Director
dingusj@brightonk12.com
734.751.3666
bas.k12.mi.us
The Brighton Area Schools shared time program serves all Michigan ISDs except for Wayne, Monroe, Macomb and Lenawee.
---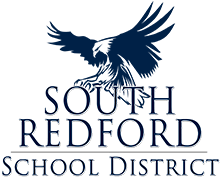 Jack Pelon, Director
jpelon3@aol.com
248.910.7615
southredford.org
The South Redford School District shared time program serves Wayne, Monroe, Macomb and Lenawee ISDs.
When can I get started?
Michigan Virtual 2017-18 Schedule
Semester 1 classes begin: September 5, 2017
Semester 2 classes begin: January 22, 2018
Trimester 1 classes begin: September 5, 2017
Trimester 2 classes begin: December 4, 2017
Trimester 3 classes begin: March 2, 2018
Summer classes begin: June 4, 2018
Professional Development for Shared Service Teachers
Are you a shared services teacher looking for professional development? Look no further! In partnership with our shared service programs, we are offering free professional development opportunities to select Michigan shared service teachers. This excellent training opportunity provides these teachers with SCECHs and the ability to expand their knowledge base on critical topics in education at no cost.
Learn More