Blog
Our team shares their findings and expertise to help shed light on the things that matter most and ways to work toward your success.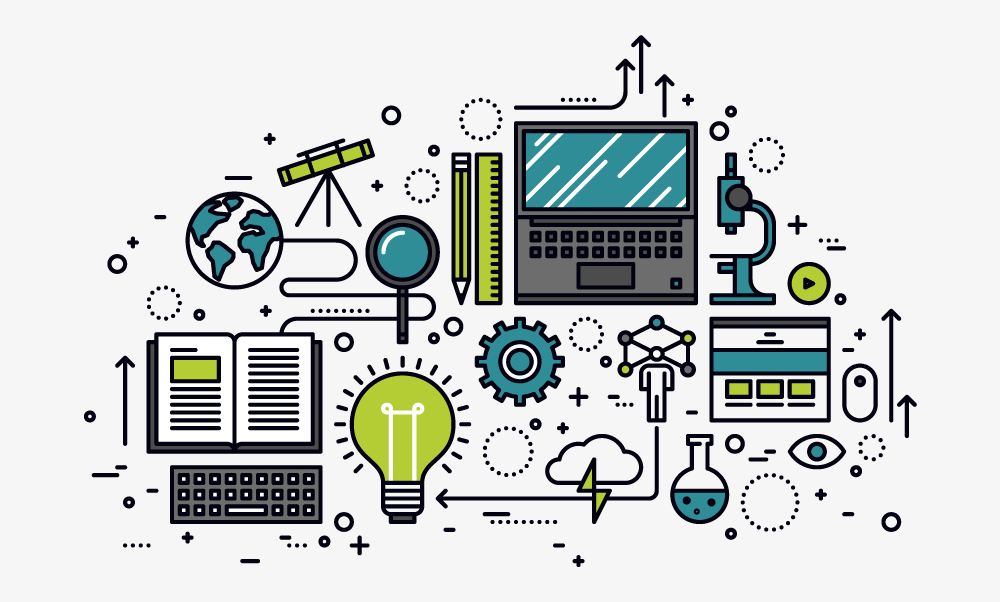 If you're looking to find ways to innovate your curriculum — and, yes, to compete with other schools in our current era of school choice — then providing your students with online learning options is one way you can stand out in the educational marketplace. Why? Because you'll be providing your students with more course options, more flexibility in how and when they learn, and more opportunities to gain 21st-century learning skills.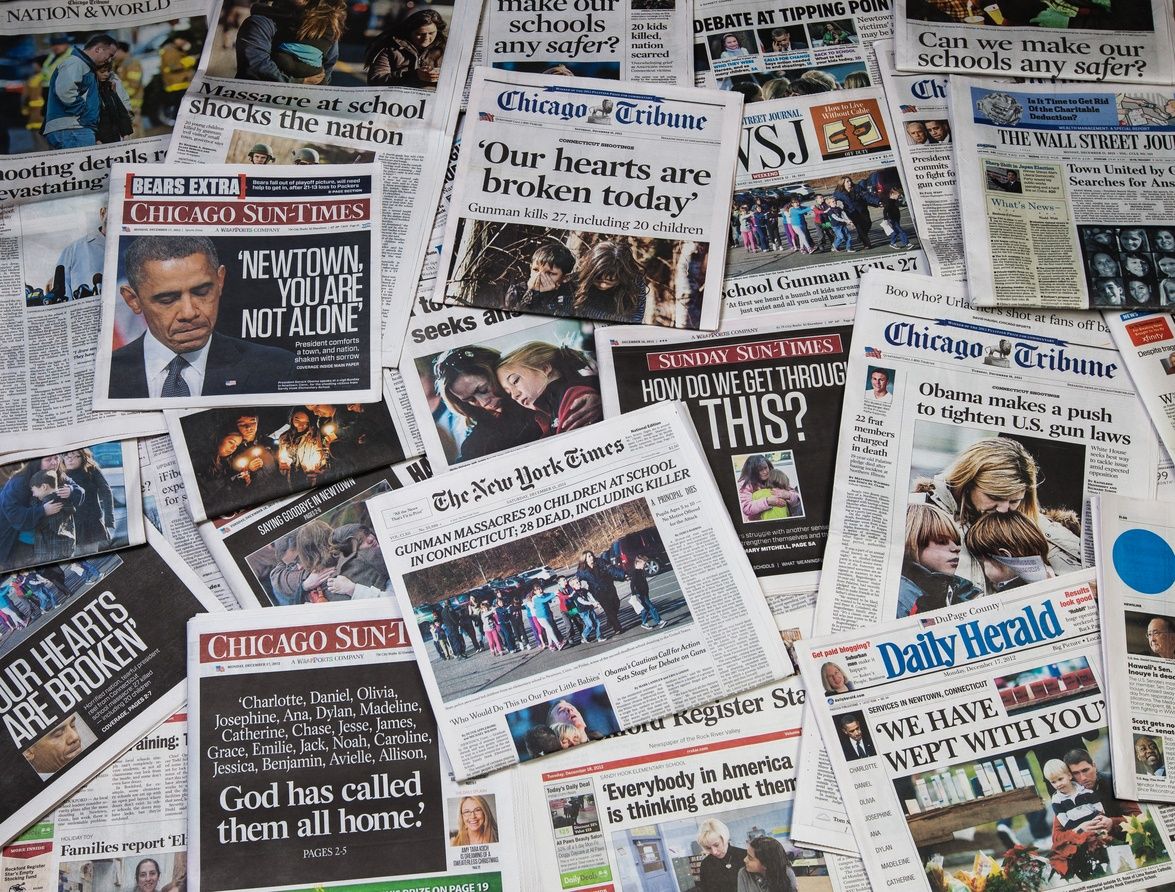 There are many good reasons to promote the value of online learning, but gun violence should not be one of them.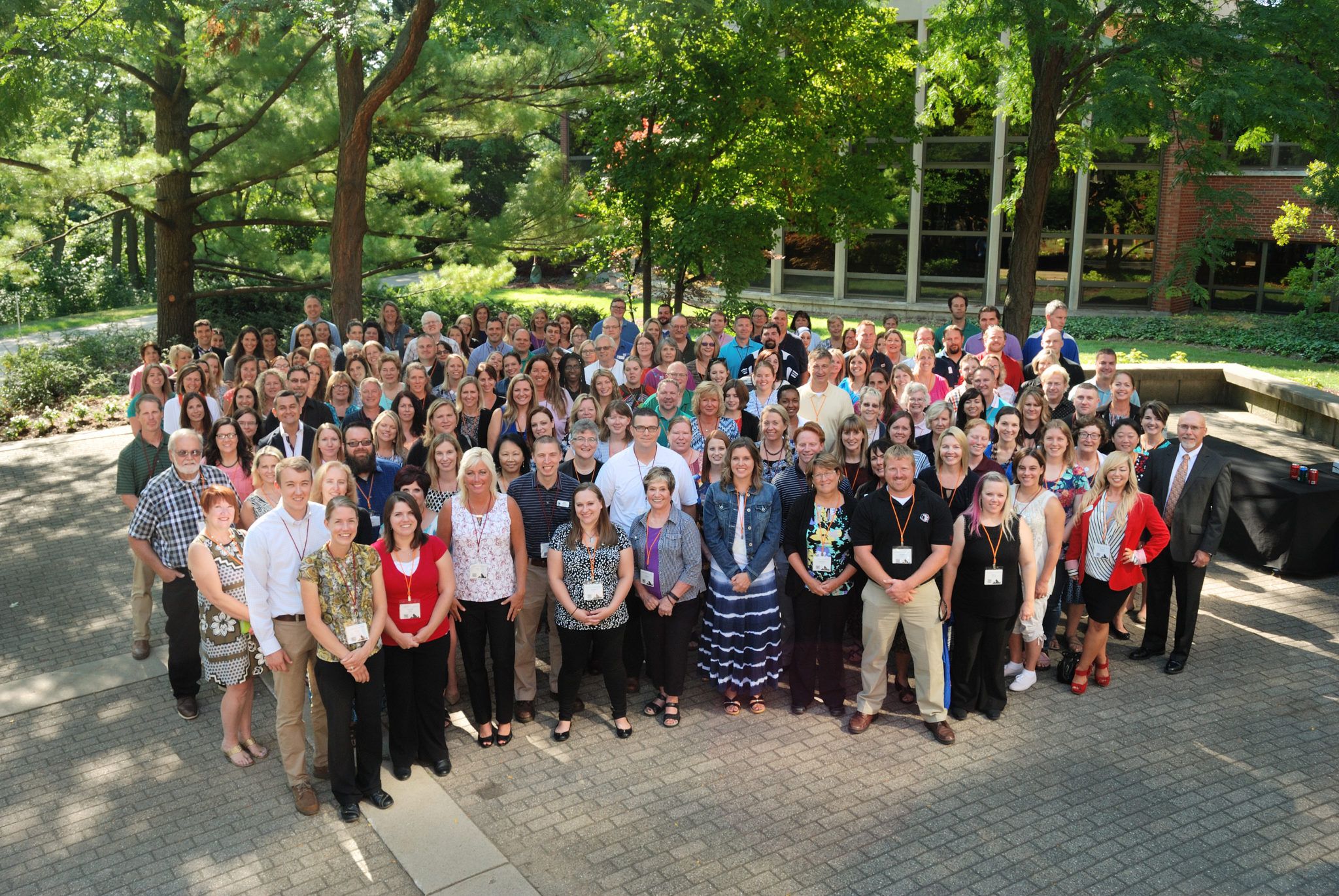 2018 marks our 20th anniversary as a nonprofit organization. We have witnessed the unparalleled growth of new technology tools that leverage the power and reach of the Internet to address business, entertainment, education and communication needs. It is hard… Read more
During the next decade, thousands of educators in the U.S. will start a new professional journey by teaching one or more courses in an online environment. For some, this will be an exciting transition and for others it will… Read more
When it's cold out. Really cold. Like it has been often this winter. Many schools shut down. That's not news to anyone in Michigan, but Michigan Virtual online learning students are warm and toasty on those days, sitting in… Read more
Since the voluntary use of Internet technologies entered education, several waves of innovation have occurred; I would argue we are now at Wave Number 5 — personalized learning records or what I call universal transcripts. We increasingly live in… Read more