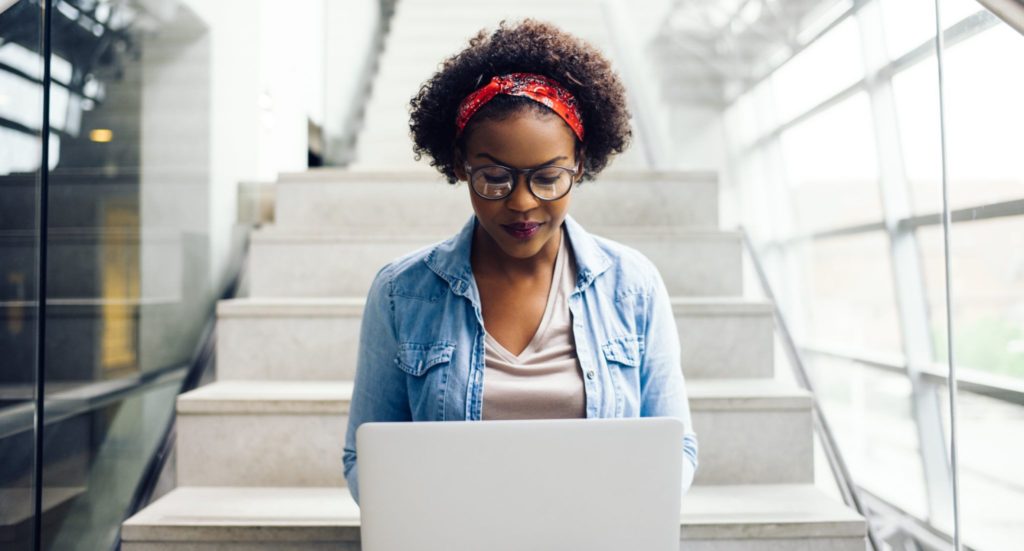 Why Choose Online Summer Courses?
The flexibility of online learning makes it possible for your students to earn credits in advance of next school year without missing out on the family trip or spending time with friends during the summer!
Summer courses also provide opportunities for students to participate in either credit recovery, credit forward or EdReady Math. If your student has previously failed a required course — or is seeking to get ahead on graduation requirements — consider enrolling them in our online summer courses.
The Benefits of Online Summer Learning
Download the following infographics to learn about how online summer learning will benefit your students, as well as 4 types of courses your students can take this summer! Upon clicking on any of these infographics, you will be taken to a PDF version you can feel free to download and share.
Key Summer Dates

Classes begin
June 3, 2019
Last day to enroll/drop courses with refund
June 28, 2019
Classes end
August 9, 2019
Set up an online summer school with ease
If you're interested in setting up an online summer school program for your school, our latest communication kit will help you do so with ease. This communication kit is designed to make the busy lives of school counselors and program administrators just a little bit easier. Inside this kit, you will find all the marketing materials you need to communicate summer learning options to parents and students at your school.
View Our Summer Communication Kit
Credit Recovery
For students who need to recover credits for graduation, our Essentials program — designed to create a highly supportive learning environment for students who need extra help in order to succeed — is an excellent summer learning option. Students can use this program to recover credits in over 25 different subjects including algebra, geometry, chemistry, biology, English language arts, history, physics, economics, and more!
Mentors needed!
Since online credit recovery students typically need extra support in order to succeed, we request that each student enrolled in our Essentials courses is assigned to a mentor. If a school-provided mentor is not an option during the summer term, then parents can elect to serve as their student's online learning mentor.
Parents: if you'd like to learn more about what it means to be the mentor of an online learner, please feel free to check out our free series of guides to best practices in online learning!
Explore Our Essentials Courses
Credit Forward
Your students can strive toward graduation requirements while still enjoying their summer. In fact, for self-motivated learners, taking online summer school courses can be liberating because it allows them to make progress toward their goals while studying at their own pace in time blocks that fit their busy schedules.
Read more about the 7 ways online learning can benefit your high-achieving students.
View Our Course Catalog
EdReady — Summer Math & English Support
Studies show that students lose up to 2 months of math and reading skills over the summer. One way to mitigate the dreaded "summer slide" is to provide them with outlets to flex their math, reading, and writing muscles over the summer.
One way you can do this is through our affordable EdReady Math and EdReady English programs — which help students in grades 4-12 master skills and concepts they find challenging in mathematics and English. Completely online, these web-based programs provide students with online diagnostic testing and a personalized playlist of interactive lessons that will help them reach the next level in their learning journey.
Get EdReady
Interested in setting up an online summer school program at your school?
If you're an administrator or educational decision maker interested in setting up an online summer program at your school or district, don't hesitate to fill out the form below to indicate your interest. One of our representatives will get back to you ASAP!