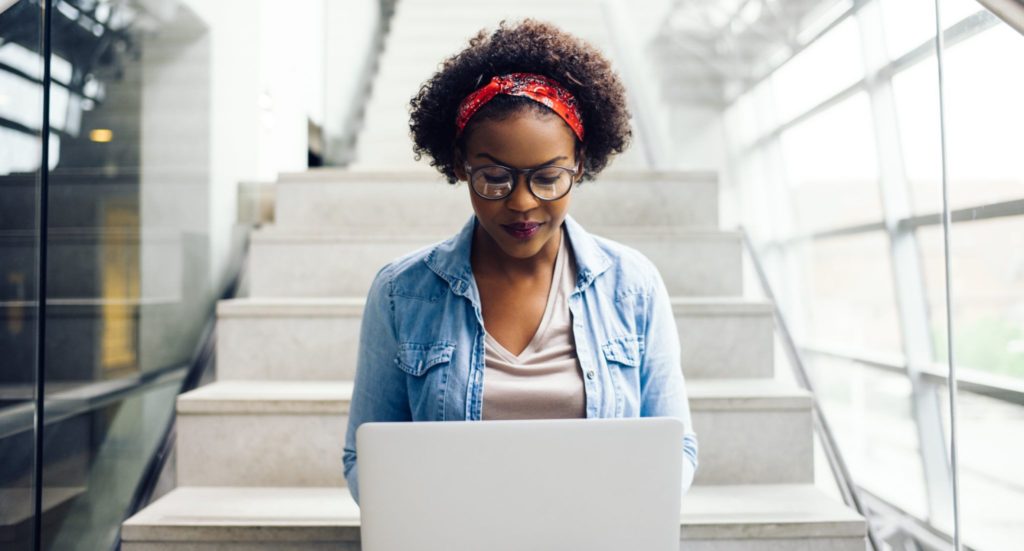 Why Choose Online Summer Courses?
The flexibility of online learning makes it possible for your students to earn credits in advance of next school year without missing out on the family trip or spending time with friends during the summer!
Summer courses also provide opportunities for students to participate in either credit recovery, credit forward or EdReady Math. If your student has previously failed a required course — or is seeking to get ahead on graduation requirements — consider enrolling them in our online summer courses.
Key Summer Dates

Classes begin
June 3, 2019
Last day to enroll/drop courses with refund
June 28, 2019
Classes end
August 9, 2019
Over 150 Online Courses!
Our summer course offerings include core subjects areas — like math, science, social studies, health and English — and a fascinating array of electives. Popular classes include:
Explore Our Summer Courses
Credit Recovery
For students who have previously failed a required course, our Essentials courses provide a high-quality, online, credit recovery and alternative learning solution. All of our Essentials courses include mentor training and comprehensive student orientation modules at no additional cost.
If you would like to sign a student up for an Essentials course this summer, please ensure that each student is assigned to a mentor. If a school-provided mentor is not an option during the summer term, then parents can elect to serve as their student's online learning mentor.
Explore Our Essentials Courses
Credit Forward
Help your students get ahead of the curve this summer by enrolling them in online classes.
Our courses help students strive toward graduation requirements while still enjoying their summer.
This choice can free up space in next year's schedule or provide them with the opportunity to take a fun elective not otherwise offered at their school.
View Our Course Catalog

EdReady Math
This program helps students achieve college and career goals.
EdReady can be used by individual students or as part of a schoolwide program to assess math skills, map strengths and weaknesses, provide personalized instruction that targets knowledge gaps and prepare students to achieve their college and career aspirations.
Get EdReady