About Michigan Virtual
Advancing K-12 education through digital learning, research, innovation, policy and partnerships.
Our Story
Michigan Virtual™ has been working hard to provide a path to the future for students and educators since 1998. As a nonprofit 501(c)(3) corporation focused on education, we believe that brilliance resides in all of us, ready to change the world with next big idea.
Get the whole story
Our Partners
Without the hard work, dedication and generosity of our partners, the future wouldn't be so bright for our learners. These groups turn our students' potential into reality.
Partner Up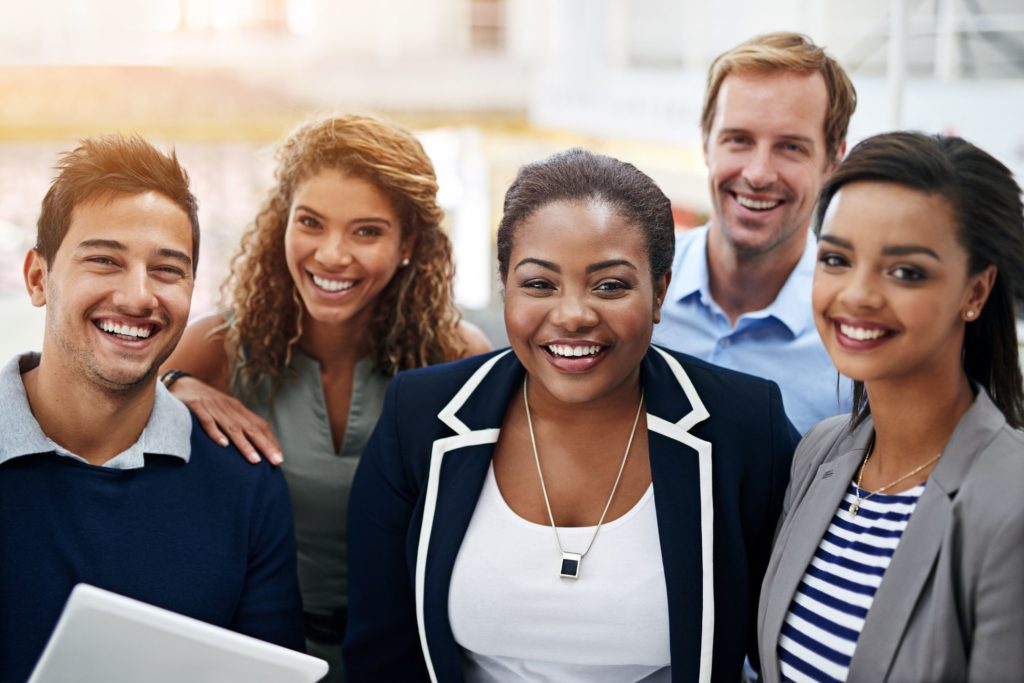 Career Opportunities
Michigan Virtual is a trusted partner in education supporting and engaging Michigan's K-12 community. If you're ready to make an impact, you've found the right team.
Join Our Team
Annual Report
The Annual Report includes highlights from our previous fiscal year. You will learn about some of the exciting, new opportunities we created for students and education personnel, as well as about the key findings from our Institute's cutting-edge research.
Annual Reports
Strategic Plan
The strategic plan serves as a general roadmap for Michigan Virtual's Board of Directors and employees; it establishes a framework that reaffirms our vision, mission, values, goals, and areas of strategic focus.
Strategic Plan
Our Commitment To Diversity, Equity, and Inclusion
Michigan Virtual is an equal opportunity employer committed to creating a diverse workforce. We embrace different voices, faces, ideas, and backgrounds and believe human diversity, the seen and unseen, drives innovation and creativity. We are building a culture grounded in a climate where everyone feels included, respected, and valued and is comfortable being their whole authentic self.
Diversity, Equity, and Inclusion at Michigan Virtual
Our Partnerships and Services work together to prepare Students for career and college.
Legislature
Funding and directives for statewide initiatives to build capacity for blended and online learning in the state of Michigan.
Educational Organizations
MASA, MASSP, MEMSPA, MAISA, MACUL and many more.
K-12 Education
Public and private schools and homeschooled students.
Michigan Department of Education
State Technology Planning Team, #GoOpen Initiative, Early Literacy Project, and more.
National Science Foundation
Grace Project, Phenomenal Science