Not all online courses are created equal.

Research shows: Your students will perform better in a supportive online learning environment. That's why we put a highly-qualified, Michigan-certified instructor in every virtual course we offer and provide the mentors of our online learners with free training in best practices. It's that simple, yet many online learning providers do not offer these critical supports to students.

Explore Our Course Catalog
When your students take our online courses, they receive the following supports and benefits:
#1 — The opportunity for success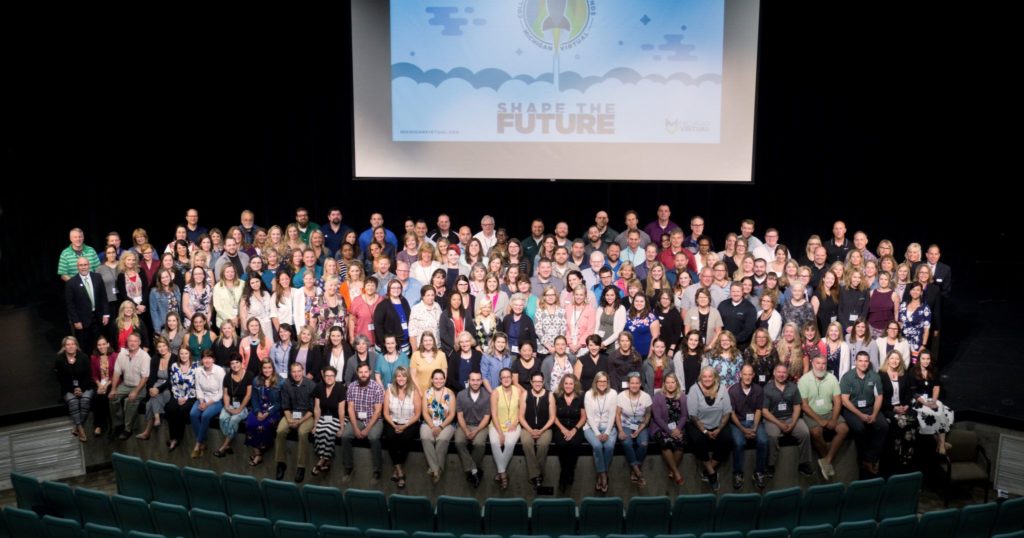 #2 — Highly-qualified instructors, not just content presenters
Many online course providers offer students a) no teacher at all, or b) a "teacher" who simply presents content, but does not offer students personalized feedback on their assignments. Here at Michigan Virtual, we want our students to thrive in their online courses, so we put significant effort into hiring highly-qualified, Michigan-certified teachers and training them in best practices for online instruction.
Here's how our instructors help your students succeed:
Because our instructors are highly qualified in their subject area, they will help your students master the content of their course.
Because our instructors offer students personalized feedback on their assignments, they will help your students harness their strengths and target learning gaps.
Because online pedagogy varies significantly from face-to-face pedagogy, our instructors are trained in a rigorous, 4-week course on online pedagogy and receive ongoing professional development throughout the year. This means that your students will receive quality instruction that is tailored to the online learning environment.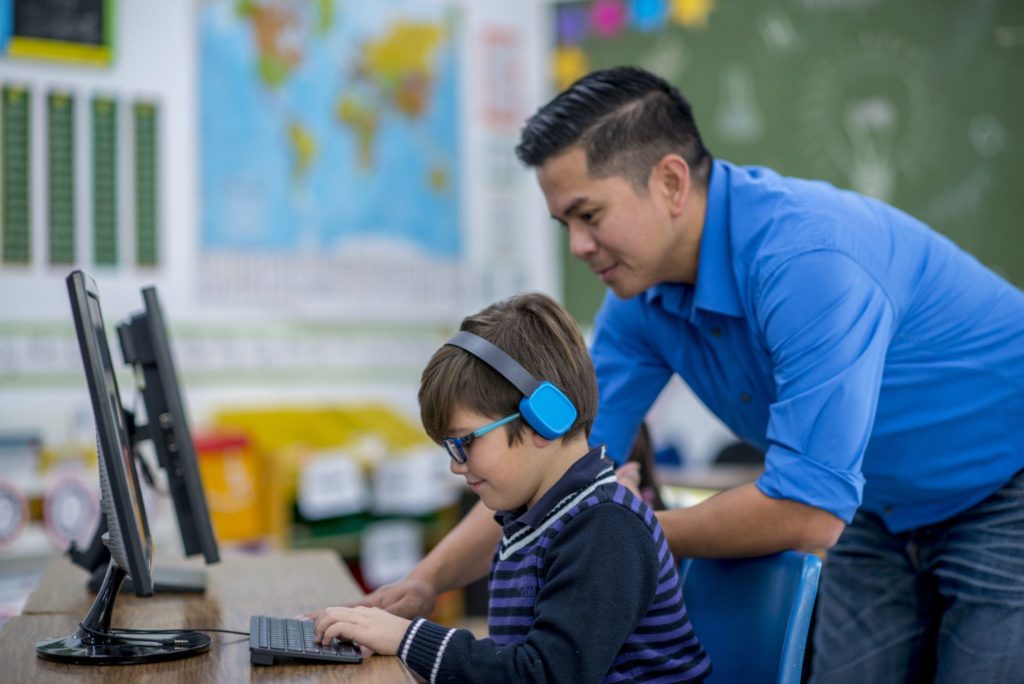 #3 — Trained mentors who track student progress and guide success
In the State of Michigan, schools are required to provide an on-site mentor for every student who chooses to take an online course. Why? Because mentors provide critical support to online learners. By developing a face-to-face connection, keeping students on schedule, and providing guidance and support, mentors make online courses less overwhelming and more manageable for students.
The problem many mentors face, however, is that they do not receive adequate training on how to support their students. That's why we offer all of our mentors a myriad of free training opportunities in best practices for mentoring online students. When mentors are prepared for their job responsibilities, they better serve online learners and facilitate greater student outcomes.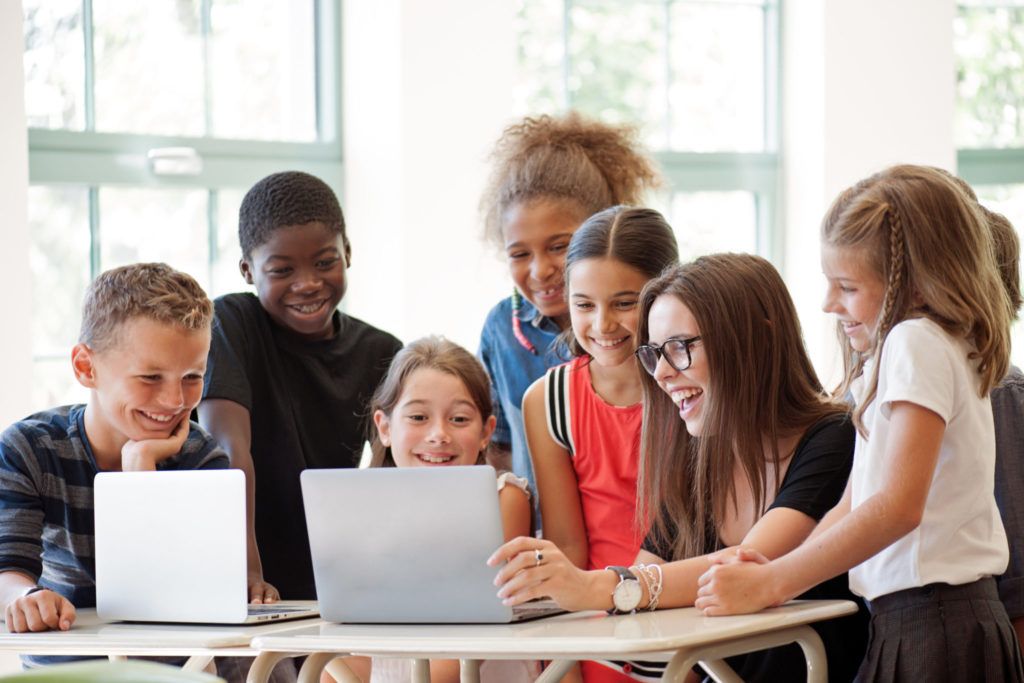 #4 — Comprehensive course selection
Often, when students turn to online learning, they're looking for more options. For example, maybe they want to take an AP course or study a subject not offered in their school. Here at Michigan Virtual, we are constantly expanding our catalog to meet the needs and captivate the curiosities of our students.
We offer over 200 online courses and electives for Michigan students – including 24 AP courses, seven world languages, new Essentials courses for credit recovery and over 40 core courses and electives for middle schoolers.
Additionally, over 140 of our offerings pass the accreditation by the NCAA for student-athletes. We offer all these courses to help students pursue knowledge in the subjects that captivate them, as well as to help small districts retain the best students, supporting their efforts to compete with larger schools with broader curricula.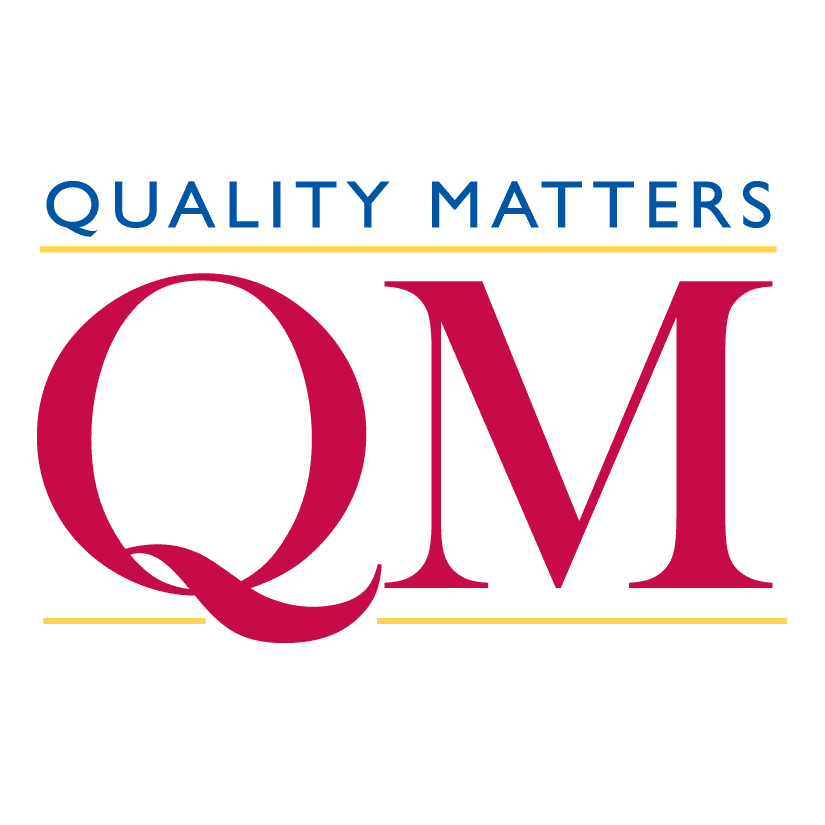 #5 — Award-winning & accredited course content
Part of our success lies in the use of a third party to evaluate our courses to ensure they meet Michigan's merit requirements. As a member of Quality Matters — a nonprofit organization and recognized leader in quality assurance for online learning — we have access to:
Excellent course peer review processes

Professional development opportunities, and

Standardized rubrics to evaluate and improve the courses we offer to students.
In 2017, we received the Quality Matters Make a Difference for Students Award for Outstanding Impact by a K-12 Organization.
In 2005, we were accredited by AdvancED, a non-profit, non-partisan organization that conducts rigorous, on-site reviews of a variety of educational institutions and systems to ensure that all learners are receiving a quality education. We were subsequently re-accredited in 2010 and 2016.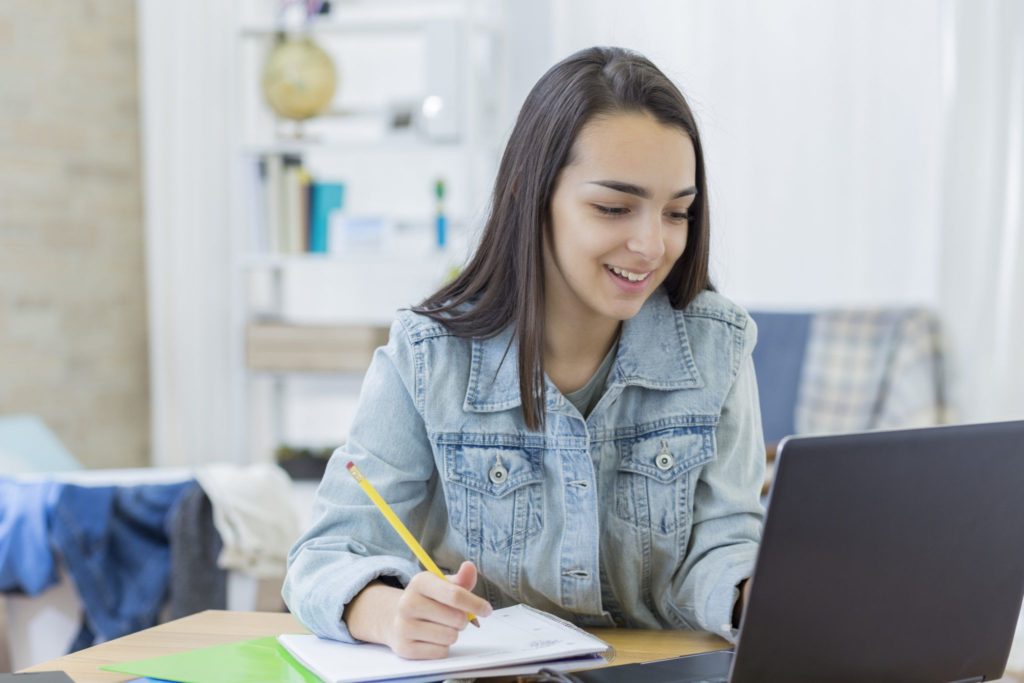 #6 — Focus on concept-mastery
When a student enrolls in one of our courses, we want them to leave the course having mastered the concepts they signed up to learn. Part of the beauty of online courses lies in the flexible nature of learning, which allows students to work at their own pace and wait until concepts are mastered before moving onto the next lesson.
We emphasize quality and comprehension in every single course that we offer. By breaking down subject matter into core concepts and evaluating students at critical milestones, we meet students where they are and help them to set the pace of their own learning. 
Explore our course catalog.