Blog
Our team shares their findings and expertise to help shed light on the things that matter most and ways to work toward your success.


Summer Learning FAQs (with advice from Michigan districts who are doing it well!) When it comes to summer learning, most school administrators have a lot of questions, such as: What's the big deal with summer learning? What types of… Read more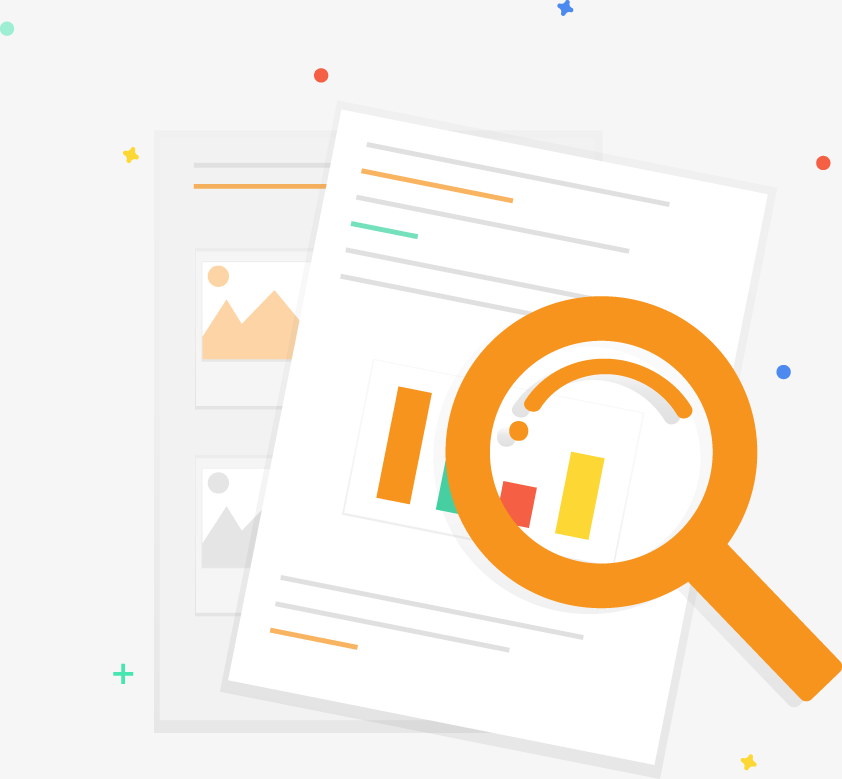 If you're looking to provide students at your school or district with more summer learning options, this step-by-step guide will help you think through the process of building a highly successful online summer learning program.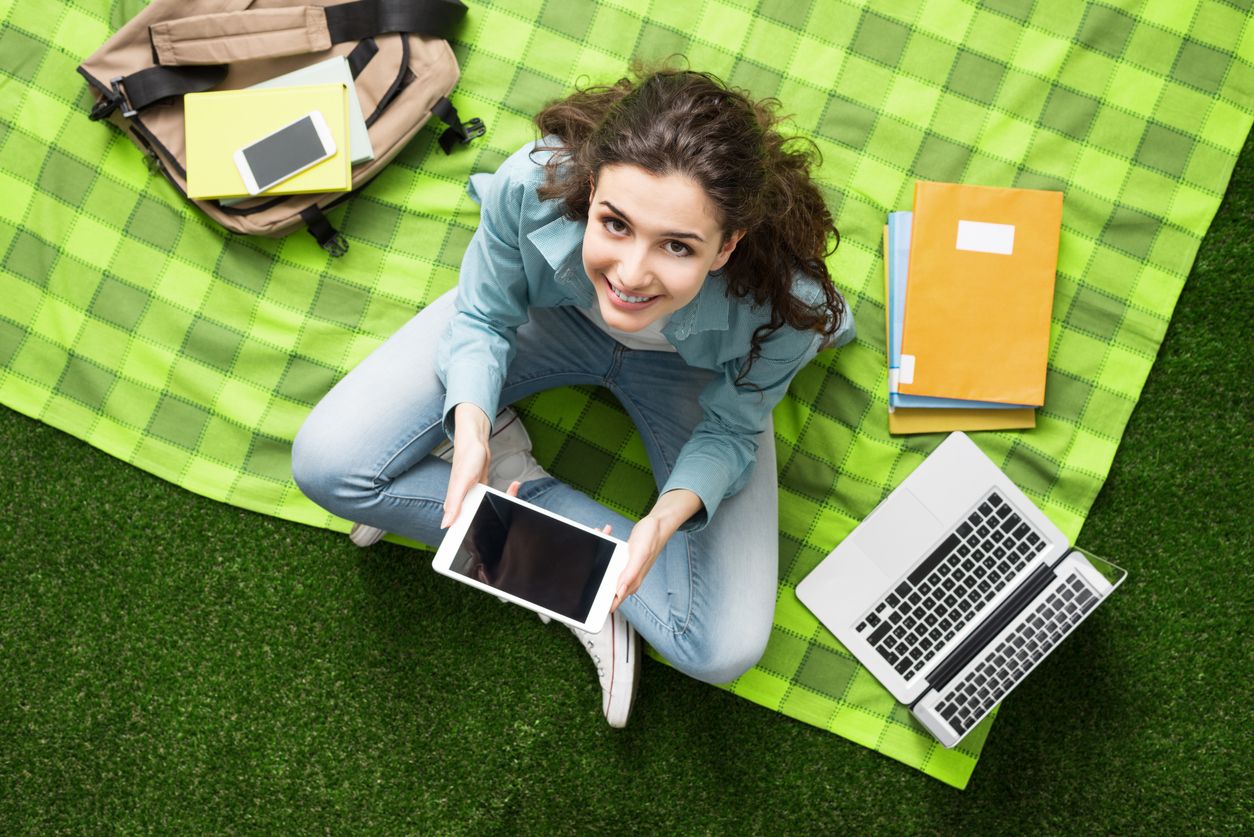 For self-motivated learners, taking online summer school courses can be liberating because it allows them to make progress toward their goals while studying at their own pace in time blocks that fit their busy schedules. In some cases, online programs offer students more learning options with more flexibility than their face-to-face counterparts.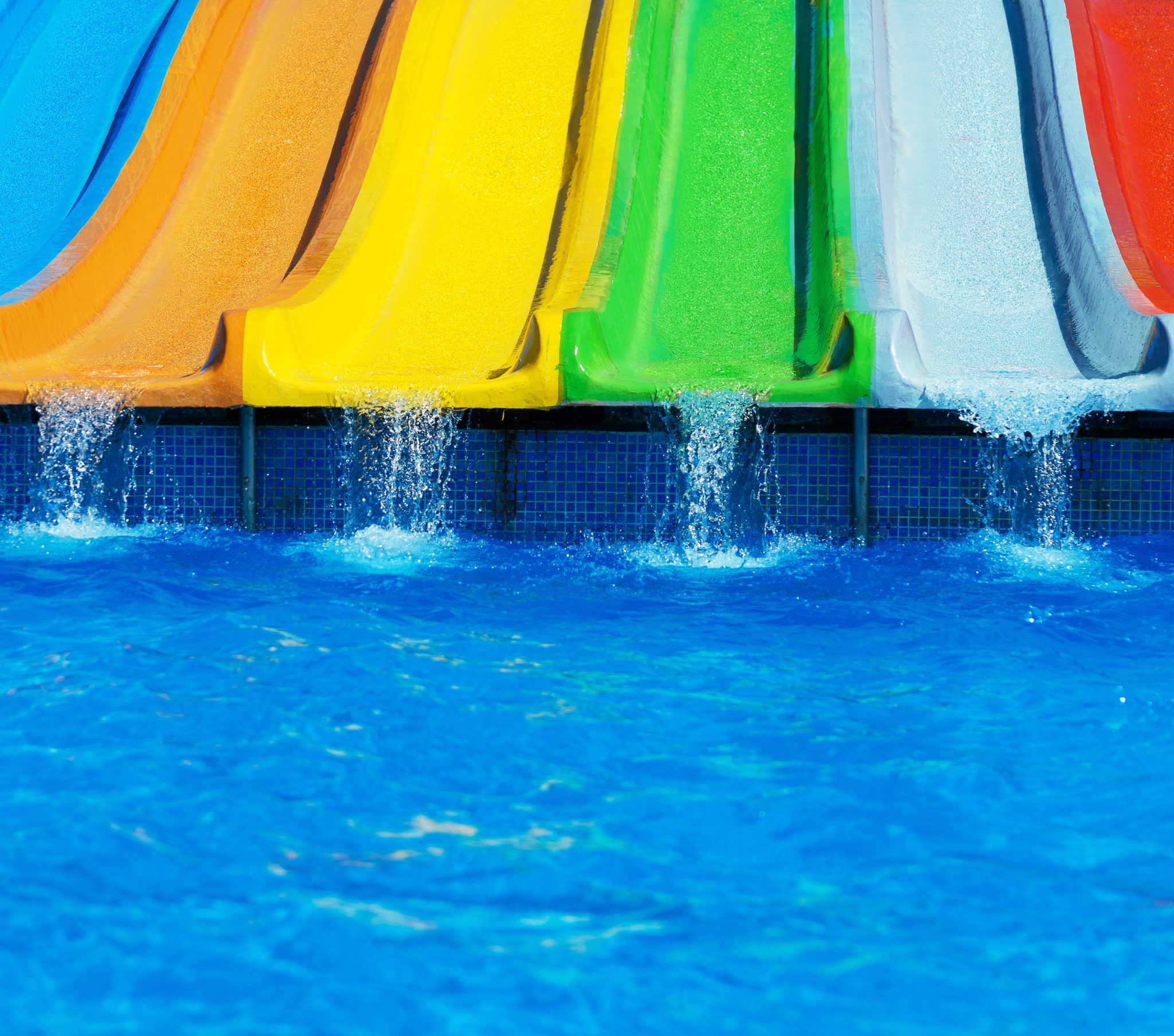 In this blog post, we'll cover the basics of the summer slide — what and who are at risk and why — as well some tips and tricks for mitigating the effects of summer learning loss.