There's no clear-cut definition of the term "strategic plan." Sure, there's a Wikipedia page, but my years in high school debate scared me from using that as a source.
So what is a strategic plan? What's Michigan Virtual's and why should you care?

OK, that's a lot of questions I just asked. Let's start with the first one.
So, what is a strategic plan?

It's a roadmap of sorts. For a nonprofit, a goal or goals are the destination. The mission, vision, and values help sort out the various paths to get there. But, which path is taken has a lot to do with strategizing. It's the difference between printing out Mapquest directions (remember that?) and using Google Maps to avoid wrecks and construction along the way.
GPS isn't always perfect, though. So it's important to identify the key drivers throughout the journey. They're the road snacks along the way that keep you focused.
What's Michigan Virtual's strategic plan?
As a nonprofit 501 (c)(3), Michigan Virtual must be deliberate about our goals. When we enacted the strategic plan for 2021–2023, our primary focus lies in supporting schools, educators, and families as they transform their vision for student learning from concept to reality.
You can take a look at the entire strategic plan on our website. One of my favorite parts is described below.
Lead. Collaborate. Build.
Three powerful words are responsible for driving our future work at Michigan Virtual: Lead, collaborate, and build. These drivers are important to us because they represent a culture, mindset, and drive toward continuous improvement, supporting our colleagues, and providing new models of learning through research and partnerships.
Our commitment to this work stems from our belief that Michigan Virtual is uniquely positioned to help lead our state's charge toward next-generation learning models that yield greater student outcomes for all.
Our strategic plan at work (i.e., why you should care)
I don't know about you, but I understand big concepts when I see them in action. A few folks here at Michigan Virtual kindly shared their stories and how their work is integral to keeping us moving along that strategic plan roadmap.
Published exclusively on LinkedIn, our Strategic Plan Series dives into some of the most foundational aspects about what it is we do, where we want to go, and how we get it done. It's a glimpse into the world of ordinary folks doing extraordinary things to lead, collaborate, and build.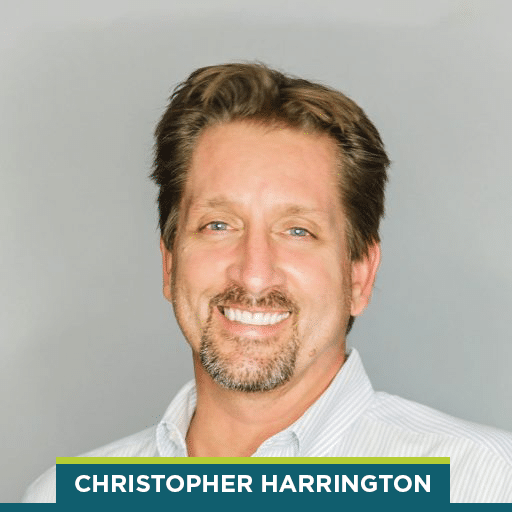 Dr. Christopher Harrington, director of the Michigan Virtual Learning and Research Instutute (MVLRI), explains what learning innovation is and isn't, as well as what leading in K-12 education in Michigan looks like.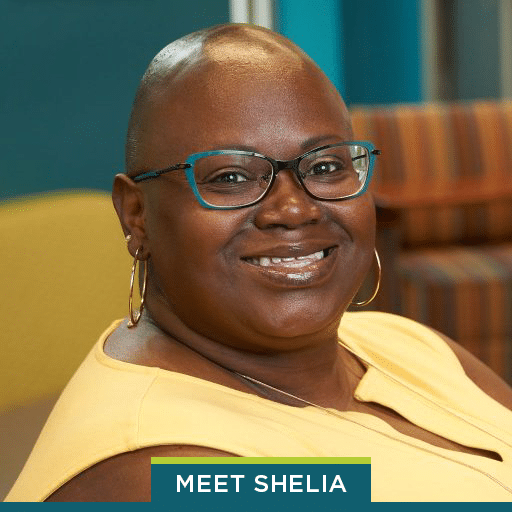 Shelia Burks, SCECH coordinator and chair of the diversity, equity, and inclusion committee, shares her journey at Michigan Virtual and what collaboration means in a remote work environment.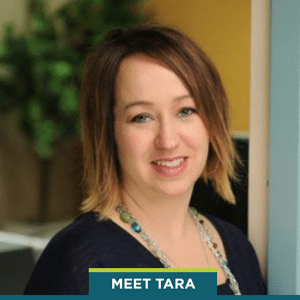 Tara Bladow, lead instructional designer, gives a lesson on what it takes to build courses that educate students effectively and efficiently, and how to re-create that model.
Thank you Chris, Shelia, and Tara, and the rest of the staff at Michigan Virtual for exemplifying our values while supporting schools, educators, and families. From online courses for students and professional development for educators, to original research and learning innovation, we appreciate you.