Travel the World Through Language
Michigan Virtual™'s world language course offerings provide students a variety of languages and cultures to study. Courses will prepare learners to be engaged, global citizens.
Seven Online World Language Courses!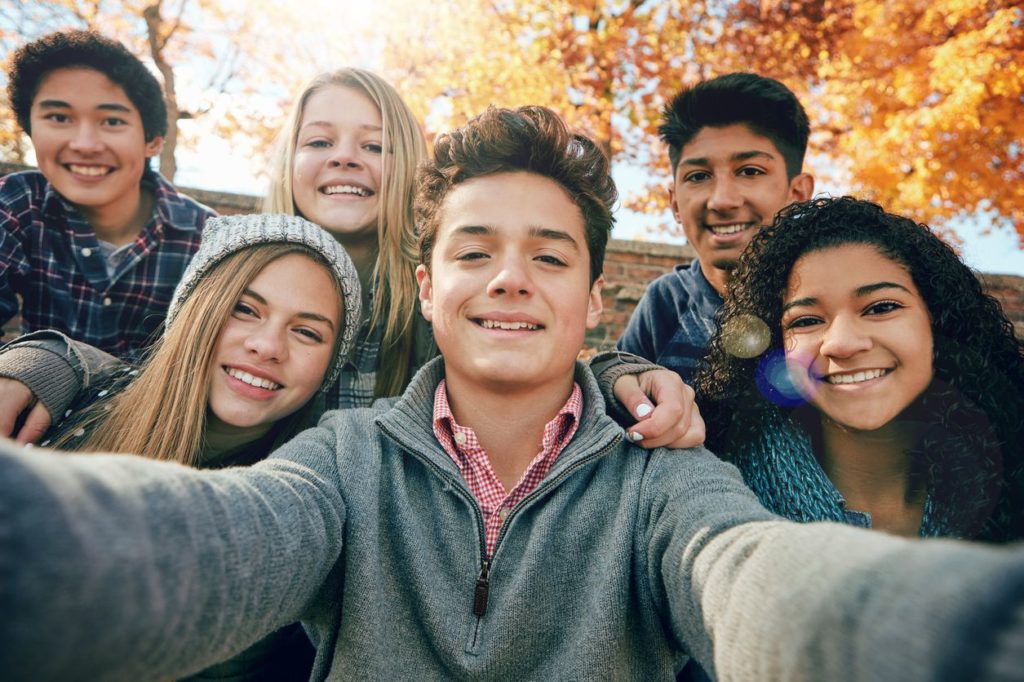 Including American Sign Language
Michigan Virtual offers online language courses in:
American Sign Language
Spanish*
French*
German
Latin
Japanese
Chinese*
*Advanced Placement courses available
Learn a new language
Michigan Virtual's high school world language courses provide students opportunities to expand their vocabulary, their knowledge of grammar and their experiences with foreign countries.
Students complete reading, listening, writing and speaking activities in the language, receiving feedback from a Michigan-certified and highly qualified instructor. Additionally, students interact with cultural products and practices from the countries around the world.
Start your studies today!
World Languages Course Catalog