Education is changing faster than ever.
Discover new models and resources to move learning forward at your school.
The world is changing before us. The success and well-being of our students depend on our ability to adapt to this rapidly changing environment and use the best tools available to facilitate learning. Rooted in research and student outcomes, Michigan Virtual's comprehensive, whole-school programs empower you to drive meaningful innovation at your school to best serve your students, your staff, and your community.
Student success doesn't depend on students alone
Our whole-school approach provides comprehensive education, support, and resources to key stakeholders as a means of improving student outcomes in and out of class.
Addressing the whole school's needs
Our whole-school approach to online learning offers a comprehensive educational experience that solves many of the challenges today's students, teachers, and administrators face.
Comprehensive Student Courses
Led by Michigan-certified teachers who are highly qualified in their subject areas, our award-winning courses provide individualized learning opportunities for a variety of needs.
The results speak for themselves
Our research-based solutions leverage the latest data and proven methodologies to increase student success.
Online Course Pass Rate (2018-19)
Personalized Professional Development
Professional development is a critical link in ensuring a quality education. Our PD solutions offer personalized education, training, and support for educators to help improve the student experience.
Social-Emotional Learning (SEL)
A quality education touches more than academics. Suite360, our online SEL solution, addresses the cognitive, emotional, behavioral, and social skills students need to succeed in school and beyond.
EdReady Math and EdReady English target knowledge gaps and provide students with a personalized study path to master critical skills and concepts in math and English.
We partner with the leaders in Michigan education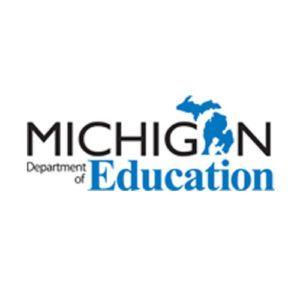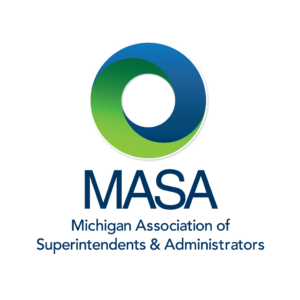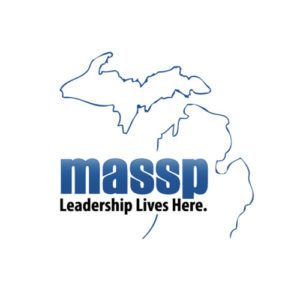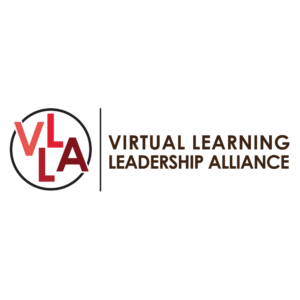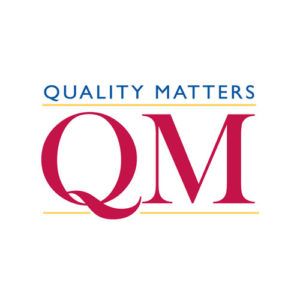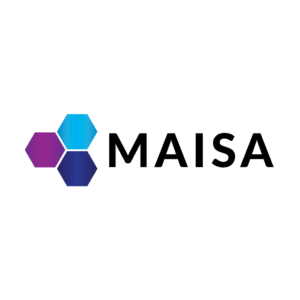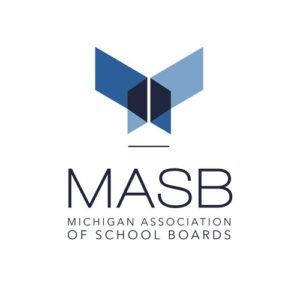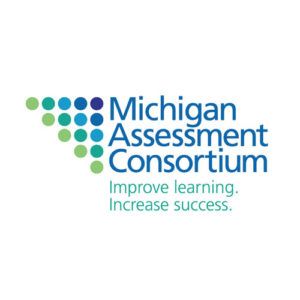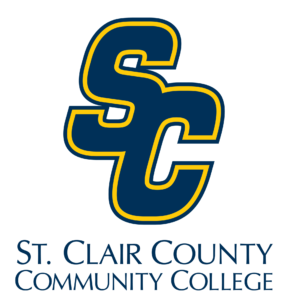 Jumpstart your whole-school virtual learning program with a free review and a $250 credit for online professional development courses.