Decisions, Decisions...
There is so much more to learn! With a variety of professional courses and resources available, the possibilities are endless.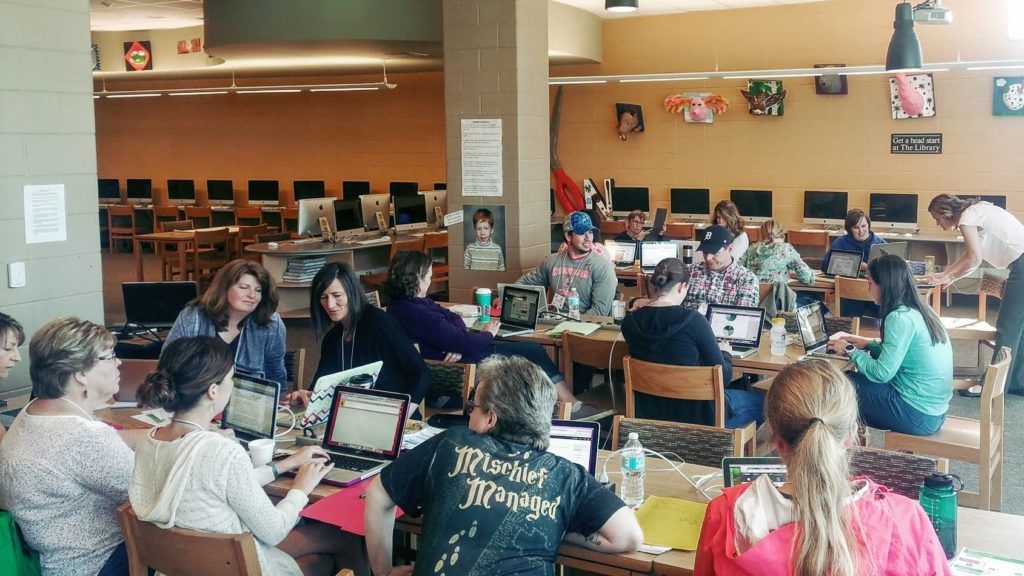 The best blended learning
Michigan Virtual™ provides blended learning services that support schools and districts in integrating online content into the classroom through training, consulting, coaching and educational resources.
Learn More
Comply and apply what you learn
Through the Professional Learning Portal professionals can access high-quality courses and resources, and meet professional development requirements including compliance courses.
Learn More
The clock is ticking
Michigan Virtual's Professional Learning Portal provides online, face-to-face and blended learning solutions for educators and the educational community including opportunities to earn State Continuing Education Clock Hours (SCECH).
Learn More
Browse all Professional Learning Courses
Access 300+ high-quality courses, meet professional development requirements and earn State Continuing Education Clock Hours!
View All Professional Courses
Request for Professional Development