For School Administrators, Educators, & Staff
School Administrators
Do any of these challenges sound familiar?
#2 — Your students need more support in their online courses.
Research shows: Your students will perform better in a supportive online learning environment. That's why we put a highly-qualified, Michigan-certified instructor in every virtual course we offer and ensure every student has a mentor available to them in their brick-and-mortar school. It's that simple, yet many online learning providers do not offer these critical supports to students.
Learn More About Our Course Difference
#3 — You need better (and more cost-effective) PD options for your teachers.
Let us make your life easier and your teacher training more efficient. You can bundle our over 400 online and face-to-face professional development courses into thematic pathways that meet the needs of your school or district's improvement plan. These pathways are entirely customizable. Our professional learning specialists will help you design a plan tailored to the needs of your educators. You can pick just one class or several with both free and affordable options, as well as online and face-to-face trainings and events.
Meet Your PD Dream Team
Educators & School Staff
Do any of these challenges sound familiar?
#1 — You need more flexible and affordable PD options.
Choosing online professional development is a great way to save both time and money. Though you might be initially wary of receiving their training online, the benefits readily outweigh the barriers that come with learning behind a screen.
Why? 
Online courses offer flexible access for busy instructors who prefer to have 24/7 access to instructional materials.
Given the significant shortage of substitutes in Michigan, these courses help keep you where you do your best work: in the classroom.
You can earn SCECHs while wearing your pajamas. What more do we need to say?
Explore Our PD Courses
#2 — You need to earn SCECHs and meet compliance requirements.
Need SCECHs? How about compliance courses? Here are just a few of free and low-cost online professional development options you might be interested in:
Explore Our PD Options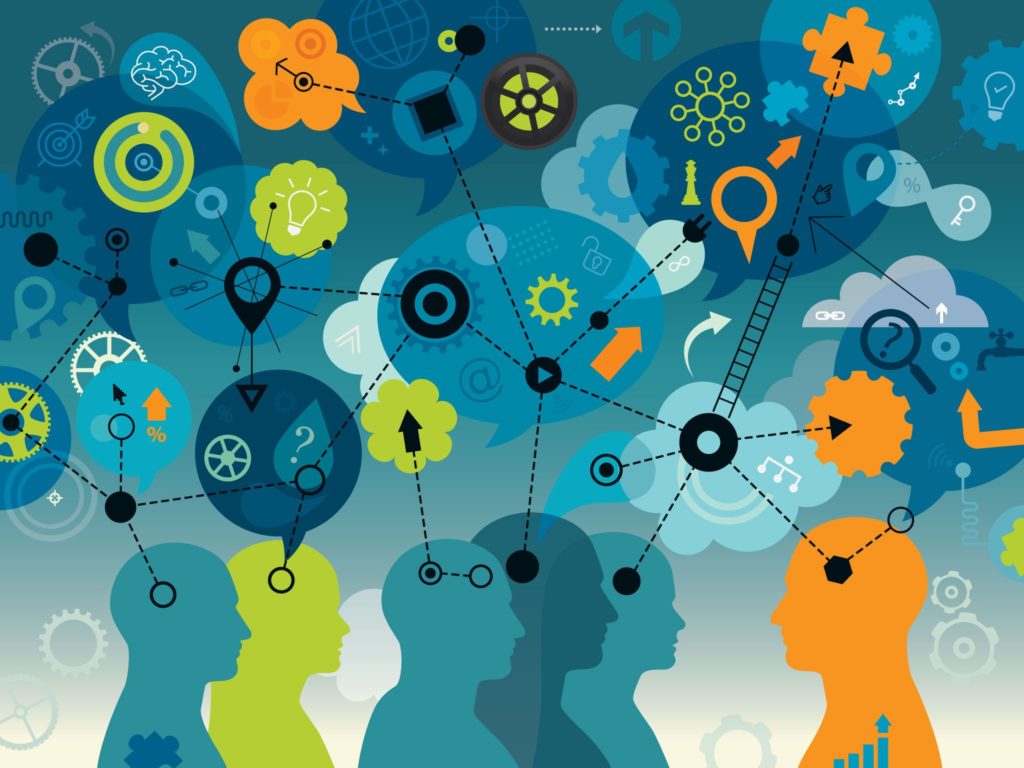 #3 — You need to personalize learning for students in your classroom.
Looking to personalize learning in your classroom? Our awesome team of coaches regularly travel around the state of Michigan to provide affordable training on blended & personalized learning for educators. Explore our upcoming dates and locations to find blended learning training in your area. You should also check out Learn.Blend.Lead — our year-long program that helps educators take their personalized learning to the next level!
Explore Our Blended Learning Training