Design Learning for Visually Impaired Students with NVDA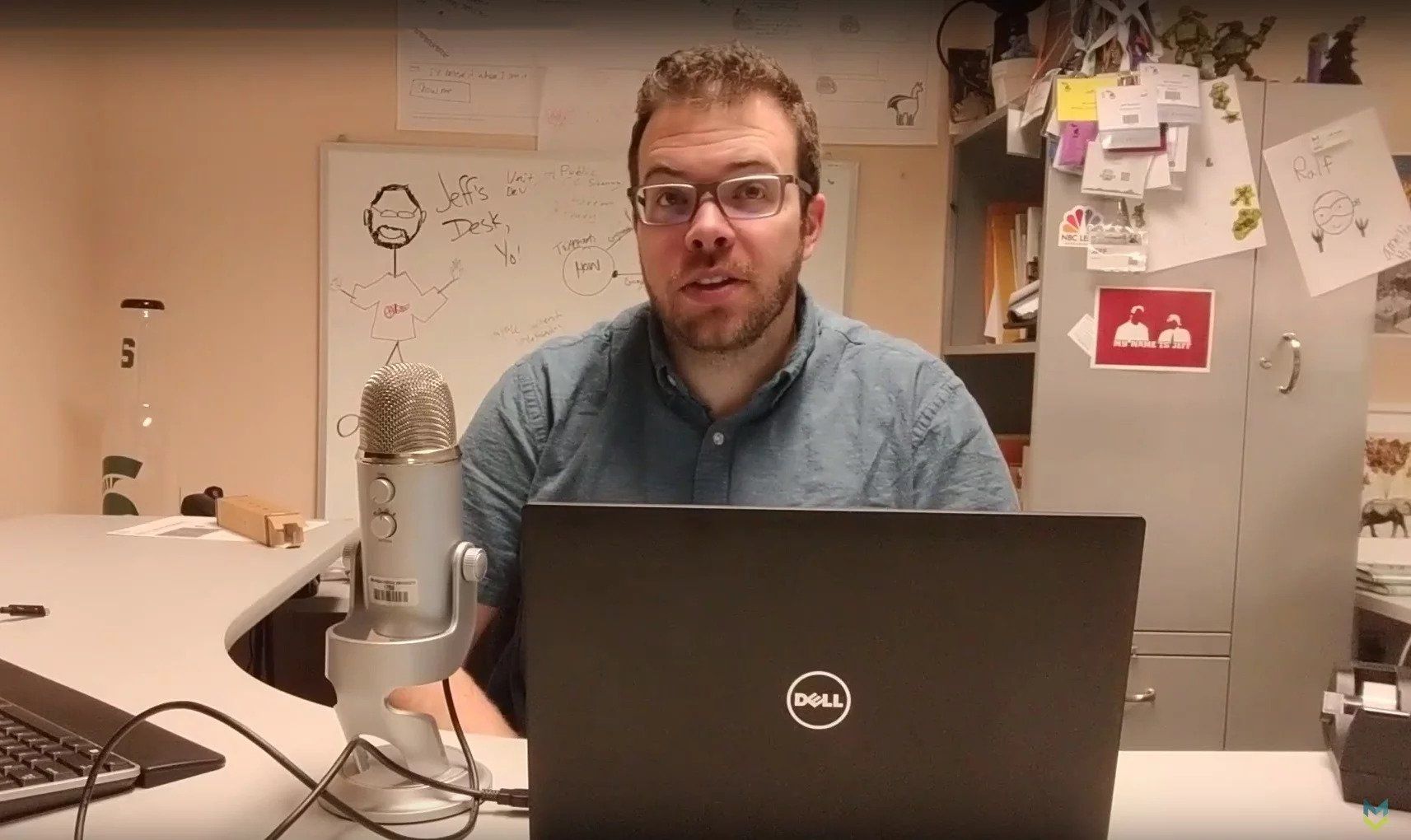 This webinar was originally posted on the Michigan Virtual Learning Research Institute website.
---
Jeff reviews Non-Visual Desktop Access (NVDA), an open source screen reader for Windows. Screen readers help those with vision impairments to access digital content. Teachers can use screen readers to check that web content for lessons is accessible to students with visual impairments.
Resources
You might also be interested in