The Accessible Classroom: Online Learning and the Rehabilitation Act of 1973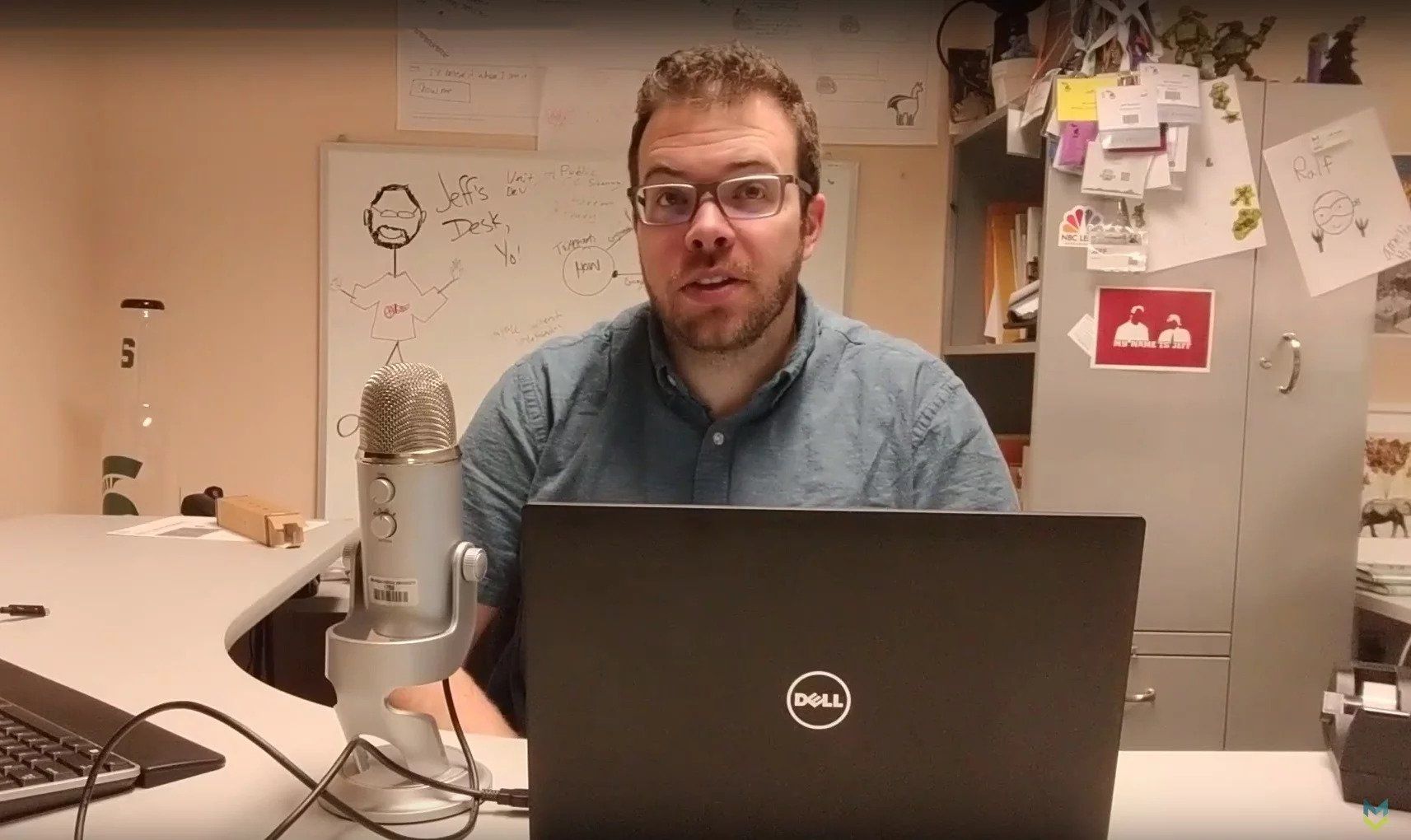 This webinar was originally posted on the Michigan Virtual Learning Research Institute website.
The Accessible Classroom is a video series exploring web accessibility for K-12 education. We'll dive into concepts and tools that can help schools ensure access to digital learning spaces for all students. In this first video, Jeff takes takes a look at the Rehabilitation Act of 1973 and the Web Content Accessibility Guidelines (WCAG) from the perspective of schools.
Resources from this episode:
You might also be interested in