Online Bloodborne Pathogens Course
Free online training for Michigan educators!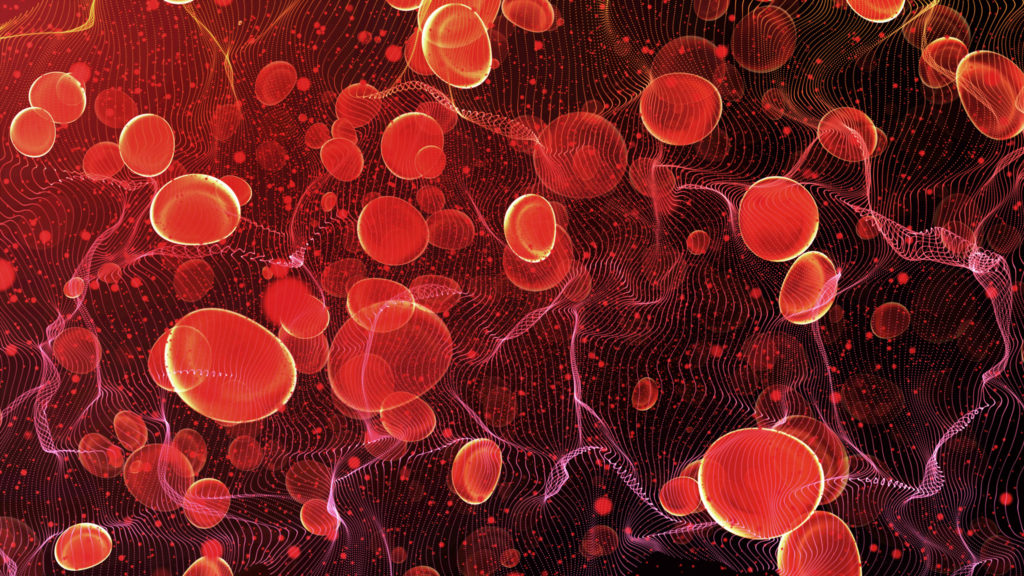 Complete your Bloodborne Pathogens training online
NEW & IMPROVED COURSE — Our popular Bloodborne Pathogens course has been renovated by our instructional design team to be even more user-friendly, interactive, and easy to navigate.
This free online course will meet your annual compliance training requirements for bloodborne pathogens while providing information that is relevant in your classroom, lunchroom, school bus, playground, or front office.
Upon completion of this course, you will be able to:

Define bloodborne pathogens (BBP) and related hazardous materials

Explain how BBP relate to your job, position, or role

Distinguish between the primary three BBP, their symptoms, and vaccine options

Explain the methods of transmission of BBP

Explain the medical response options available after BBP exposure

Identify proper personal protective equipment (PPE) for different BBP situations

Choose the correct disposal methods for BBP contaminated items

Communicate appropriate instructions to students regarding blood spills

Identify where to find your Exposure Control Plan (ECP)
Enroll Now
Questions?
Call our Customer Care Team at 888-889-2840
Or click below for more contact options.
Contact Us