. . .Or listen instead on Apple, Spotify, or a different platform.
Recently, I had the great honor of interviewing Dr. Sarah Pazur for the BRIGHT podcast. She's the director of student leadership for FlexTech High School, which has three campuses in Brighton, Oakland, and Shepherd, Michigan.
I first met Sarah when we collaborated on the Keep Michigan Learning website, which a team of innovative Michigan school leaders created to support educators through the COVID-19 pandemic.
And goodness, every time I listened to Sarah speak, I learned something new and left inspired. This trend continued when I read her piercing and persuasive article, "Myth of the ideal classroom" which totally made me rethink some of the "tensions" between face-to-face and online learning.
I knew we had to get her on the BRIGHT podcast to talk about her experiences and vision as a school leader. As one of my colleagues shared, "Sarah truly is a national treasure."
I learned so much from talking with Sarah, and I can't wait for you to learn from her, too.
Here's a sneak peek of our conversation:
One of my favorite moments during this interview was when Sarah spoke about the power of project-based learning to reignite students' love of learning. She said: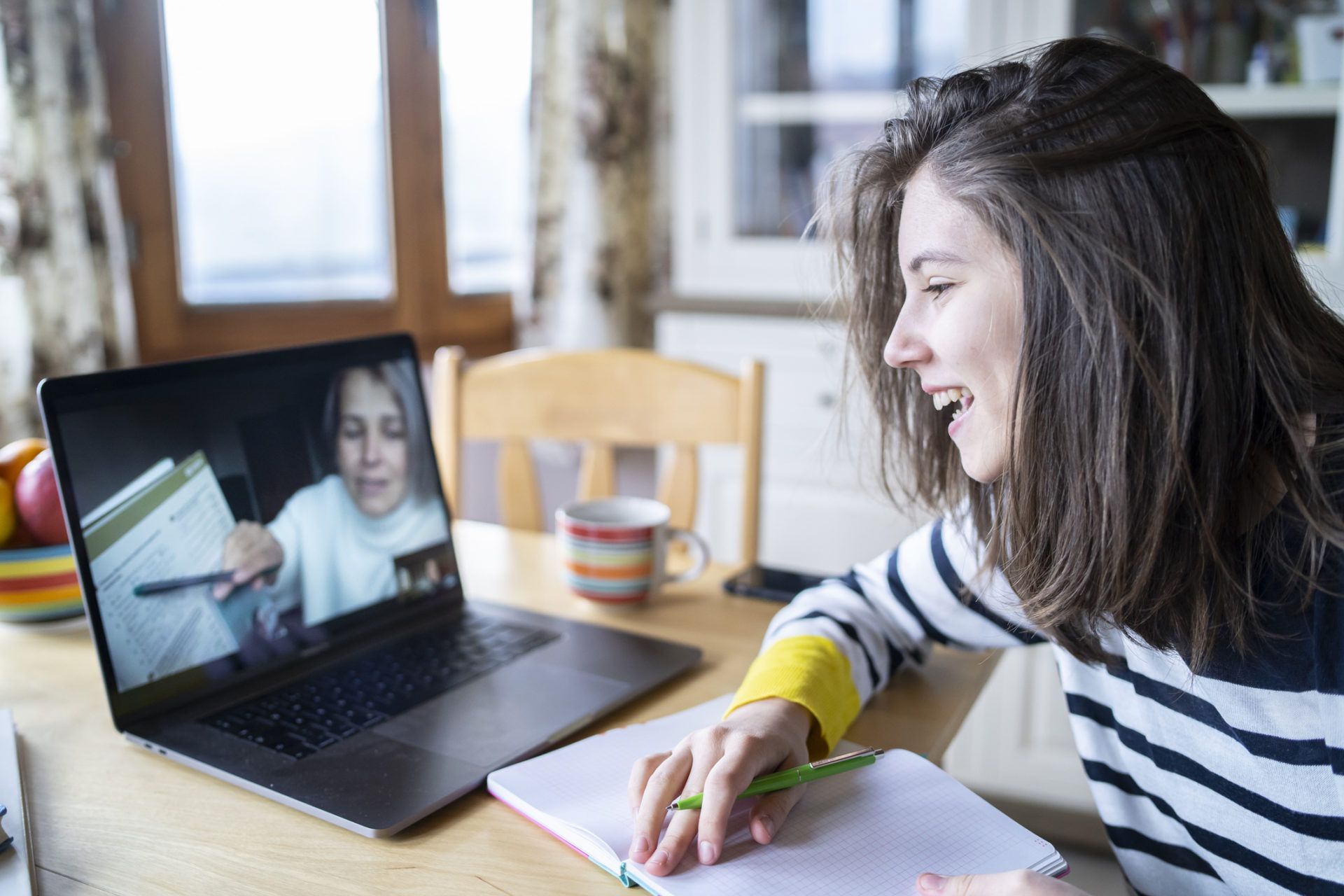 "It's so exciting to see that shift in their personalities. They love working on projects instead of working through worksheets. We just see this kind of transformation and a love of learning that just blossoms when they come to us."
You can listen to the full episode in the player above, or check it out on Apple, Spotify, or a different platform.
Related Resources
See also: Sarah on the Mitch Albom Show!