Say Hello to Our New Enrollment System!

We'd like to introduce you to the new Michigan Virtual Student Learning Portal, which has replaced CEMS as our primary enrollment system. We're excited because this portal is going to provide you with a better user experience by offering a more straightforward enrollment process, more immediate data and improved communication tools.

Below you'll find a variety of resources to help you navigate this new system. Explore on, and let us know if you have any questions!

Visit the new Student Learning Portal
Here are a few of the ways the Michigan Virtual Student Learning Portal will make life easier for you:
Simple Enrollment
• It's easy. Just select the student, the class section and start date, and voilà!
• Bulk enrollments are now possible
• You will receive on-screen confirmation that your enrollments were successful

Immediate Data
• Student progress will be updated daily
• This data will be more up-to-date with accurate pacing information based on the student's term
• Guardians will now have direct access to student progress data

Better Communications
• Both instructors and mentors will now be able to communicate directly with their students in the portal
• Certificates of completion are easy to access
• Course start and end dates are clearly visible

Getting Started
To get started using the new enrollment system, check out the "Quick Start Guide" that pertains to your role below:
Frequently Asked Questions
Still feeling lost? Explore our answers to Frequently Asked Questions about the Student Learning Portal:
Explore Our FAQs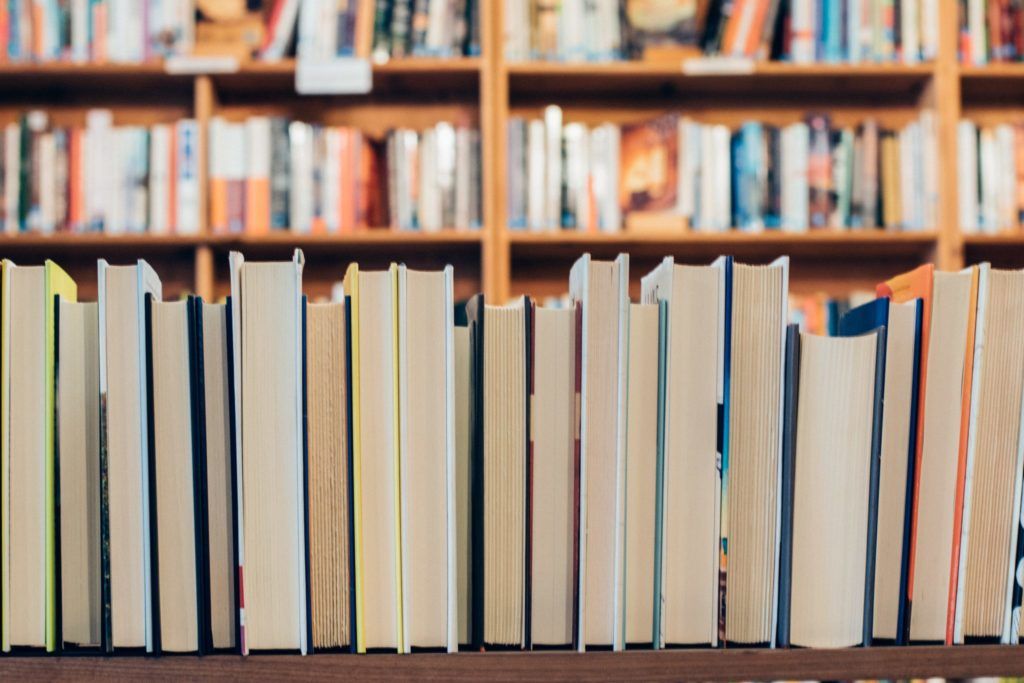 How-To Guides
We also have a wide array of how-to guides to help you navigate particular aspects of the new system. Click below to explore all of the how-to guides for the Michigan Virtual Student Learning Portal:
Explore Our Knowledge Base
Old Course Certificates & Enrollment Data
Our old system, CEMS, is no longer open to the public. If you need to obtain old course certificates or enrollment data, please submit a ticket to our Customer Care Team. They will help you get access to the information you need!
Submit a Ticket to Customer Care
Need Help?
If you still need help or have any questions, please don't hesitate to contact our Customer Care Team.
Get Help Now