Blog
Our team shares their findings and expertise to help shed light on the things that matter most and ways to work toward your success.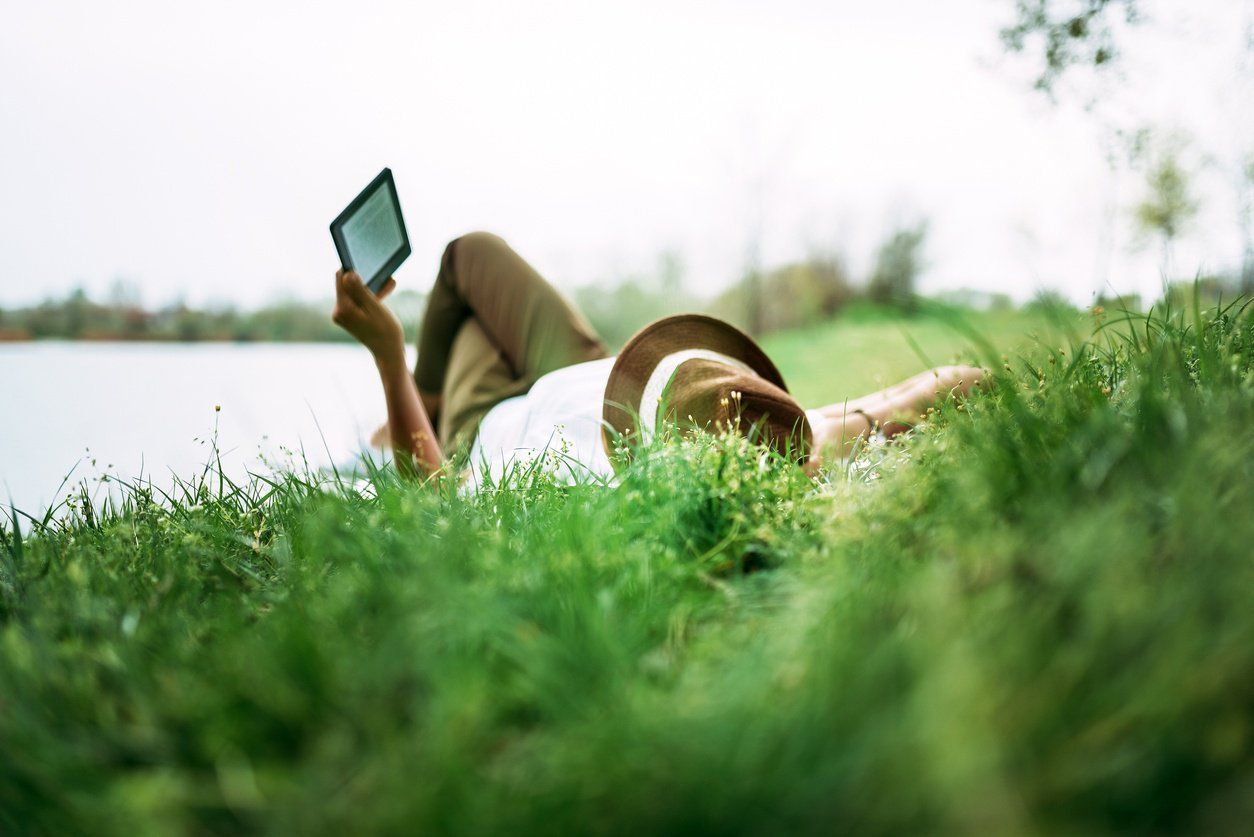 In this episode, Jeff and Erin chat with Emily Sicilia about engagement in the classroom. They explore how to define classroom engagement, and chat about Hoopla, an app Emily shares that has changed their reading lives!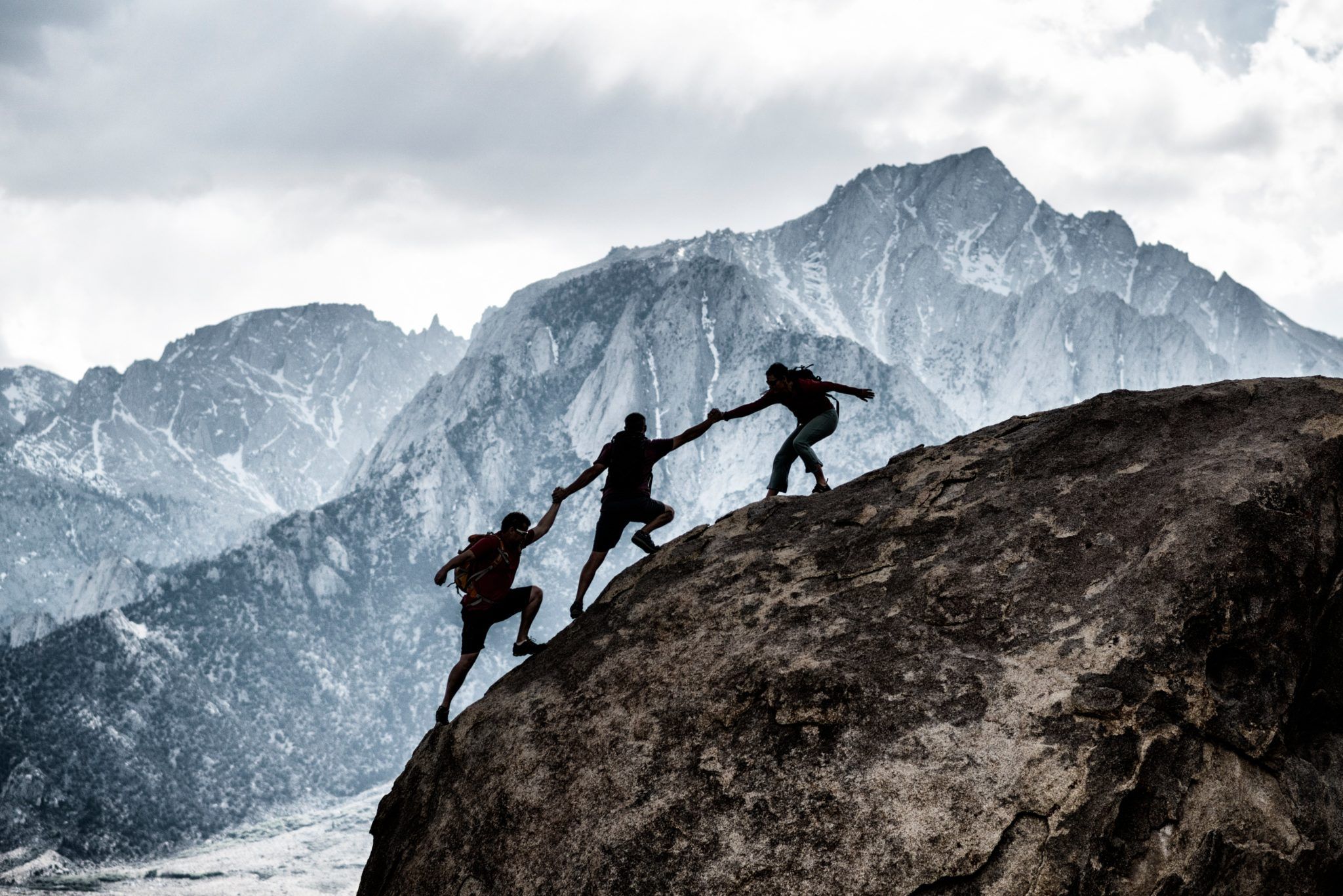 In this episode, Jeff and Erin chat about the concept of "power with vs. power over" — inspired by a recent book study of Jim Knight's High-Impact Instruction — and host a great interview with the always amazing Val Capel.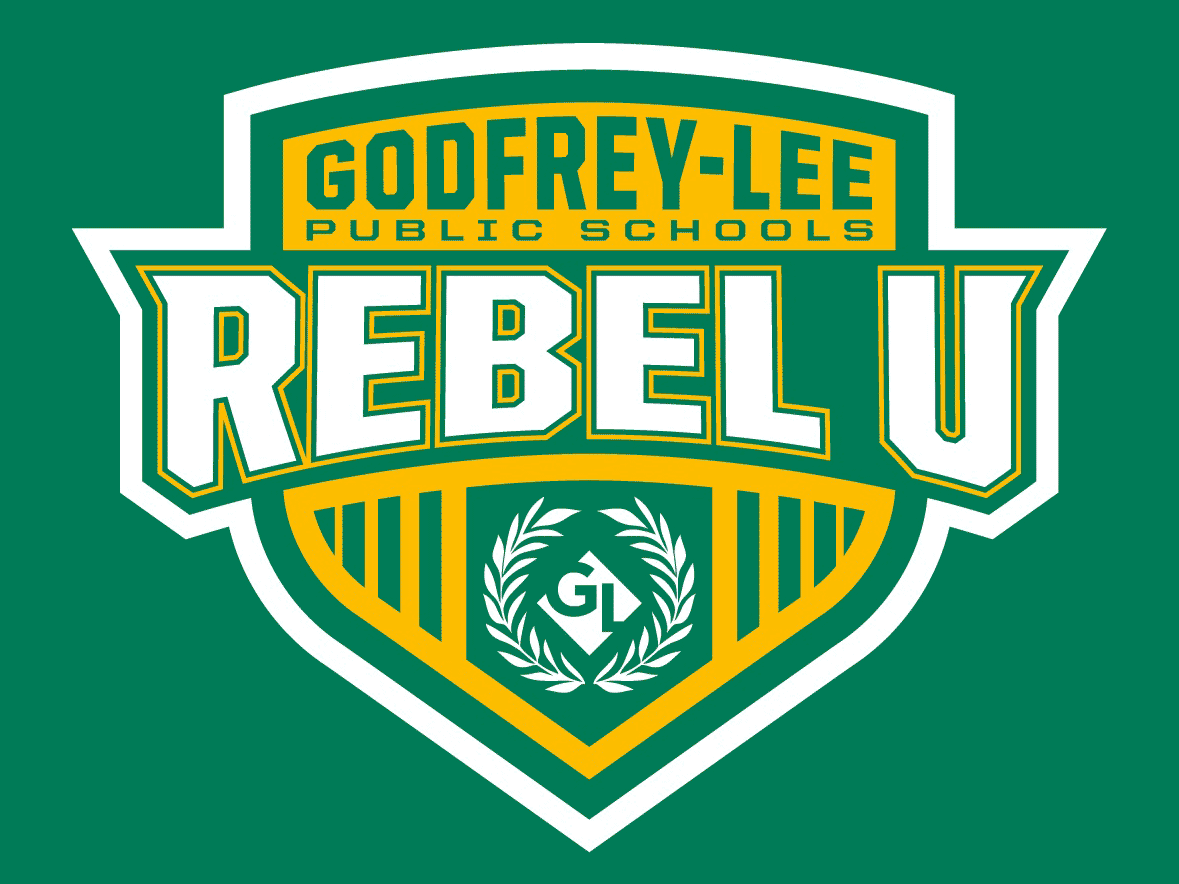 In this episode, Jeff shares some audio from a recent teacher professional development session on podcasts, then Jeff and Erin chat about using classroom experience to shape professional learning.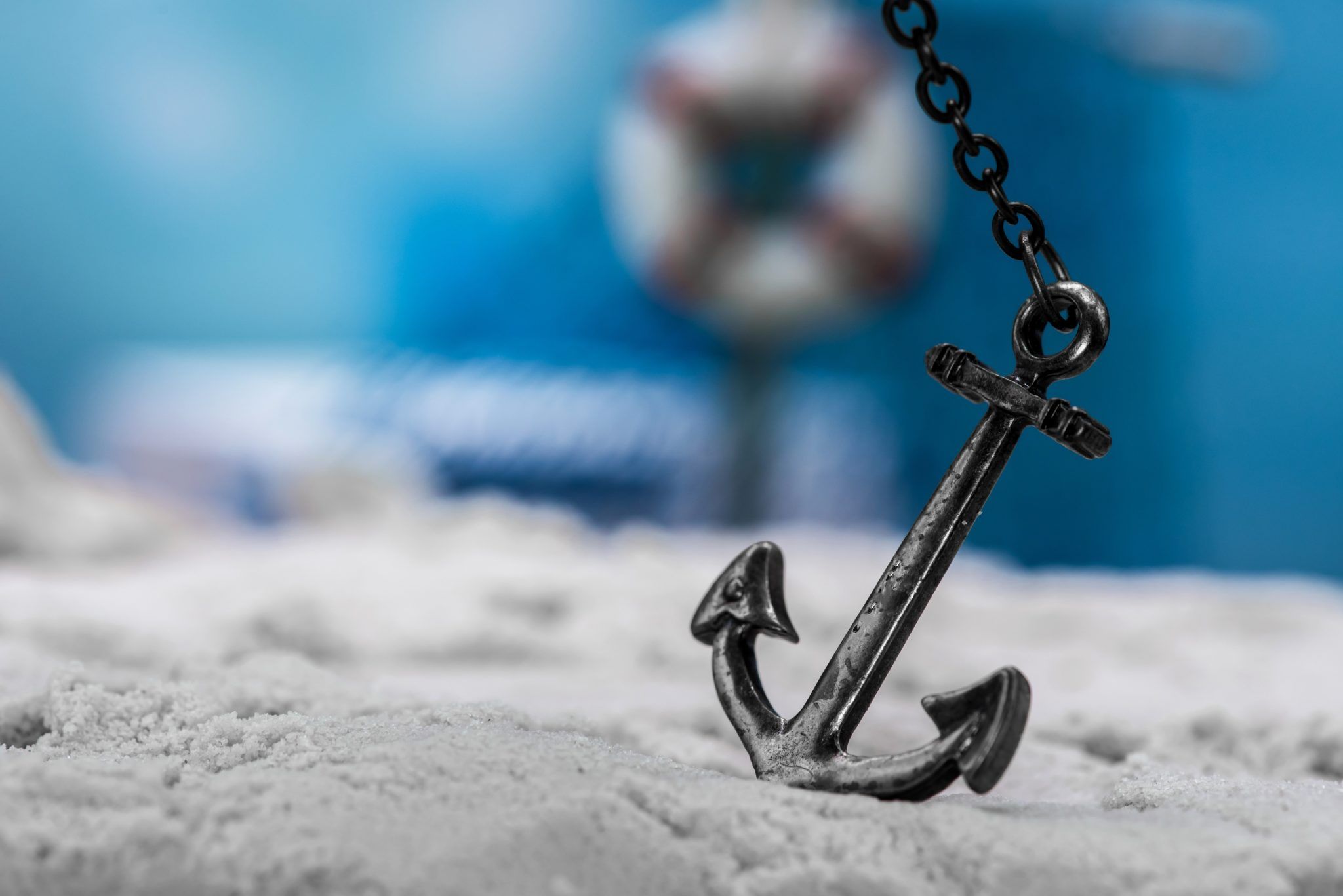 In this episode a podcast about … podcasts! Jeff and Erin discuss a cool tool for recording podcasts and how teachers might think about using podcasts in the classroom.
Students have access to more information in their pockets than ever before, yet they are often told to leave their phones in their lockers.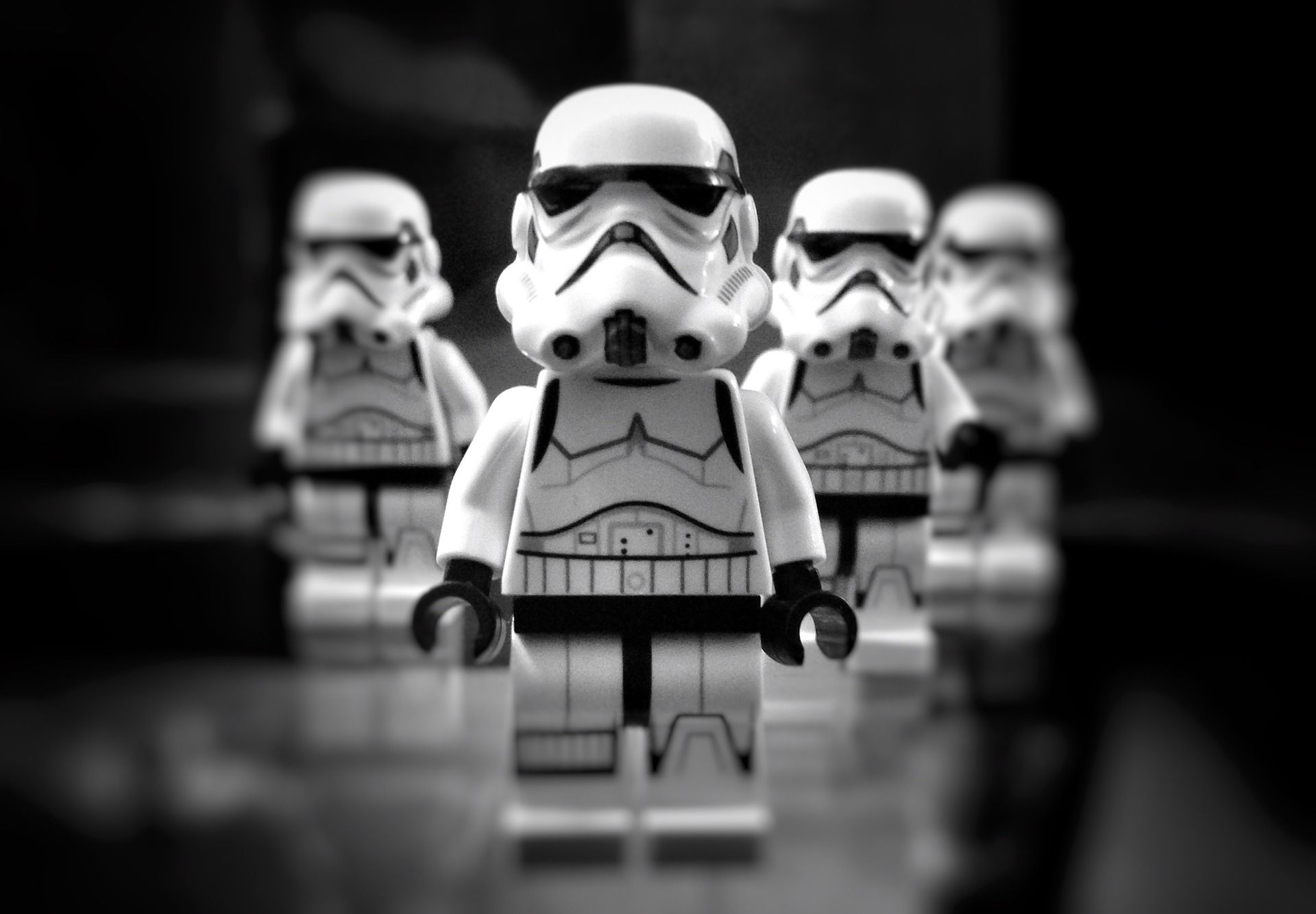 The blended learning team challenged their colleague, David Young (Instructional Design Manager at Michigan Virtual), to channel his excitement for the release of the new Star Wars film into a guest blog post about blended learning. He did not… Read more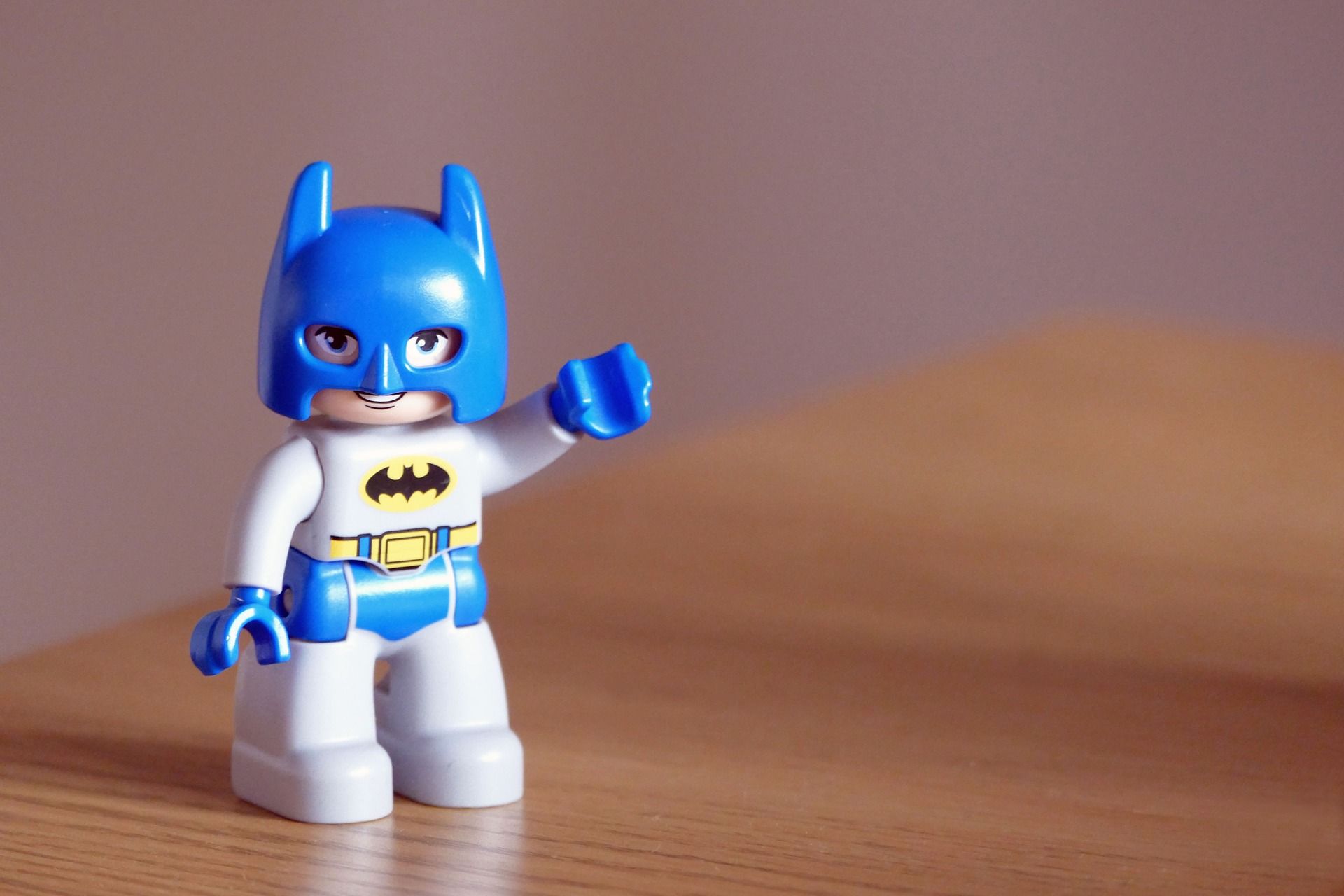 "The mediocre teacher tells. The good teacher explains. The superior teacher demonstrates. The great teacher inspires." —William A. Ward Throughout my childhood, I had teachers I connected with in a way I will never forget, while others have faded… Read more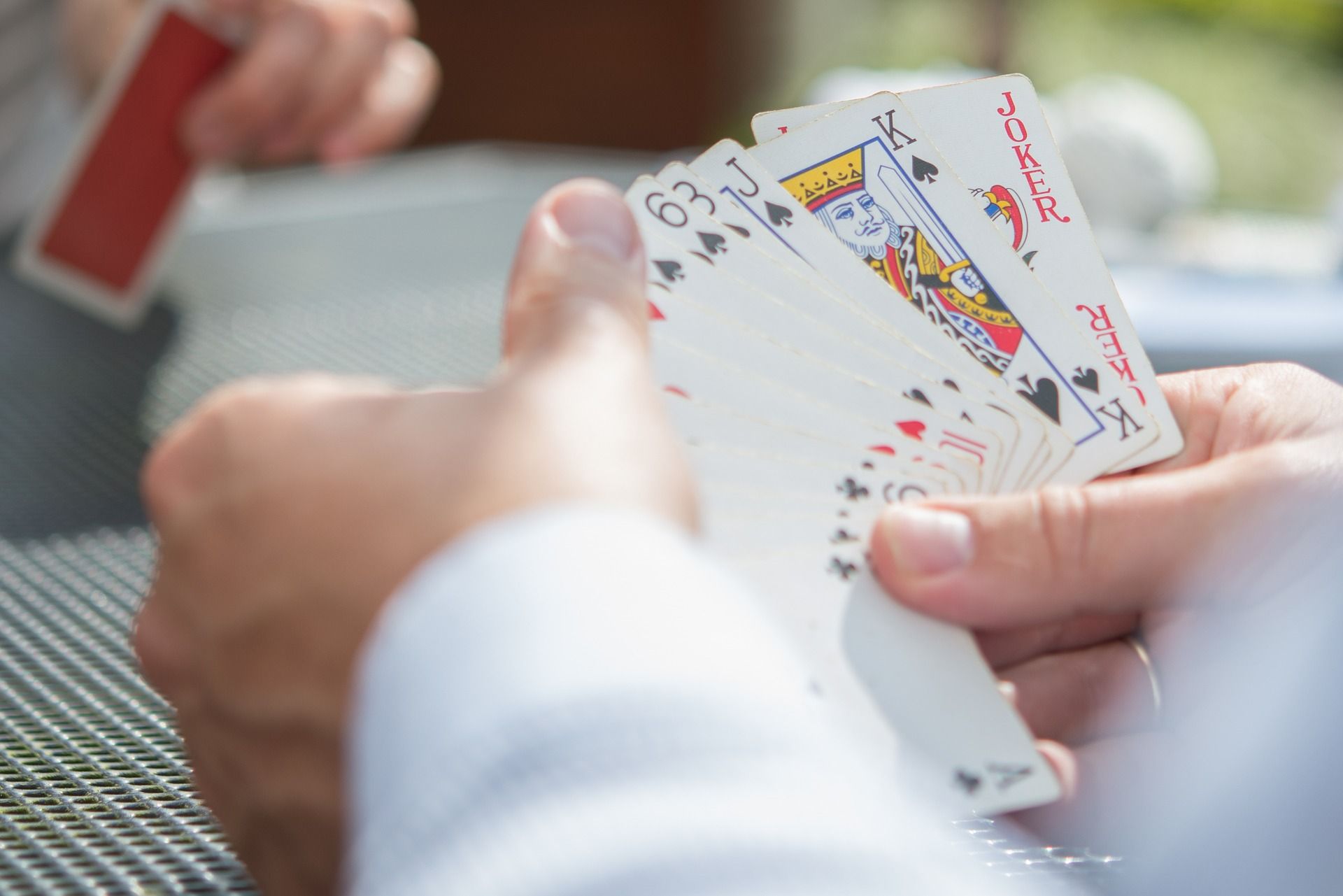 We need to stop giving tools the credit for engaging our students and put the focus back on teachers.