2020-2021 School Year Course Offerings
We apologize for the delay of the next school year's courses being available in our enrollment system. 
We're implementing two things right now based on your feedback: a new Learning Management System for a more modern and consistent learning experience, and flexible enrollment windows to meet the needs of all local school calendars.
Because of this work, there has been a delay in opening enrollment in the SLP and the publication of School Year 2020-21 courses in the statewide catalog. 
In the meantime, you can use the document of offerings linked below to facilitate counseling and scheduling planning needs.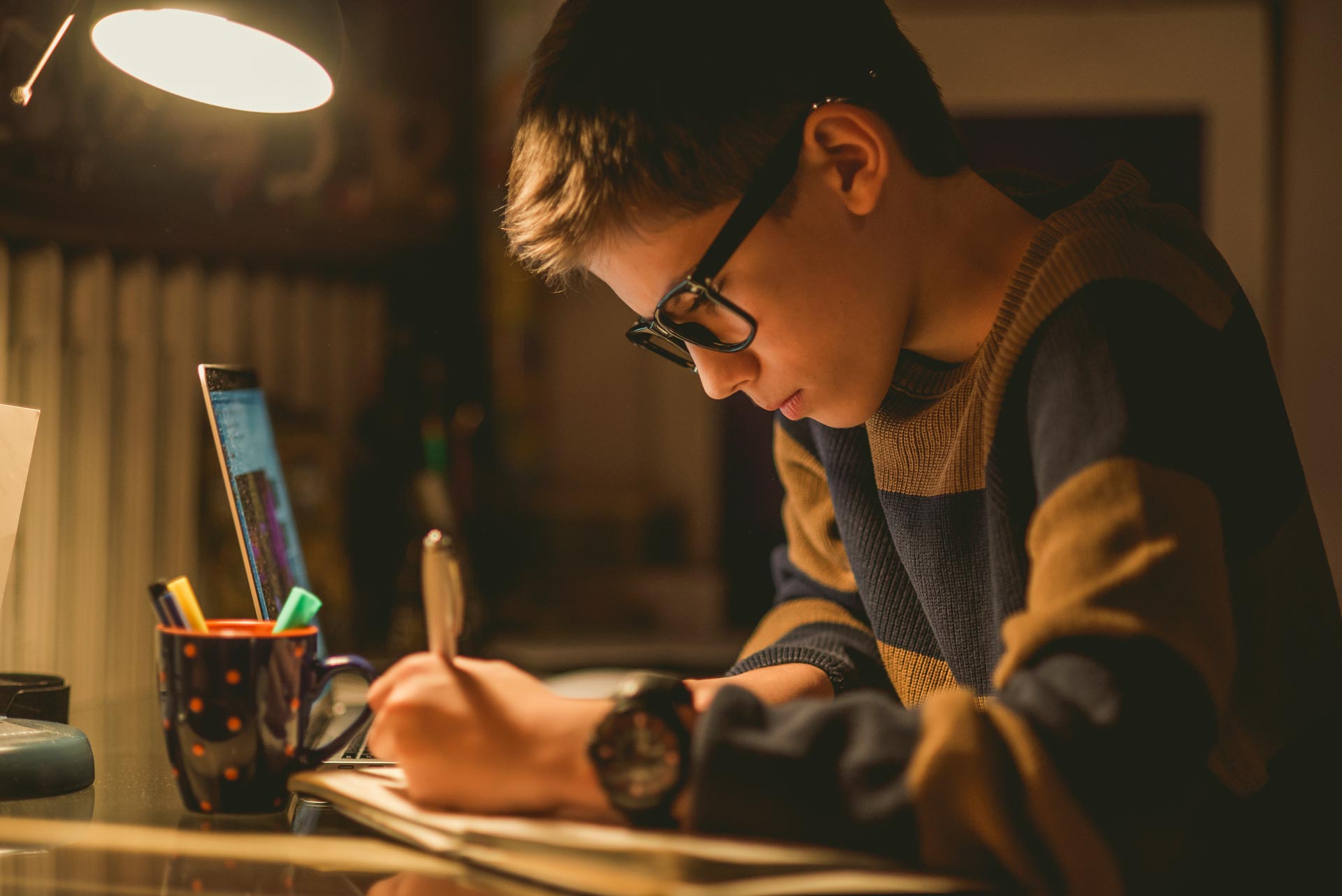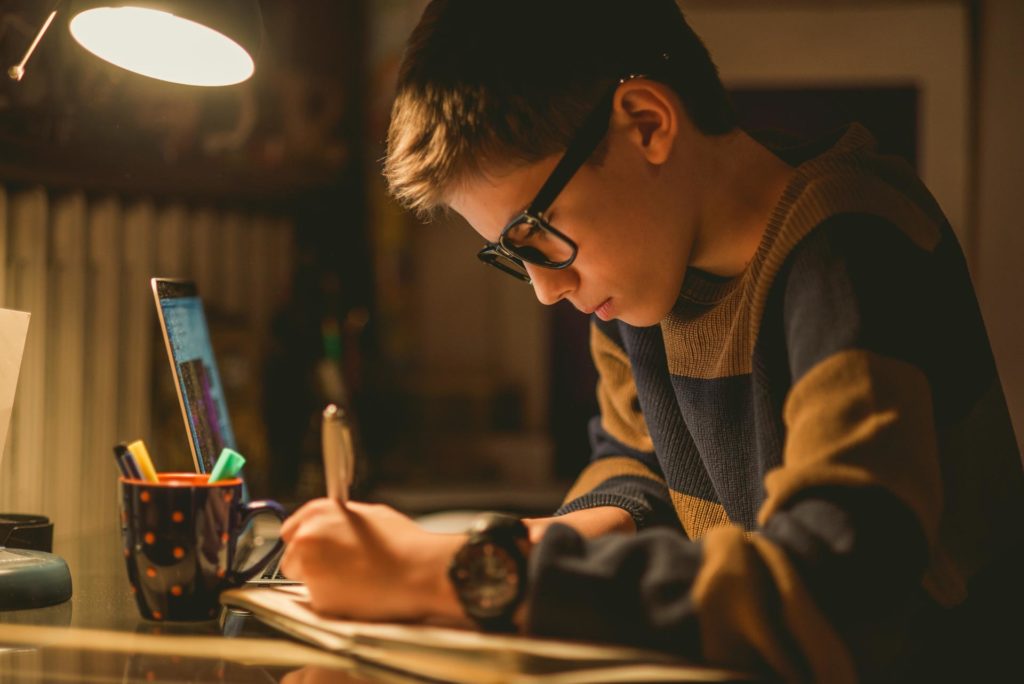 Course Availability for School Year 2020-21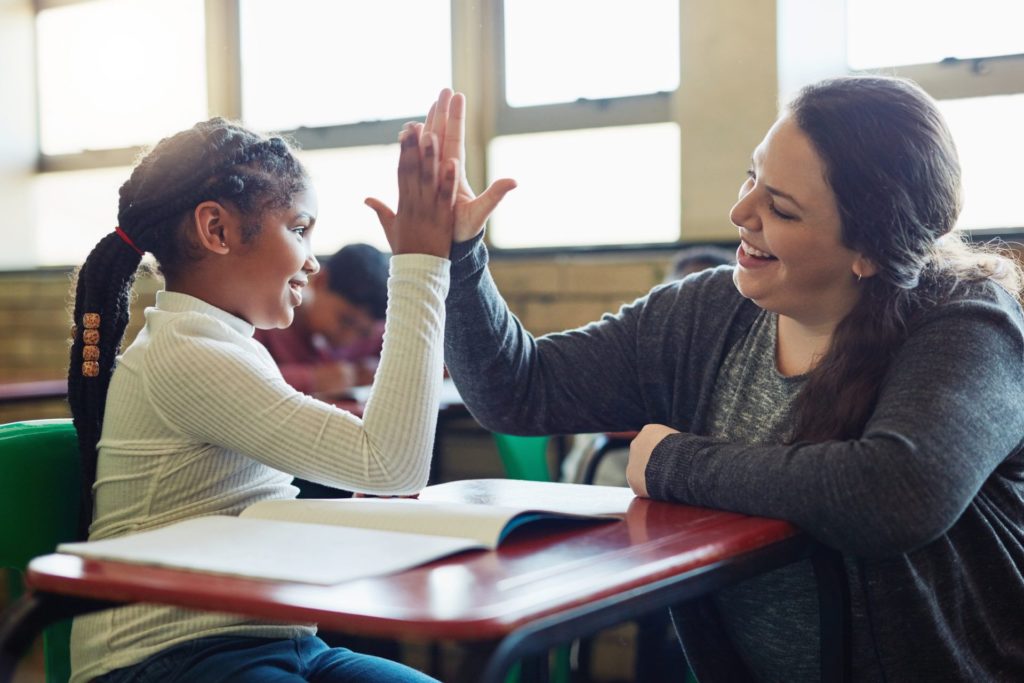 This document is provided as a way to inform schools about what courses we will offer next year, during which term, and the corresponding syllabus.
In this spreadsheet, you will see we have new term lengths marked "Flex." You can find date ranges and definitions of these new term lengths in the tab along the bottom labelled, "Definition of Term Types."