Let's Get Together
Michigan Virtual™ events provide opportunities to engage with us first hand and learn more about what educational opportunities are available near you.
Tuesday, July 25
Join educators for Michigan Virtual's 3rd annual Day Camp! This engaging day is focused on teachers in the classroom, and how to leverage technology to reach the students that need the most help.
$45-$55
Radisson Hotel Lansing at the Capitol
111 North Grand Ave.
Lansing, MI 48933
Register
Michigan Virtual Mentor Site Institutes are designed to tap into and broaden a statewide network of mentors of online learners. These events are facilitated by Michigan Virtual coaches at the home base of a Regional Mentor Leader. Experience an example of a mentoring system in action, connect and strategize with mentoring peers, and expand your mentoring knowledge base around the role of developmental relationships in ensuring online learner success.
Mentor Site Institutes are scheduled at the following high schools from 8:30 a.m. to 2:30 p.m. Earn five SCECHs!
August 15 @ Grayling High School
August 23 @ Gull Lake High School
September 26 @ Williamston High School
September 28 @ Escanaba High School
Register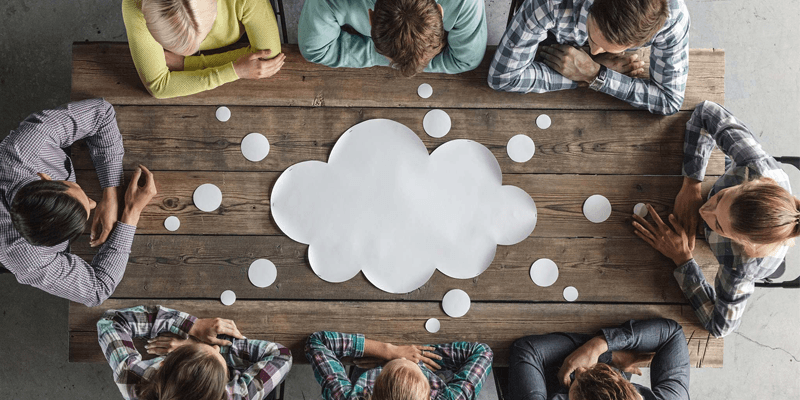 making sense of the new state-level pupil accounting requirements
time to connect with and ask questions of mentor peers and leaders
Register