A free, mobile-friendly online course
Seclusion and Restraint Awareness Training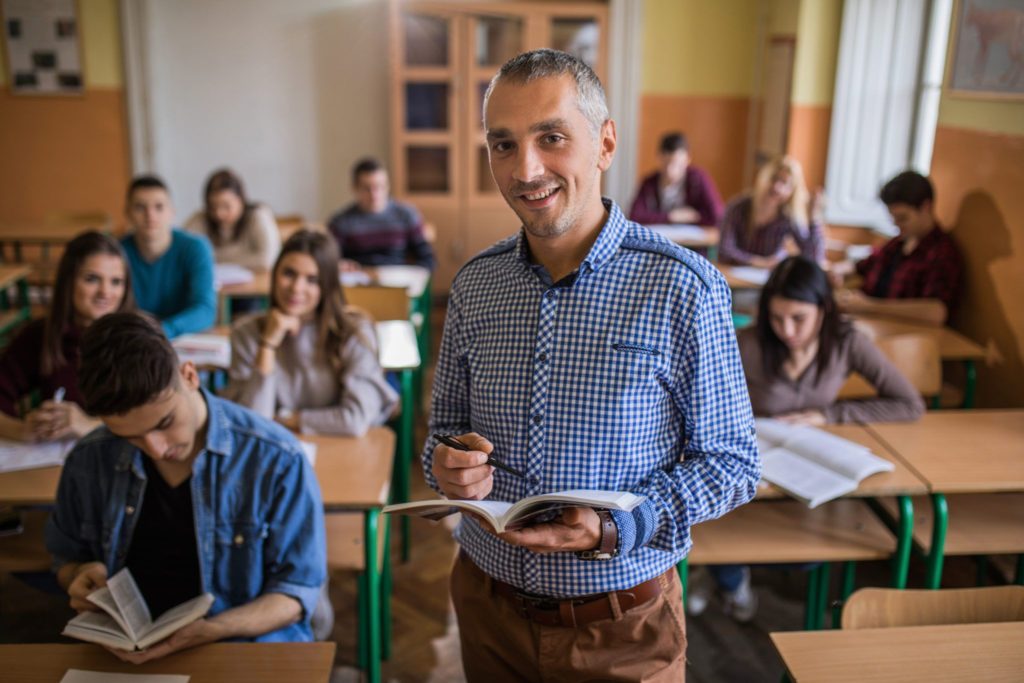 Do you have regular contact with students in your school?
This free, one-hour course — created in partnership with MDE — fulfills the State of Michigan requirements for seclusion & restraint awareness training. Above that, it will help you protect the well-being of the students in your care by enabling you to:
Define "emergency situation," "seclusion" and "restraint"
Identify situations where seclusion and restraint are appropriate
Explain how major PBIS strategies reduce seclusion and restraint instances
Gain a basic understanding of reporting and documentation requirements for seclusion and restraint
Register Today
Need More Information?
Please fill out this form if you'd like more information on our Seclusion & Restraint Awareness Training course or any of Michigan Virtual's other professional development opportunities for educators.