Life is Better When You Blend!
Are you a K-12 educator looking for ways to incorporate technology in your classroom? Then these events are for you! Our team of professional learning specialists regularly travel around the state of Michigan to provide free training in best practices in blended learning for educators. Check out the dates and locations of our upcoming events below!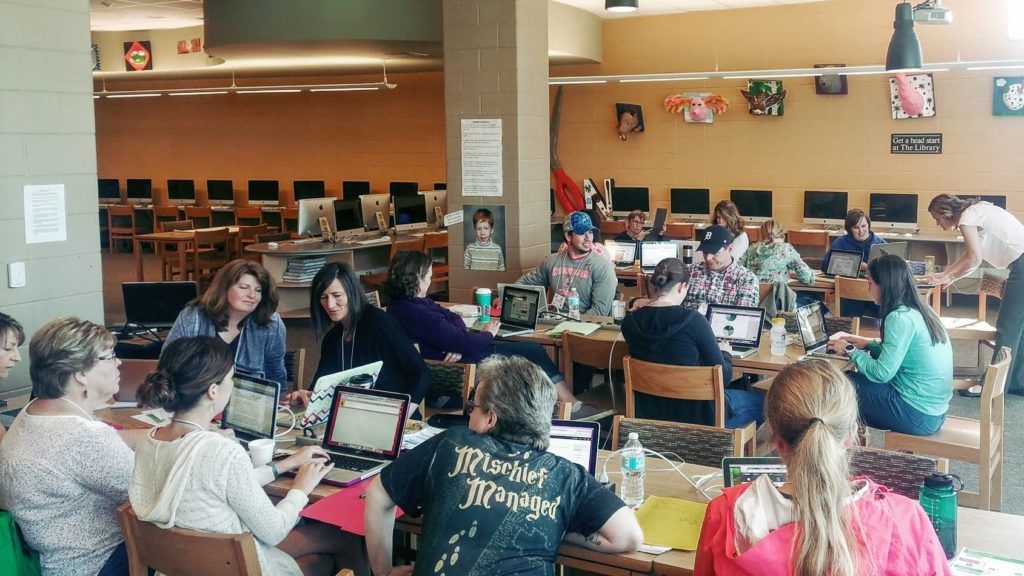 What's in it for You?
Participants will:
Explore practical ways to implement blended learning in the classroom
Maximize the technology you have to engage and support students
Investigate digital tools that assess and capture student understanding
Intentionally design a blended lesson suited to your classroom needs
At no cost to you, you'll earn 6 SCECHs and have your lunch provided!
"The level of support and resources provided by the Michigan Virtual team have been invaluable in transforming my thinking about blended learning." — Kelly Newell, Fraser Public Schools
Upcoming Dates and Locations
This event is typically broken up into two separate days — with the first day designed for K-5 teachers and the second day designed for 6-12 teachers. Here are some of our upcoming events!
July 11 or 12 @ Ingham ISD
Ingham Intermediate School District
Thorburn Education Center
2630 W Howell Road
Mason, MI 48854
K-5 Teachers Register Here
6-12 Teachers Register Here