Blog
Our team shares their findings and expertise to help shed light on the things that matter most and ways to work toward your success.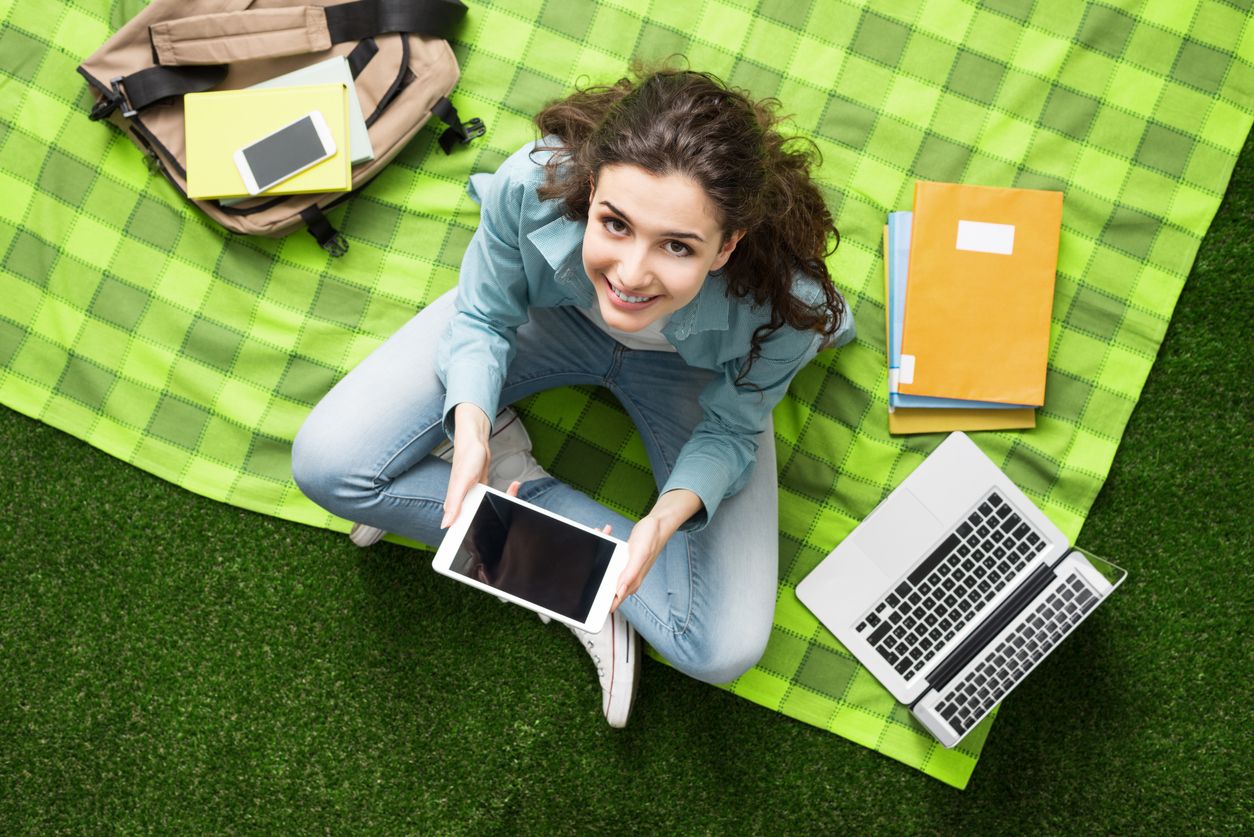 For self-motivated learners, taking online summer school courses can be liberating because it allows them to make progress toward their goals while studying at their own pace in time blocks that fit their busy schedules. In some cases, online programs offer students more learning options with more flexibility than their face-to-face counterparts.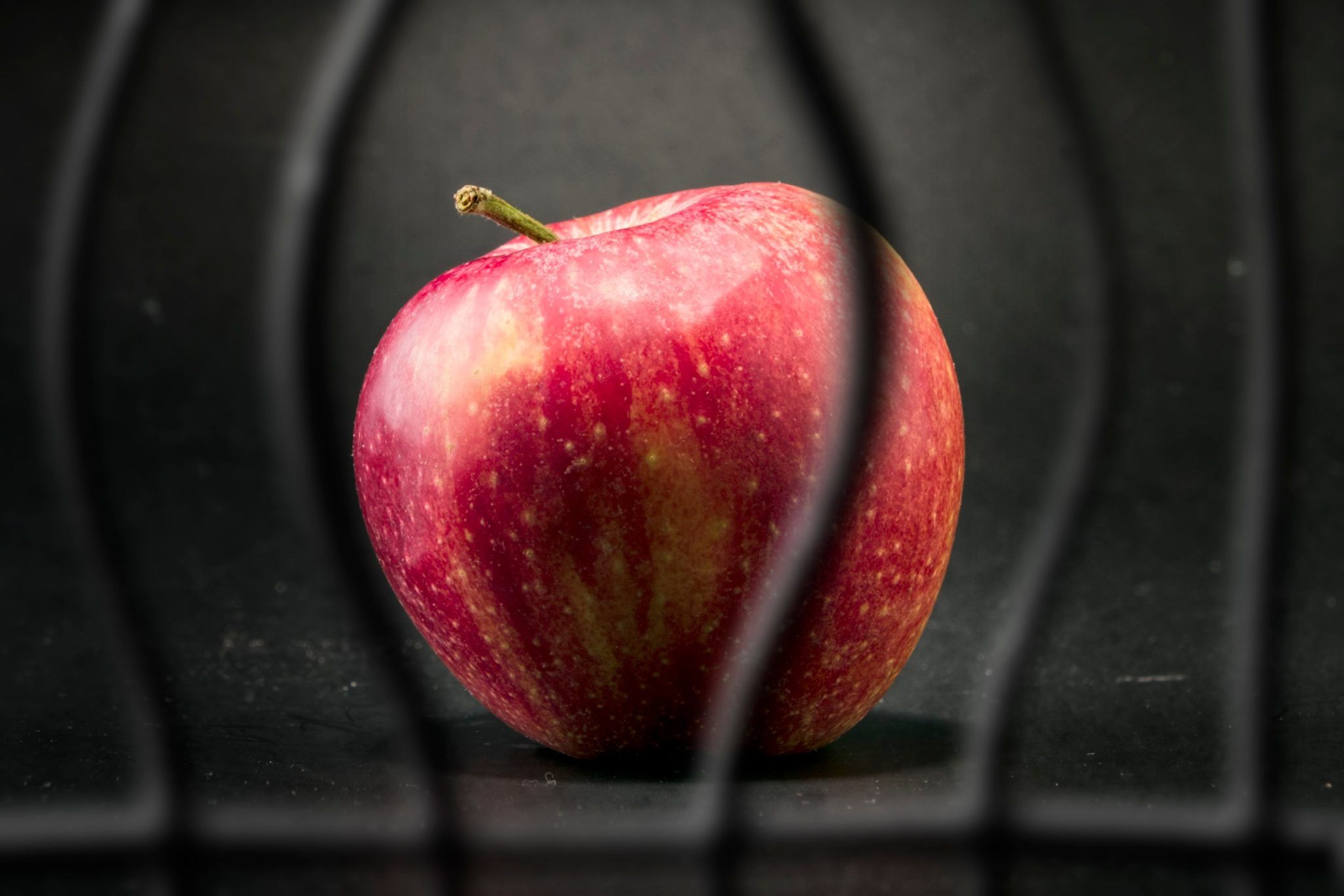 This blog is the second in our series on Restorative Justice in Michigan Schools. In this article, we explore four ways that Michigan students are negatively impacted by zero-tolerance policies. Infographics included!
This blog is the first in our upcoming series on Restorative Justice in Michigan Schools. The other articles in this series features information on the dangers of zero-tolerance policies, restorative justice 101, and strategies for implementation in schools and classrooms.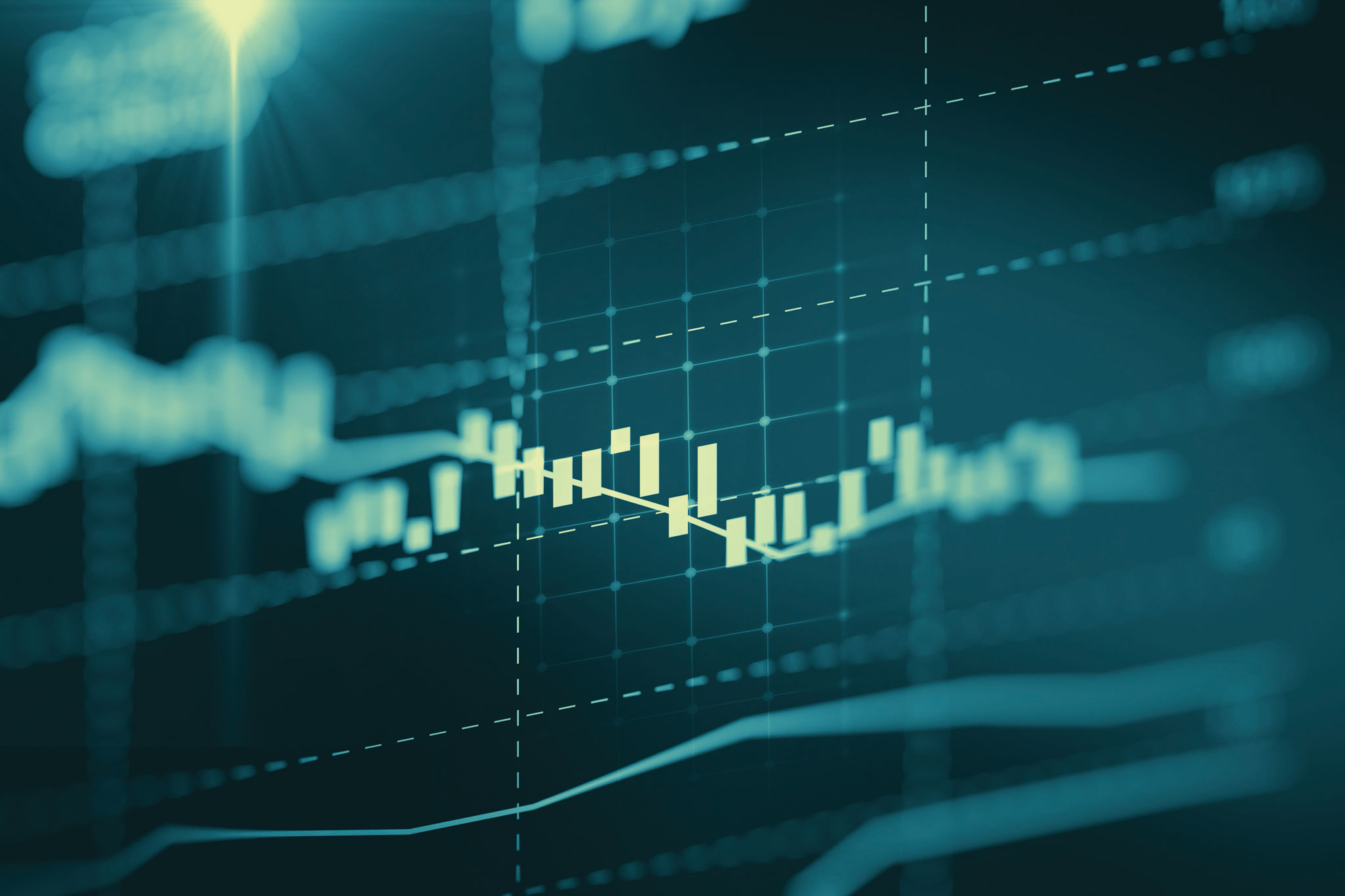 Let's be honest: Online learning in Michigan, as a whole, is in deep need of reform. Since 2010, the average pass rate for online courses in Michigan has hovered around 60 percent. Compared to the pass rate for traditional classrooms, this statistic has led some to condemn virtual schooling as a failed experiment.