Blog
Our team shares their findings and expertise to help shed light on the things that matter most and ways to work toward your success.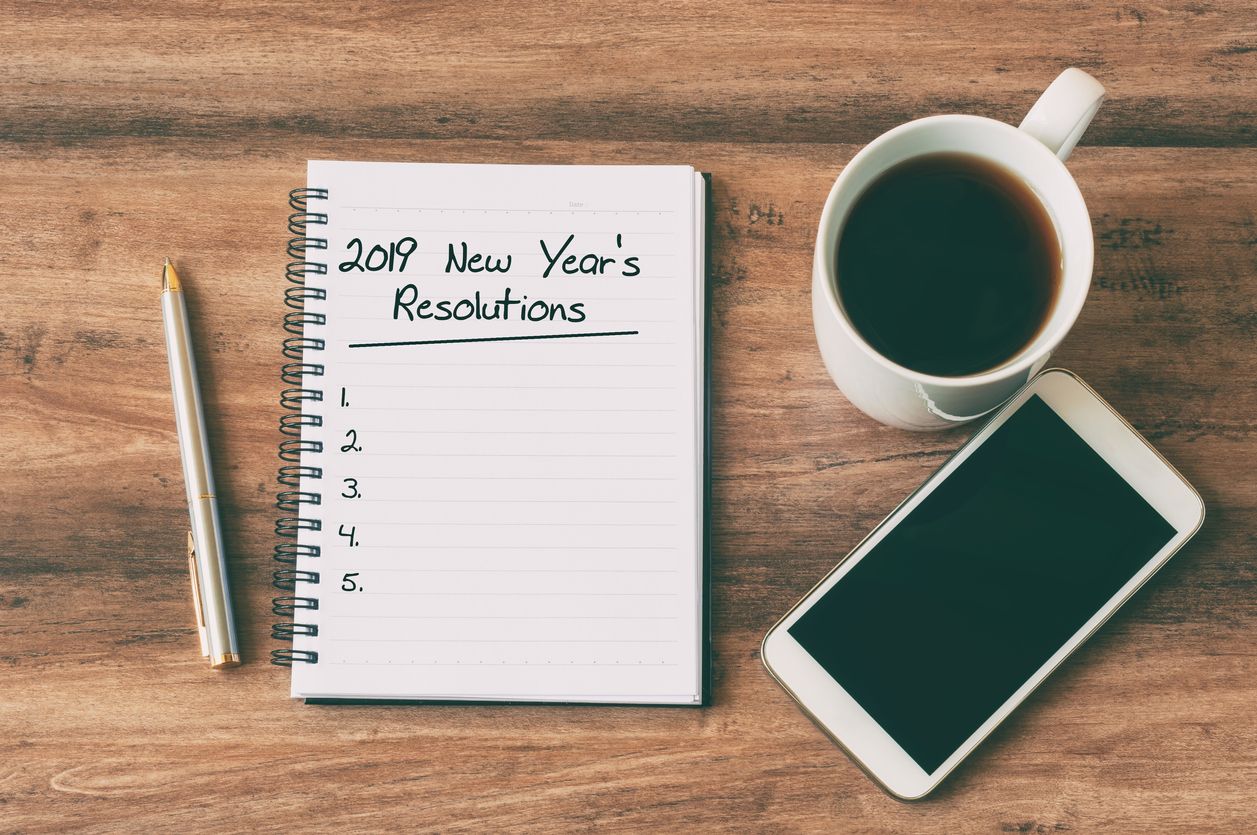 Teachers, I'd like to introduce you to my new friend, 2019. We've just met, but I have the feeling we're going to get along splendidly. Here's one way you and 2019 can do the same: By tackling your new… Read more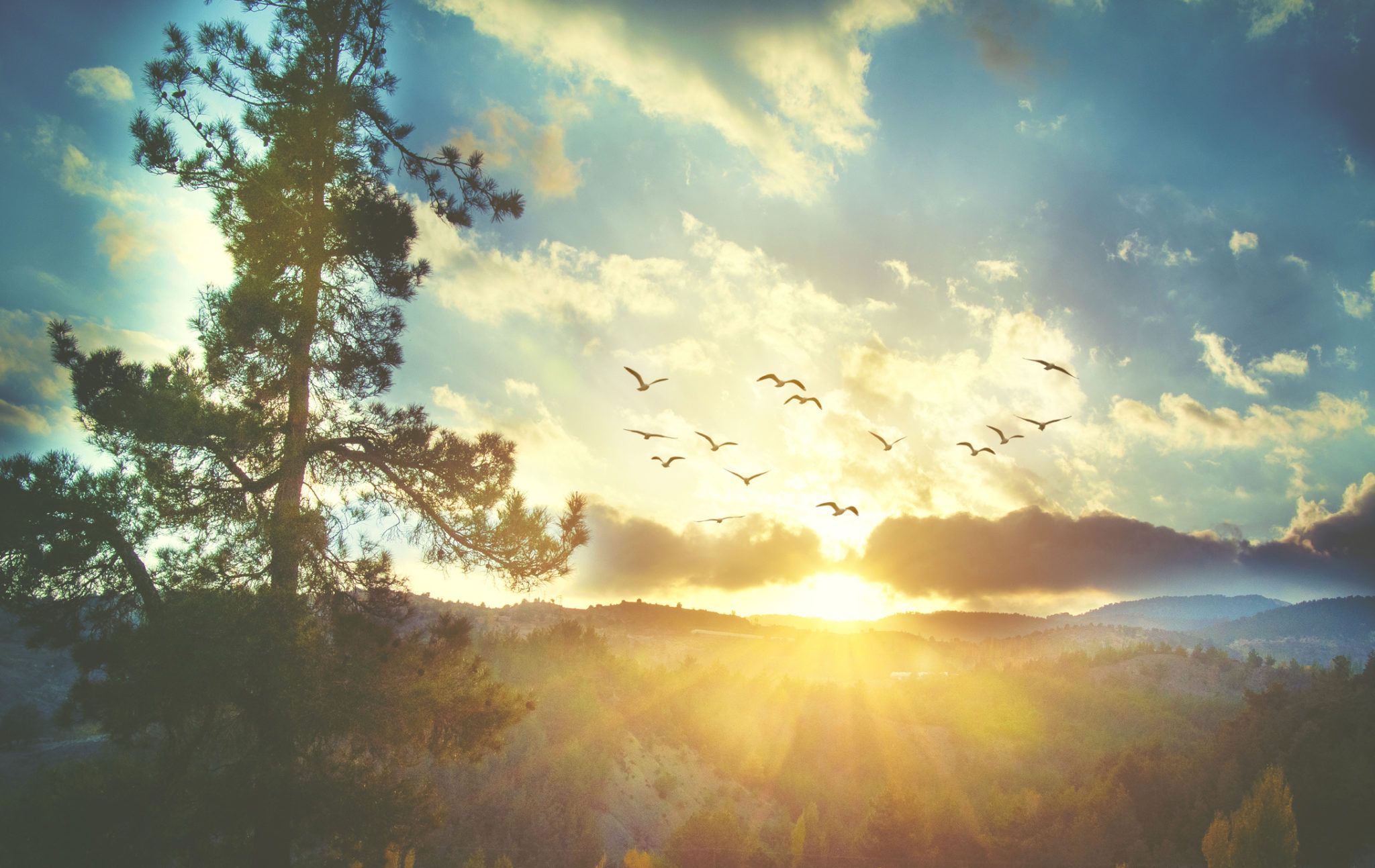 When it comes to our students, we strive to foster growth mindsets and implement competency-based learning in our classrooms. But when it comes to our own professional development, we so often accept "sit and get" learning sessions that rely on outdated pedagogical practices. As… Read more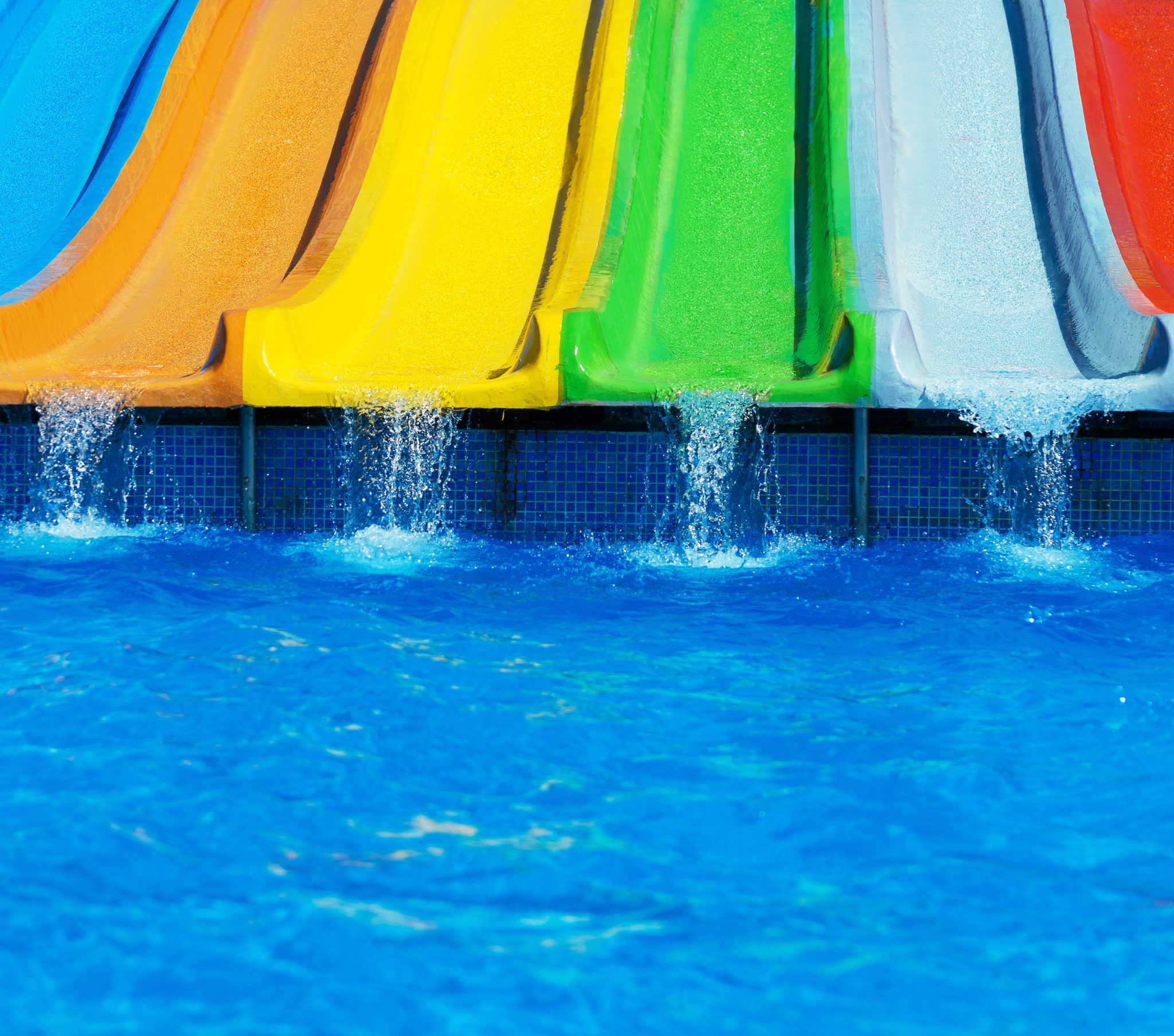 In this blog post, we'll cover the basics of the summer slide — what and who are at risk and why — as well some tips and tricks for mitigating the effects of summer learning loss.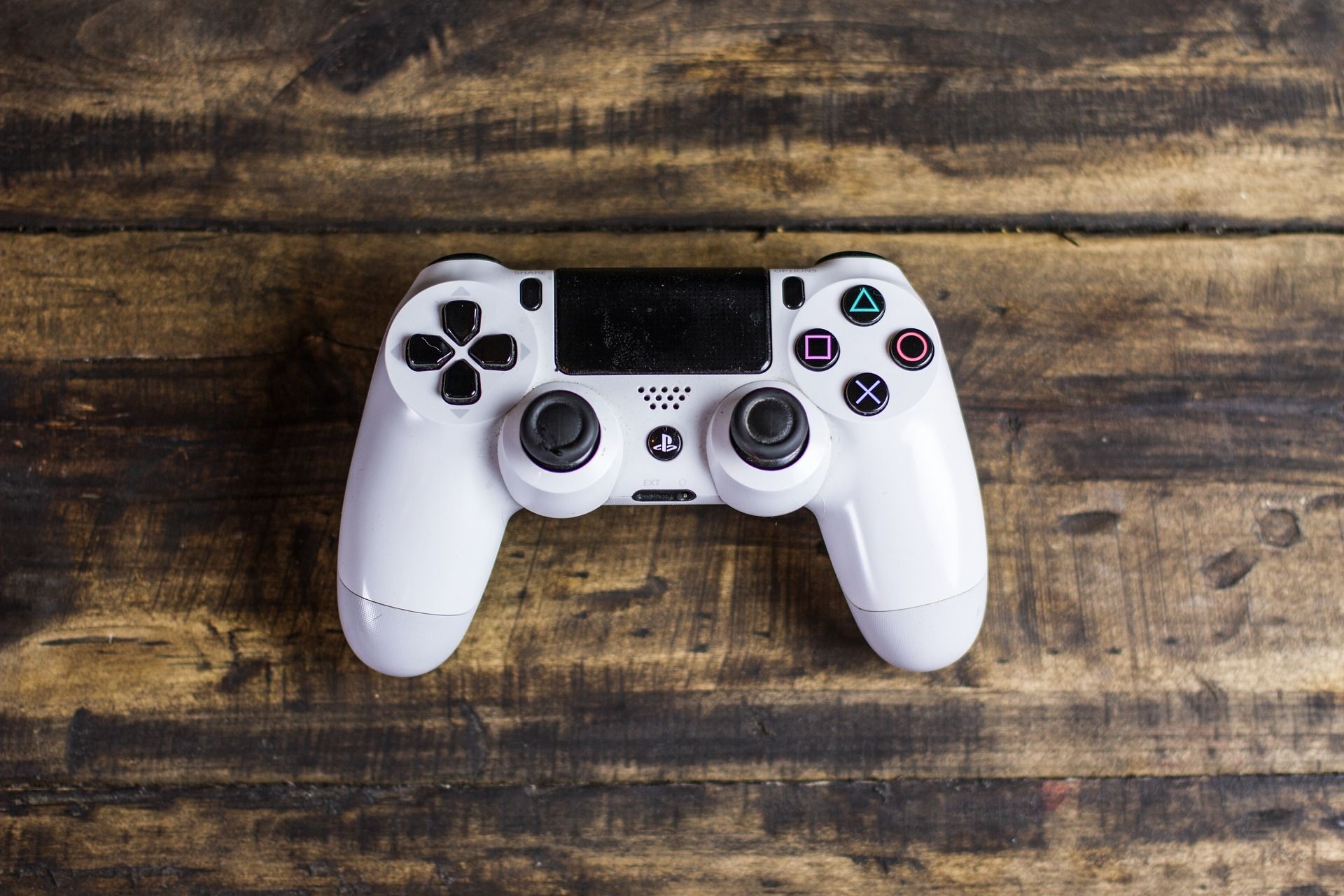 I'm not ashamed to admit it — I'm 34, married with three children and I still like to play video games. While the Sega Genesis gave birth to my addiction, I do vividly recall huddling around the Commodore 64… Read more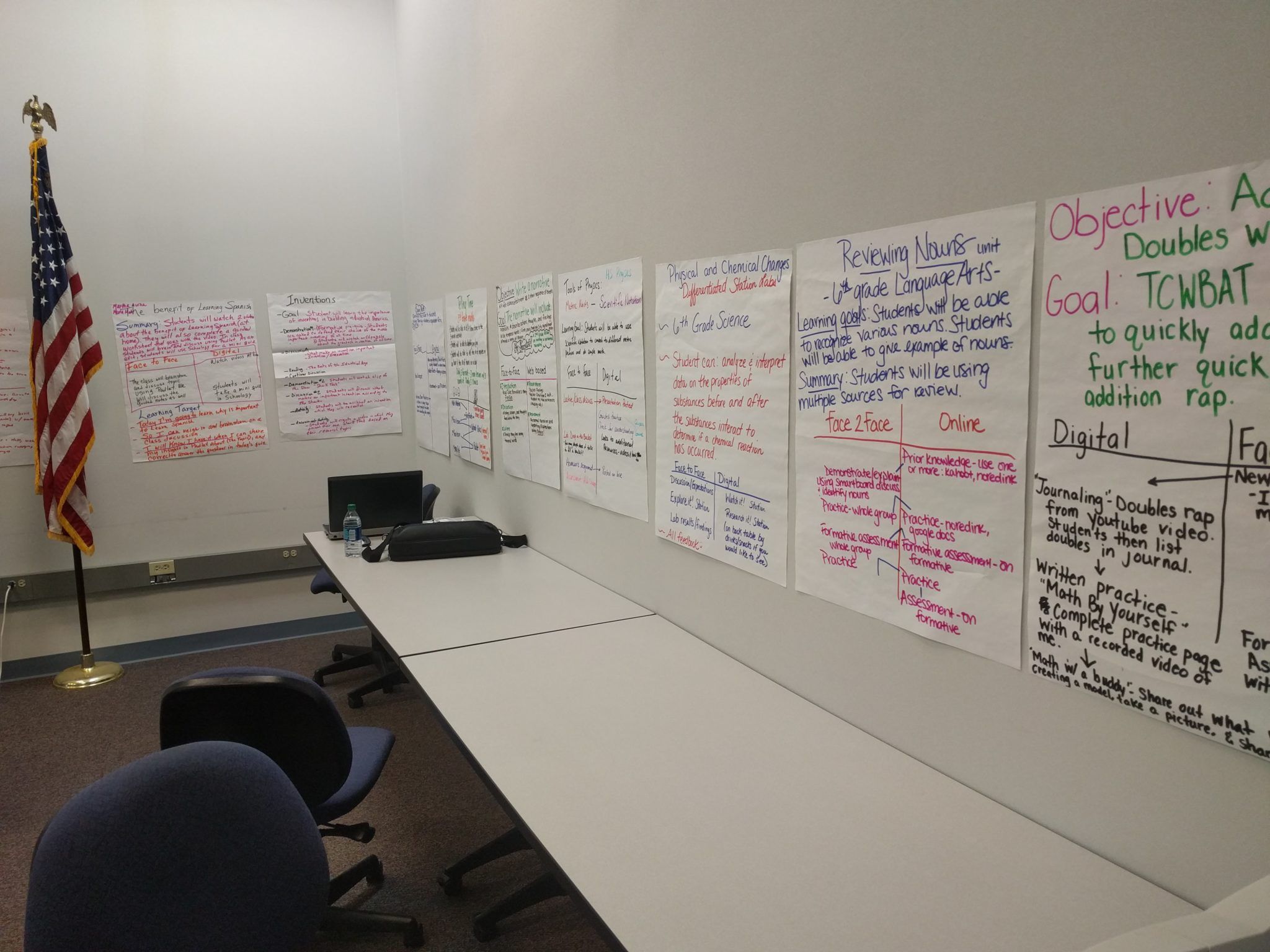 My colleagues, Kelli Hixon and Stacey Schuh, regularly facilitate blended learning regional events across the state. In most cases, they've partnered up with intermediate school districts (ISD's) throughout the state to help host and promote the events. A great… Read more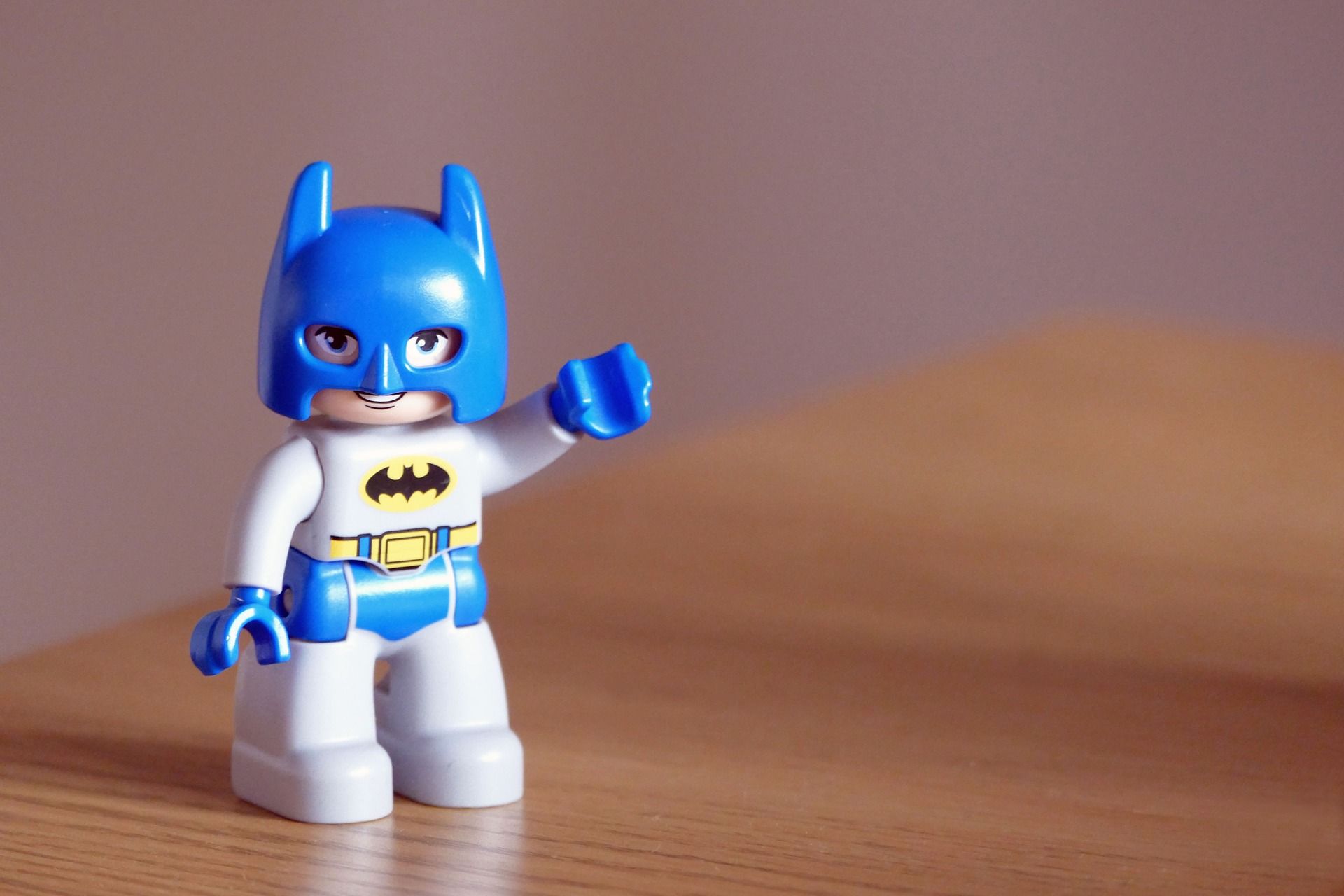 "The mediocre teacher tells. The good teacher explains. The superior teacher demonstrates. The great teacher inspires." —William A. Ward Throughout my childhood, I had teachers I connected with in a way I will never forget, while others have faded… Read more