Blog
Our team shares their findings and expertise to help shed light on the things that matter most and ways to work toward your success.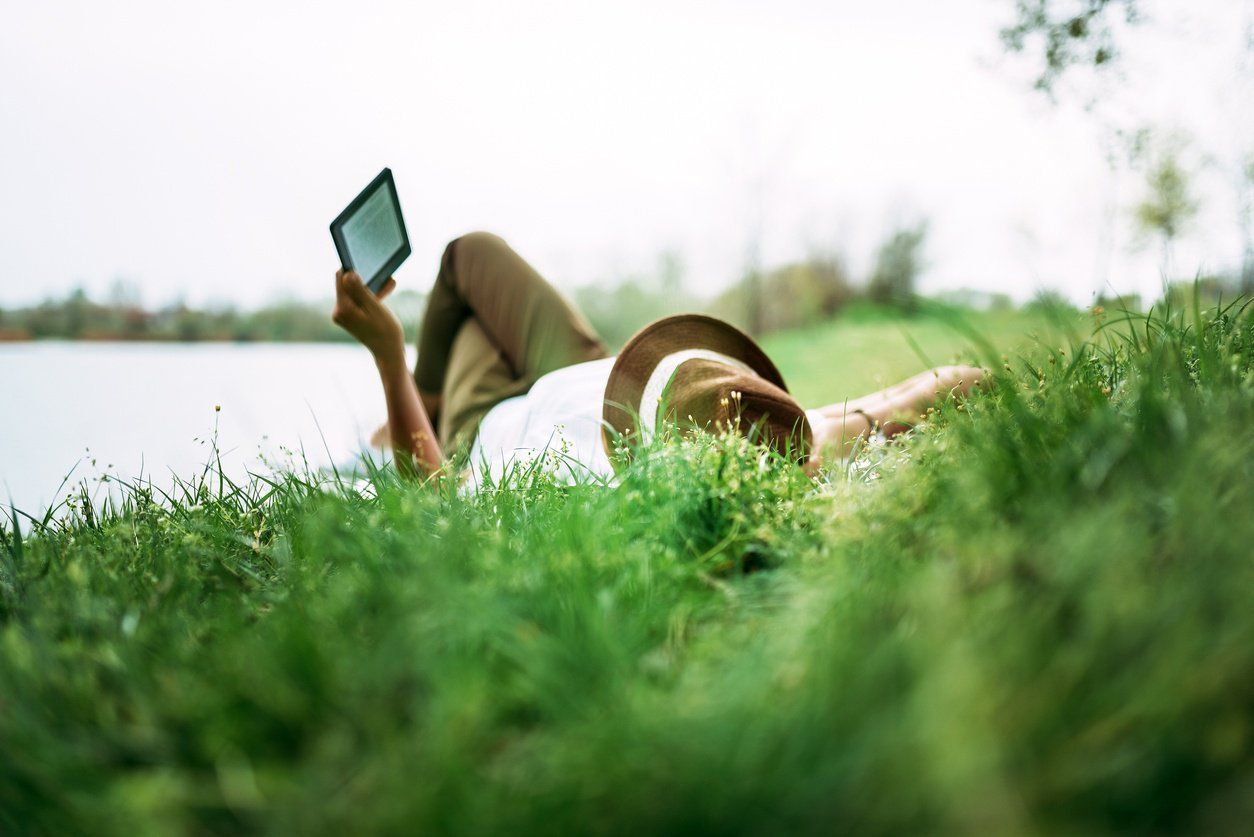 In this episode, Jeff and Erin chat with Emily Sicilia about engagement in the classroom. They explore how to define classroom engagement, and chat about Hoopla, an app Emily shares that has changed their reading lives!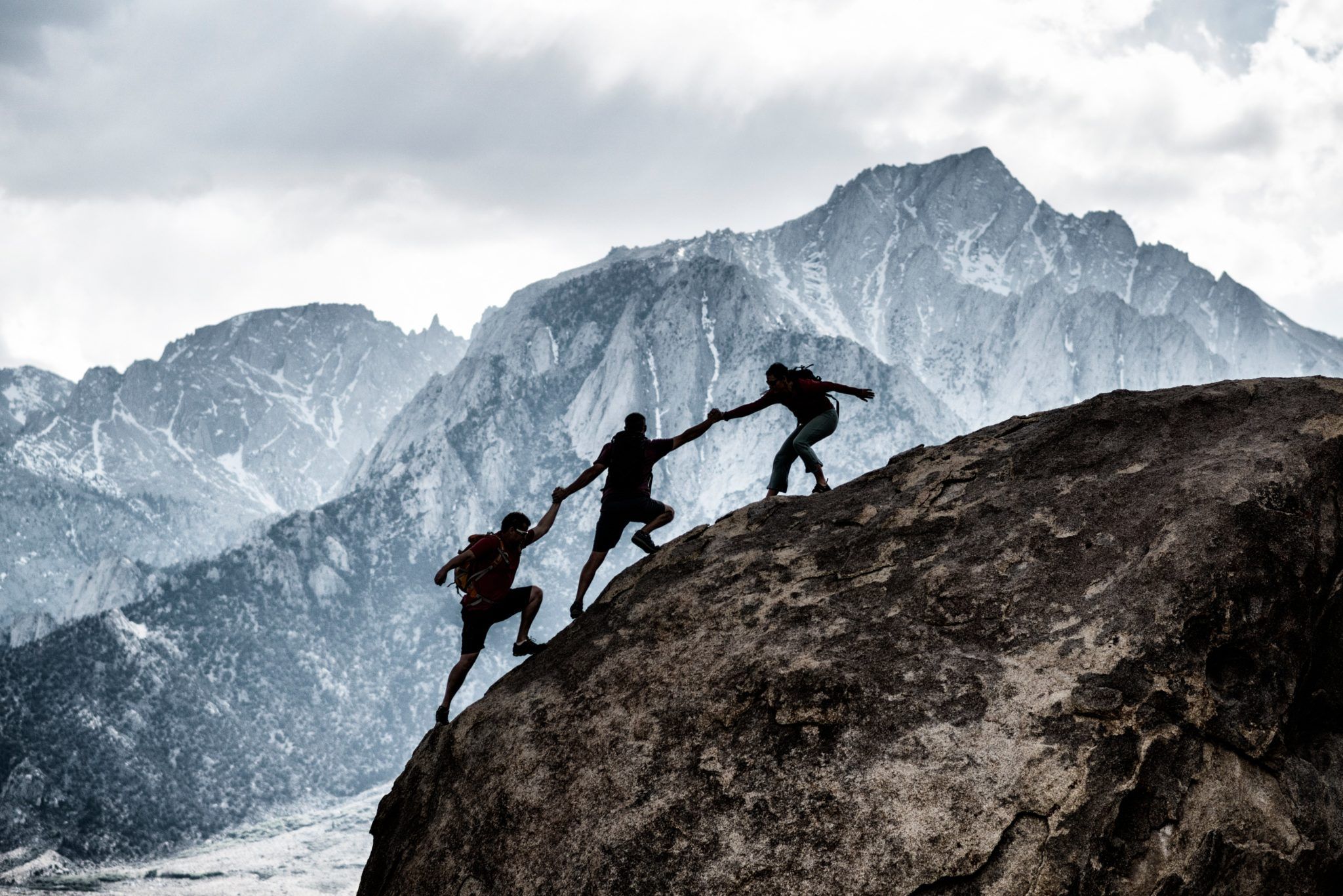 In this episode, Jeff and Erin chat about the concept of "power with vs. power over" — inspired by a recent book study of Jim Knight's High-Impact Instruction — and host a great interview with the always amazing Val Capel.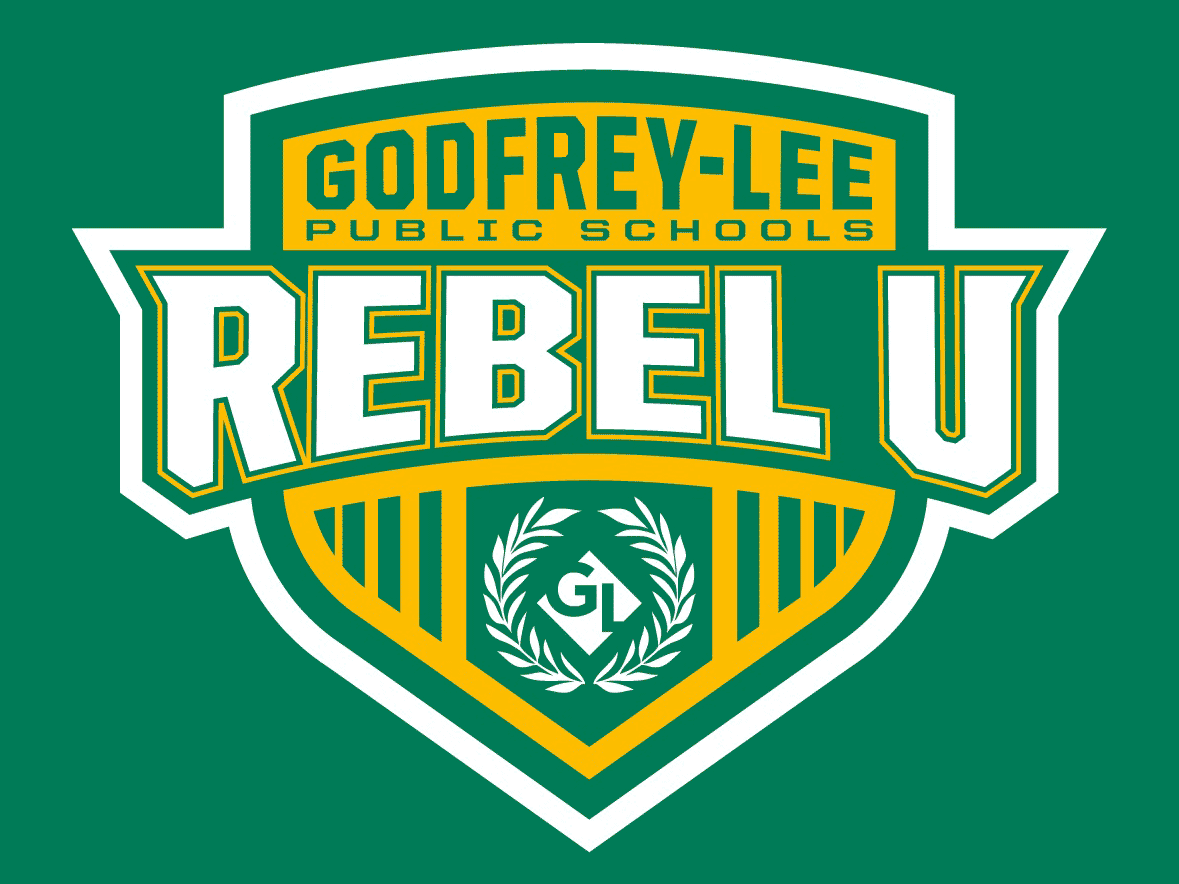 In this episode, Jeff shares some audio from a recent teacher professional development session on podcasts, then Jeff and Erin chat about using classroom experience to shape professional learning.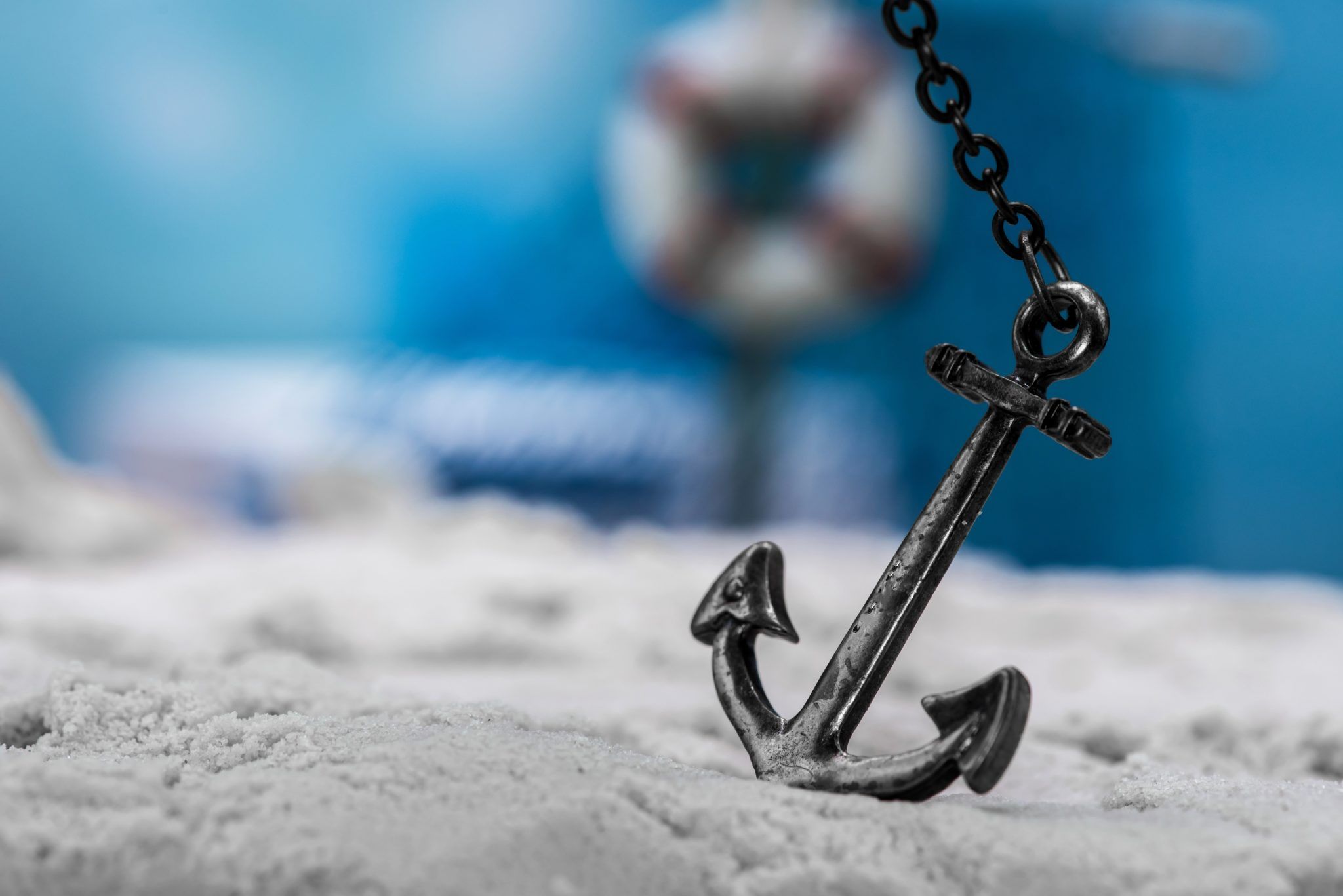 In this episode a podcast about … podcasts! Jeff and Erin discuss a cool tool for recording podcasts and how teachers might think about using podcasts in the classroom.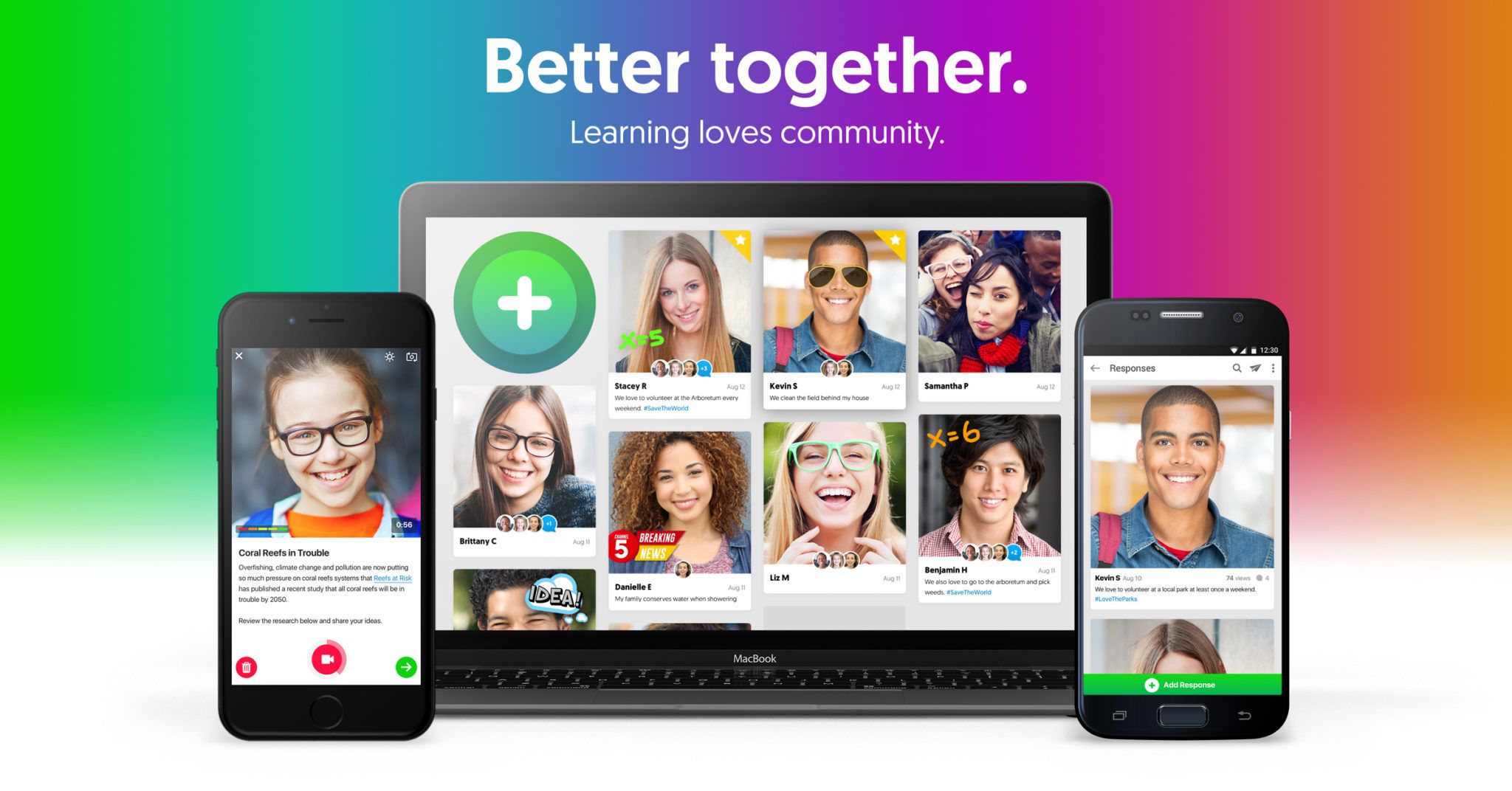 Jeff and Erin share about Flipgrid and how they dig using it with students and teachers alike, then ask: what comes first, the technology tool or the learning?
After a summer hiatus (or a summer full of professional learning opportunities with teachers), we're back! In this episode, we chat with Sharon Murchie, a high school English teacher with Bath Community Schools. She provides a look into her… Read more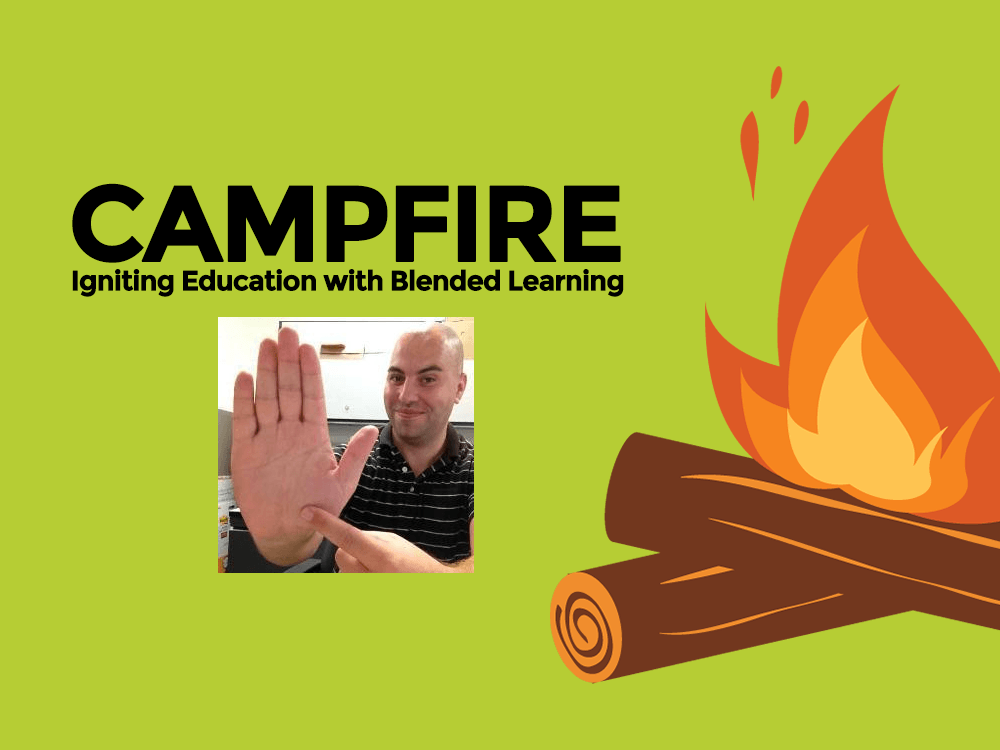 SHOW #6! We have had a great time chatting with teachers, administrators, and technology integration specialists and this episode was no different. We had on our guest, and friend, Dan Spencer. Dan is a high school science teacher turned tech… Read more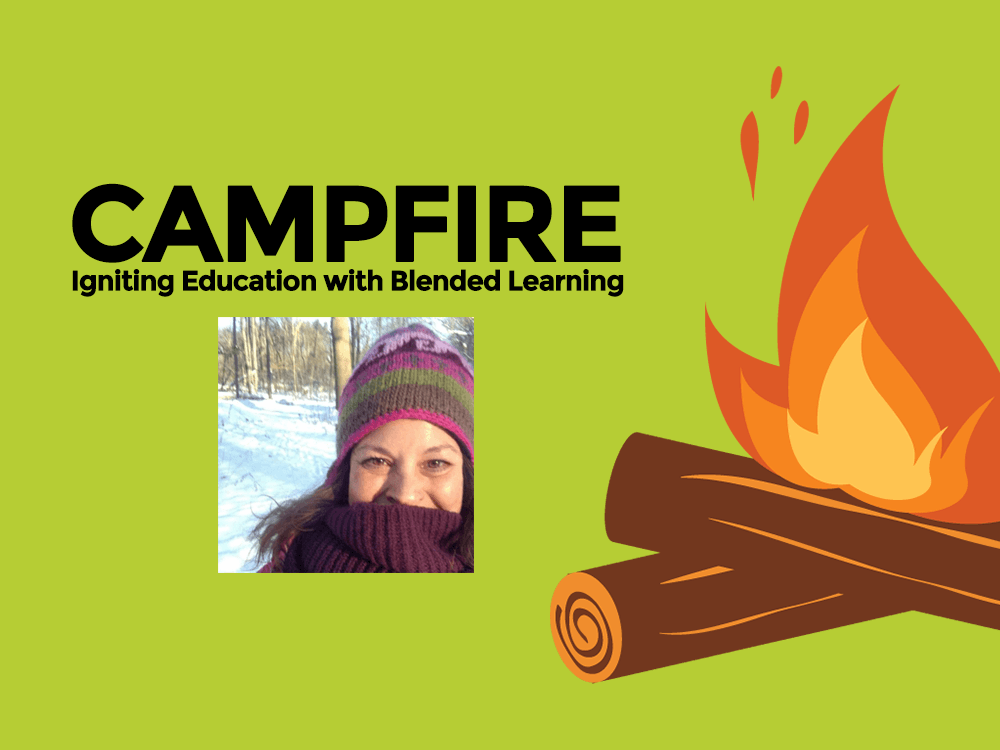 Thanks so much for tuning into the show and checking out the show notes! We appreciate YOU! In our 5th episode, we got into some deep conversations with Rachelle Wynkoop surrounding literacy, explored a new tool for us that linked up… Read more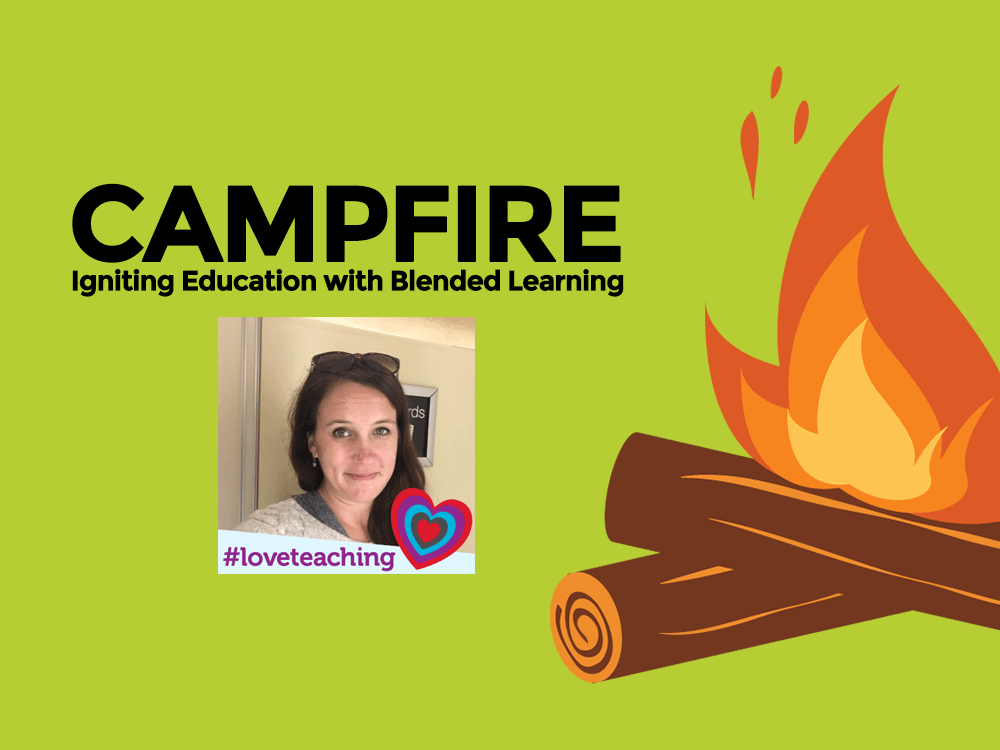 As we get deeper into our podcast adventure, we are feeling fortunate to have the opportunity to converse with fantastic educators and get a glimpse into how learning happens in their classrooms or schools. This week was no different…. Read more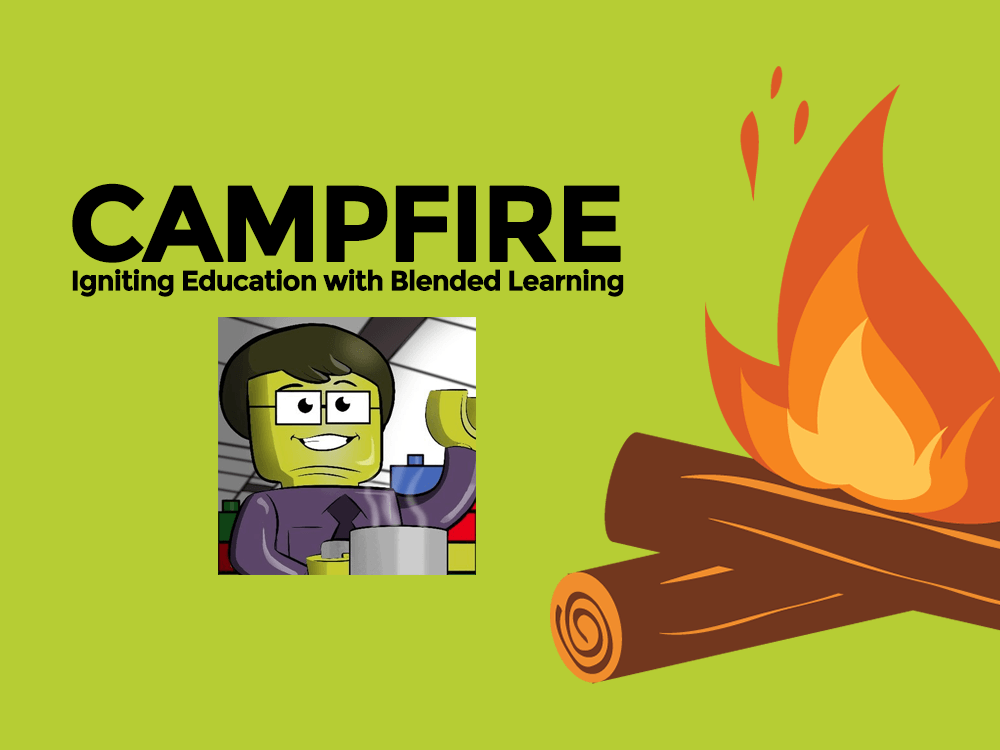 Show notes from this week's campfire: We got off to a good start by revisiting the hot dog/sandwich conundrum. We shared how we are majorly digging on Quizizz — a gamified review/assessment where students are answering questions in a race… Read more
The weather outside is feeling especially blustery, so come on over to our campfire for some great conversation. This week we launched our second episode of Campfire with our special guest, Sandy Freeland. We're sensing a trend with teacher interviews,… Read more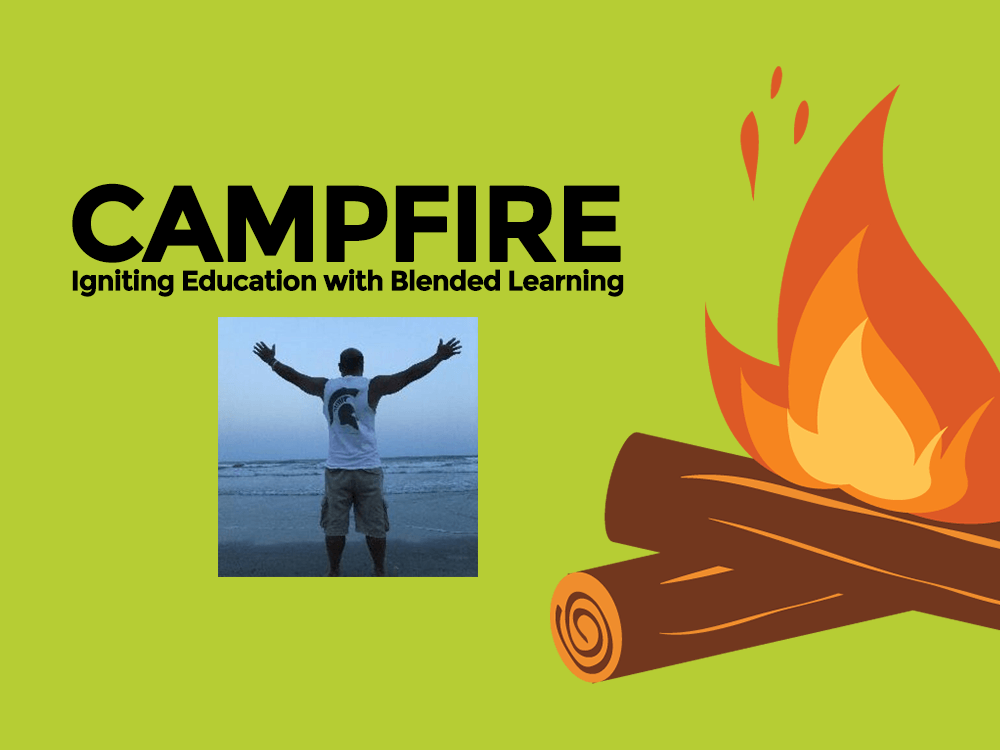 The weather may be snowy and cold, but our campfire's keeping us warm! This week we launched our first "official" episode of Campfire with special guest, Ben Pineda. Despite having a snow day, Ben took the time to chat with… Read more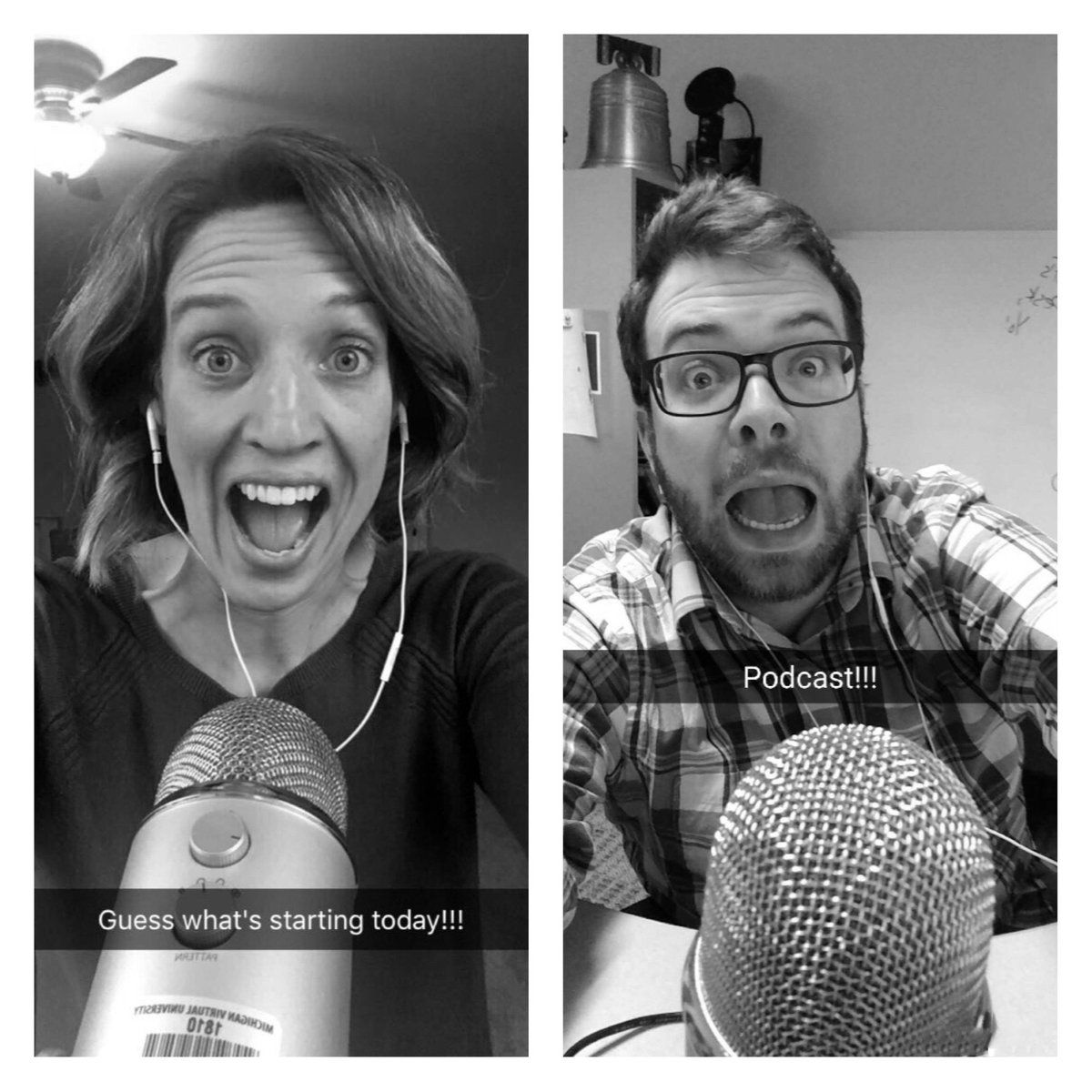 Bust out the s'mores, it's time for a CAMPFIRE! It might be a little chilly to gather around a campfire this time of year, but we'd love for you to grab your coffee and get cozy while you listen… Read more