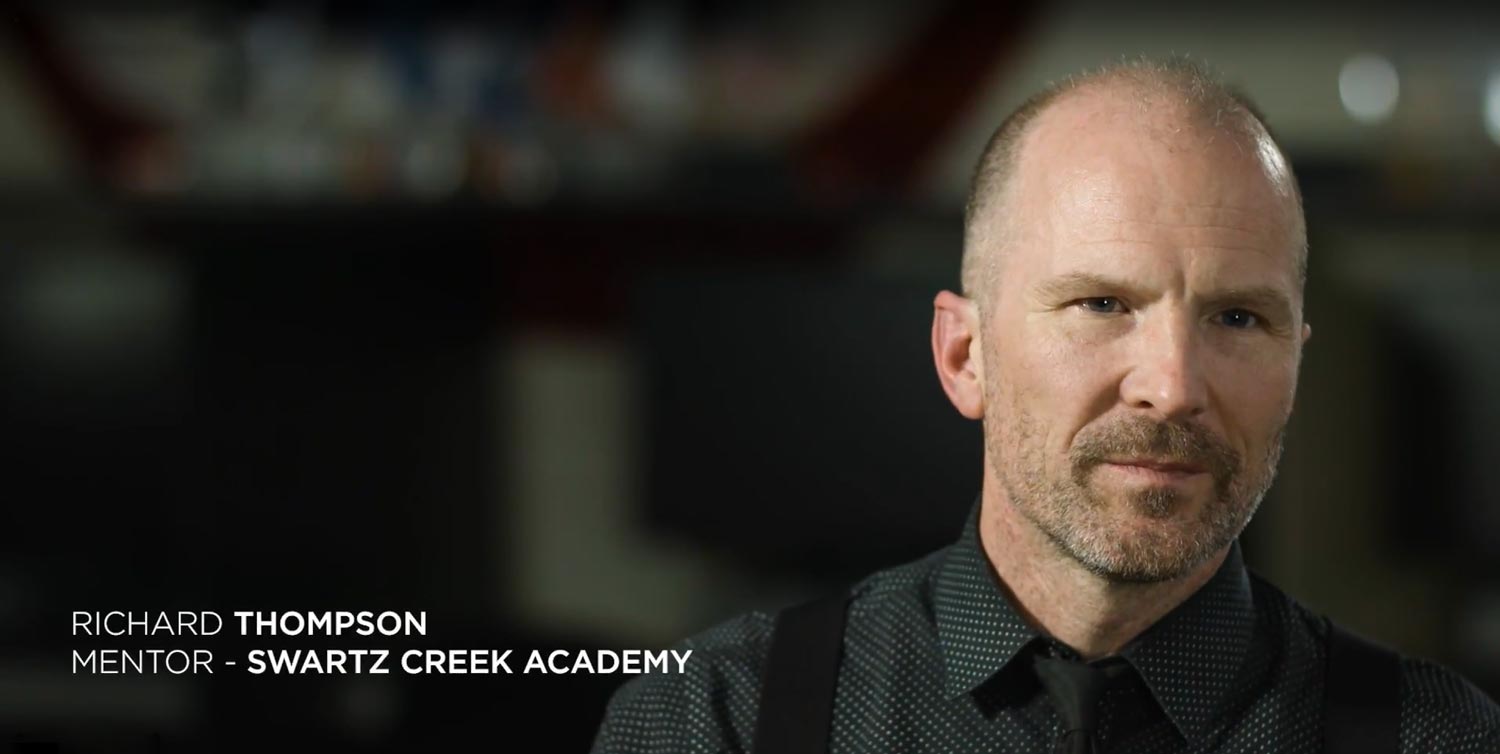 Richard Thompson is the Dean of Students and Director of Operations at Swartz Creek Academy. The Academy is an alternative education school in Swartz Creek, Michigan, that provides students an opportunity to earn their diplomas by taking courses in online or blended formats. Richard's program emphasizes rigor, responsibility, and growth when working with students in alternative settings. Michigan Virtual™ staff spoke with Richard about how his school establishes practices that focus on relationship building and allow students to take control of their learning. Hear directly from Richard in the videos below, and check out the YouTube playlist for even more insights.
---
What are the characteristics of a good mentor, and what training is valuable for mentors?
---
How do you instill or empower desire in your students?
---
How do you set expectations for your students?
---
How do you help students tackle challenges and grow?
---
How important are relationships?