Blog
Our team shares their findings and expertise to help shed light on the things that matter most and ways to work toward your success.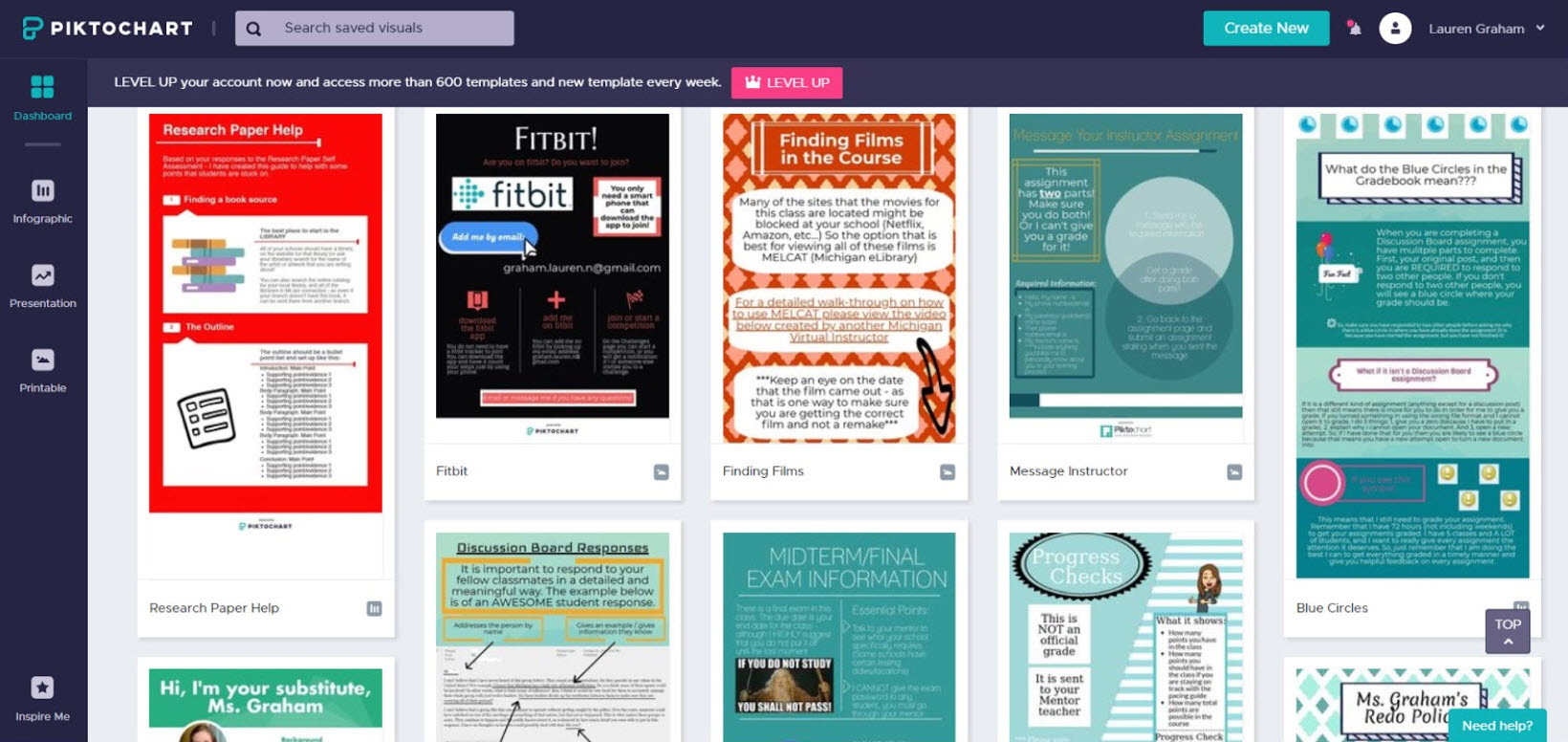 Some of my students were struggling with specific aspects of taking a course online, as well as certain assignments. They would send me emails that were along the lines of "I need help with the test I'm on right… Read more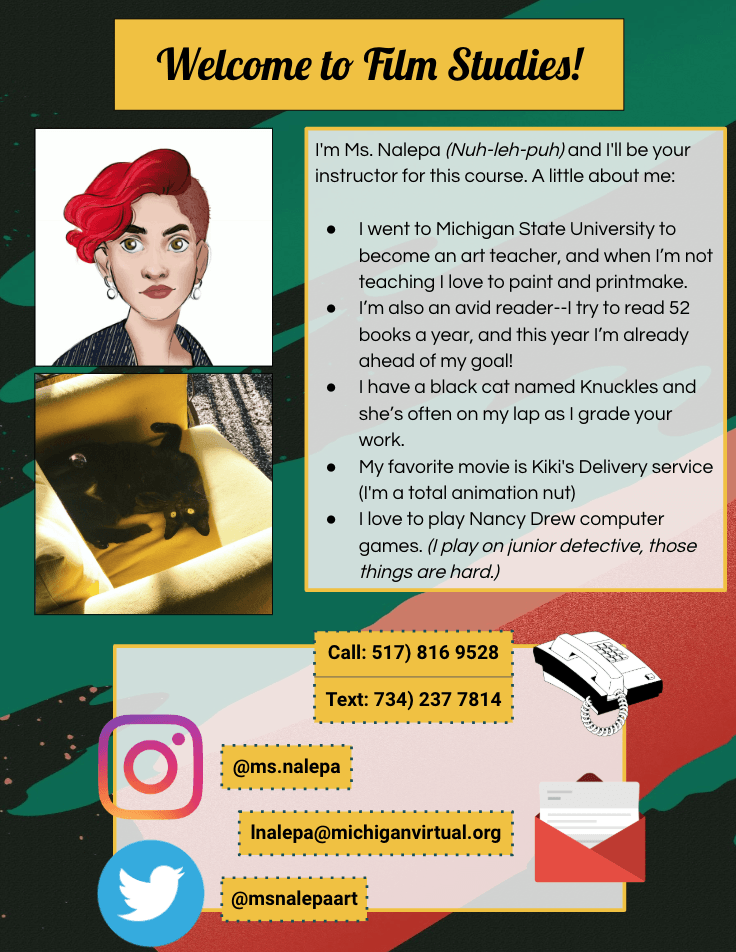 As an online teacher, Google Slides been the answer to all my hopes and dreams. Using it is like making a collage, but my fingers don't get sticky! Pretty much everything I post in my online courses is created in Slides. One of my favorite ways to use Slides is for a Class Gallery, a place where students with can showcase their artwork.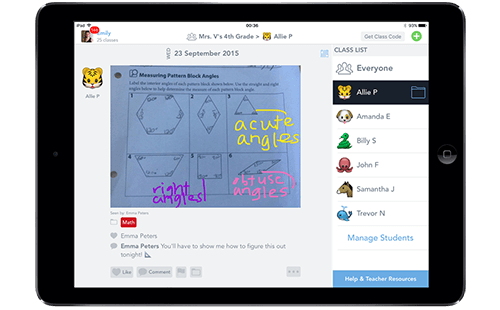 Young students often have a hard time thinking about actions, consequences, and, generally, anything that takes place in the future, so setting goals is not an easy task for them. In order to have students share their goal and results with their family, we chose to use our iPads and an app called SeeSaw. On SeeSaw, students post a picture of their graphed results with a comment articulating their next goal.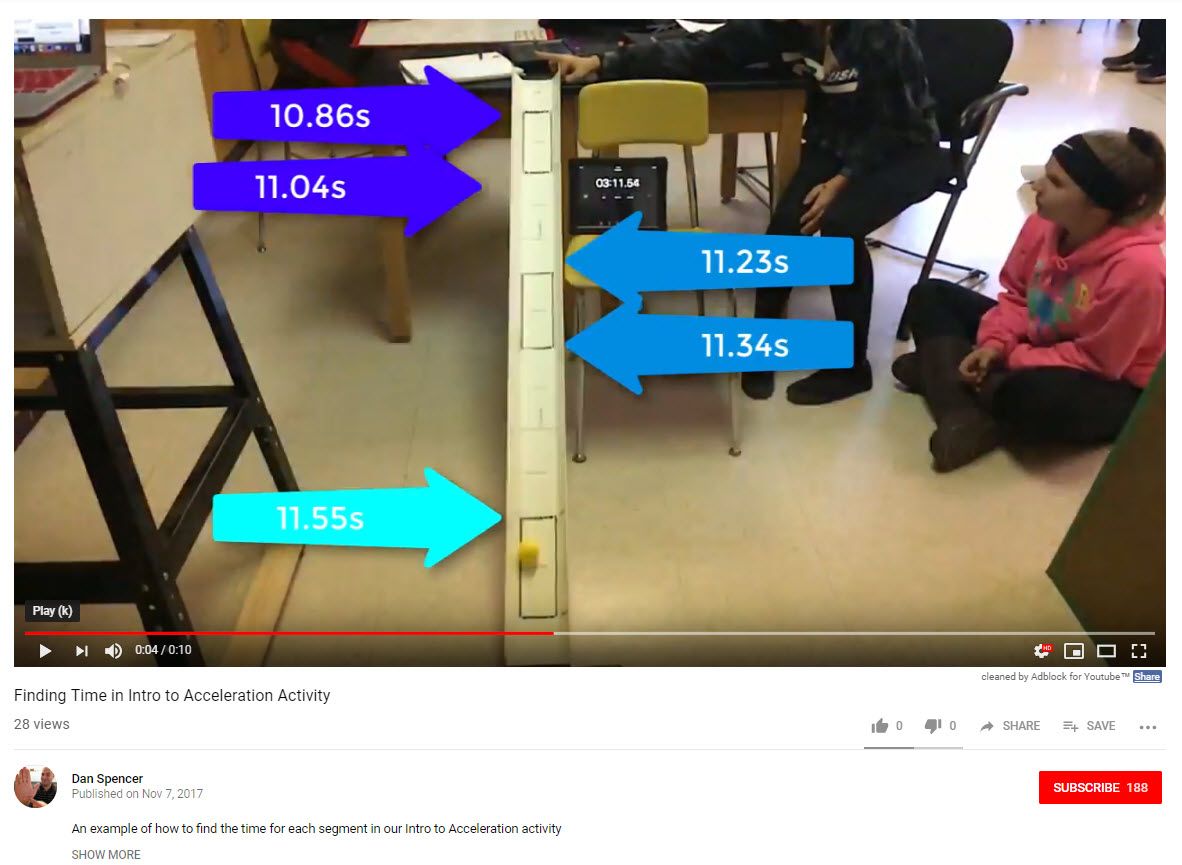 It's my dream is to have a classroom that feels like a Starbucks with students spread all over the room, engaging in a variety of activities, working in a group on a lab, or working solo on an assignment.But how do you make this type of independent learning a reality? For me, the answer was the camera on my phone. I know, nothing fancy, no bells or whistles, just my camera. Thanks to the work shared by Ben Rimes, the power of the camera allows me to be in multiple places at once.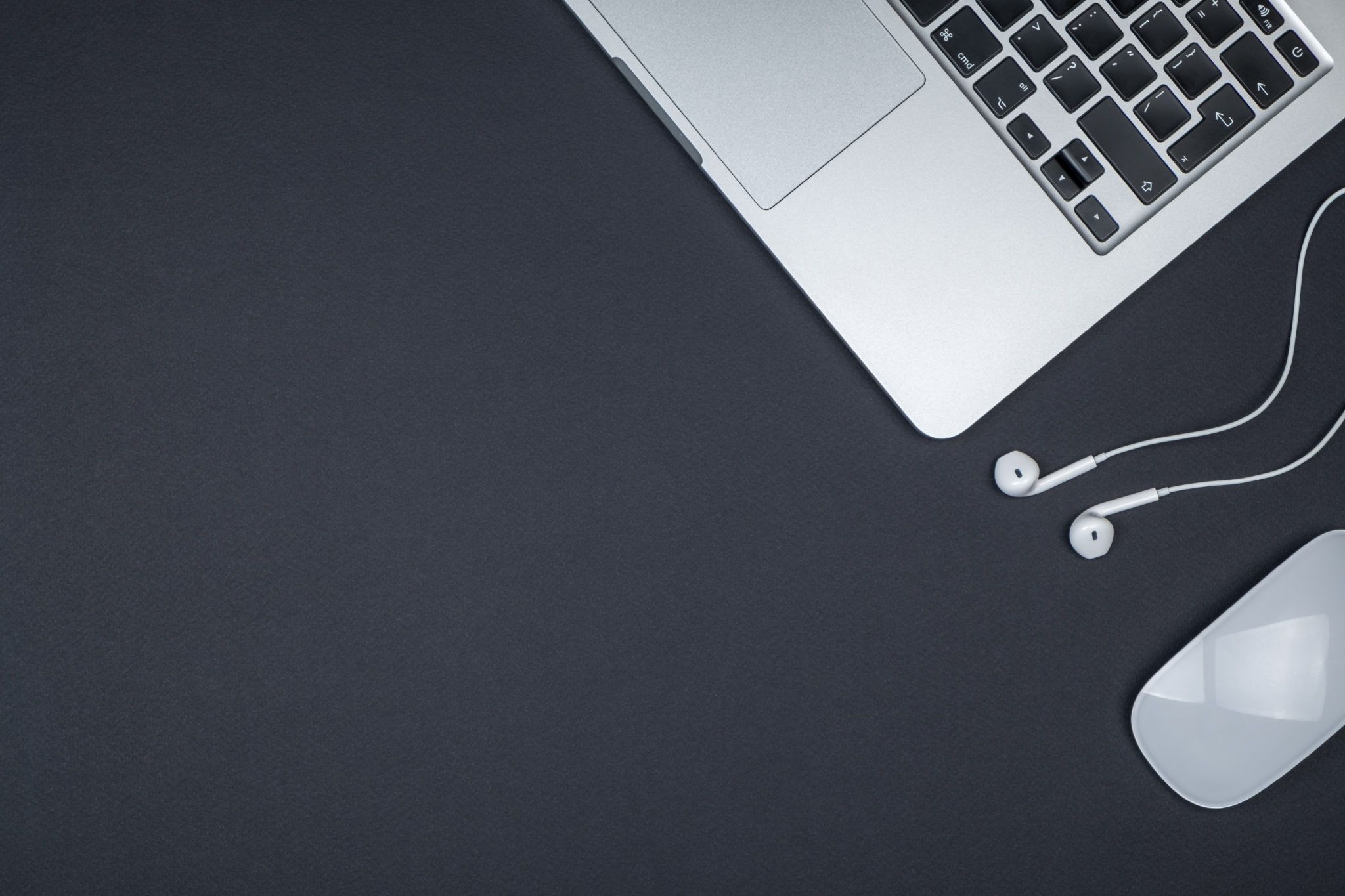 Welcome to Digital Backpack! In our first Digital Backpack cast, we chat with Traci Smith, a high school English teacher at De La Salle. She shares some gems about connecting with students, creating an atmosphere of trust and how… Read more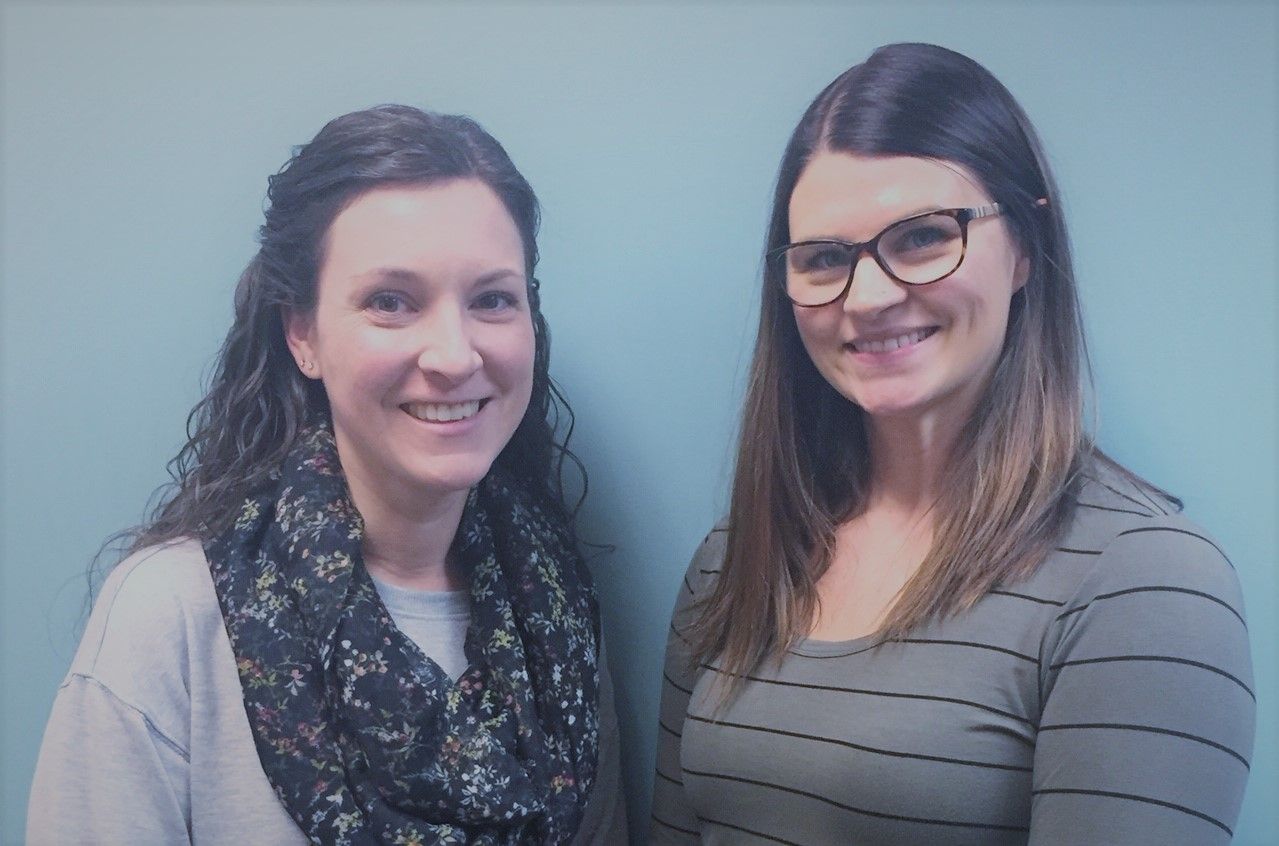 One of the biggest challenges as online Spanish teachers? Regularly scheduling time to connect with each student in our course to listen to and assess their language development. We needed to find a tool that would eliminate the need for several back-and-forth communications to simply set up an appointment for each short assessment. We not only wanted a tool to help share available time slots for appointments, but also one that would sync with our calendar. That's when we discovered Calendly.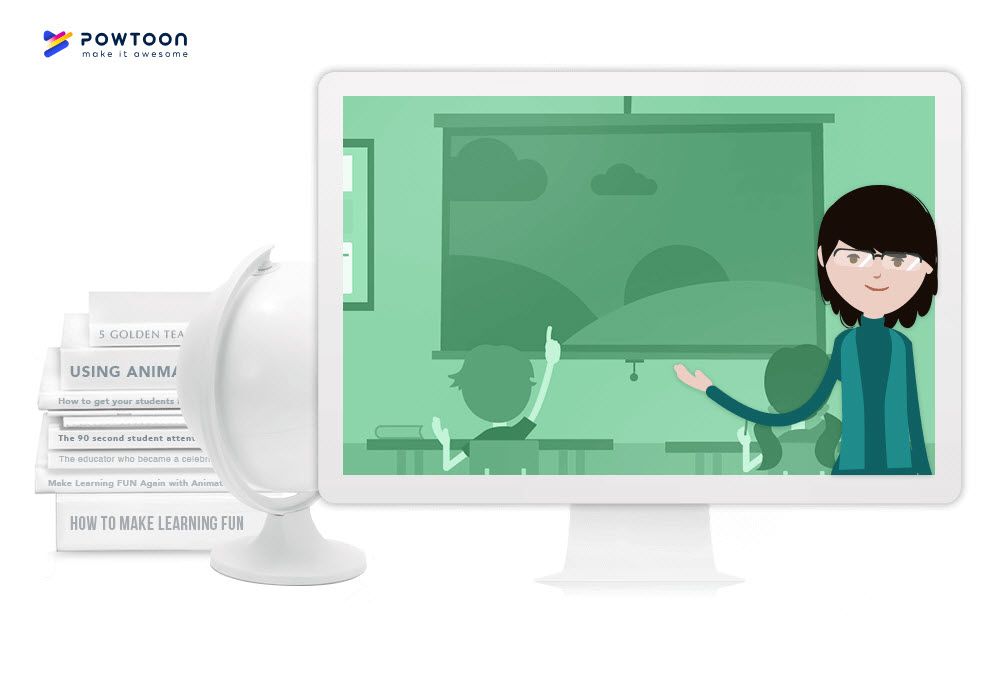 One of my challenges as an online teacher is this: I teach in an asynchronous program, so my students are not necessarily online at the same time as I am. One tech tool that has helped me to bridge this divide is PowToon, the video-making software that allows teachers to create engaging, animated clips to help explain challenging content to students.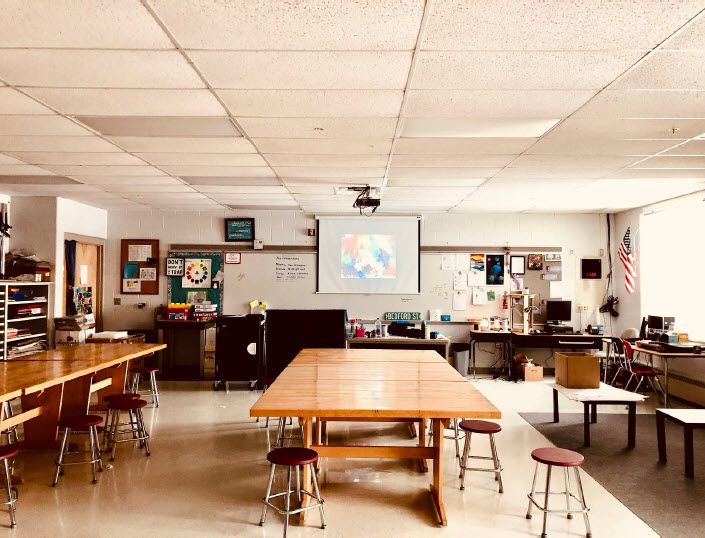 Choice boards have helped improve student learning in my class by empowering students to develop confidence based on their individual needs and choices. I also believe when they are engaged in the learning and know the expected outcomes, they are more reflective and able to self-assess their own learning.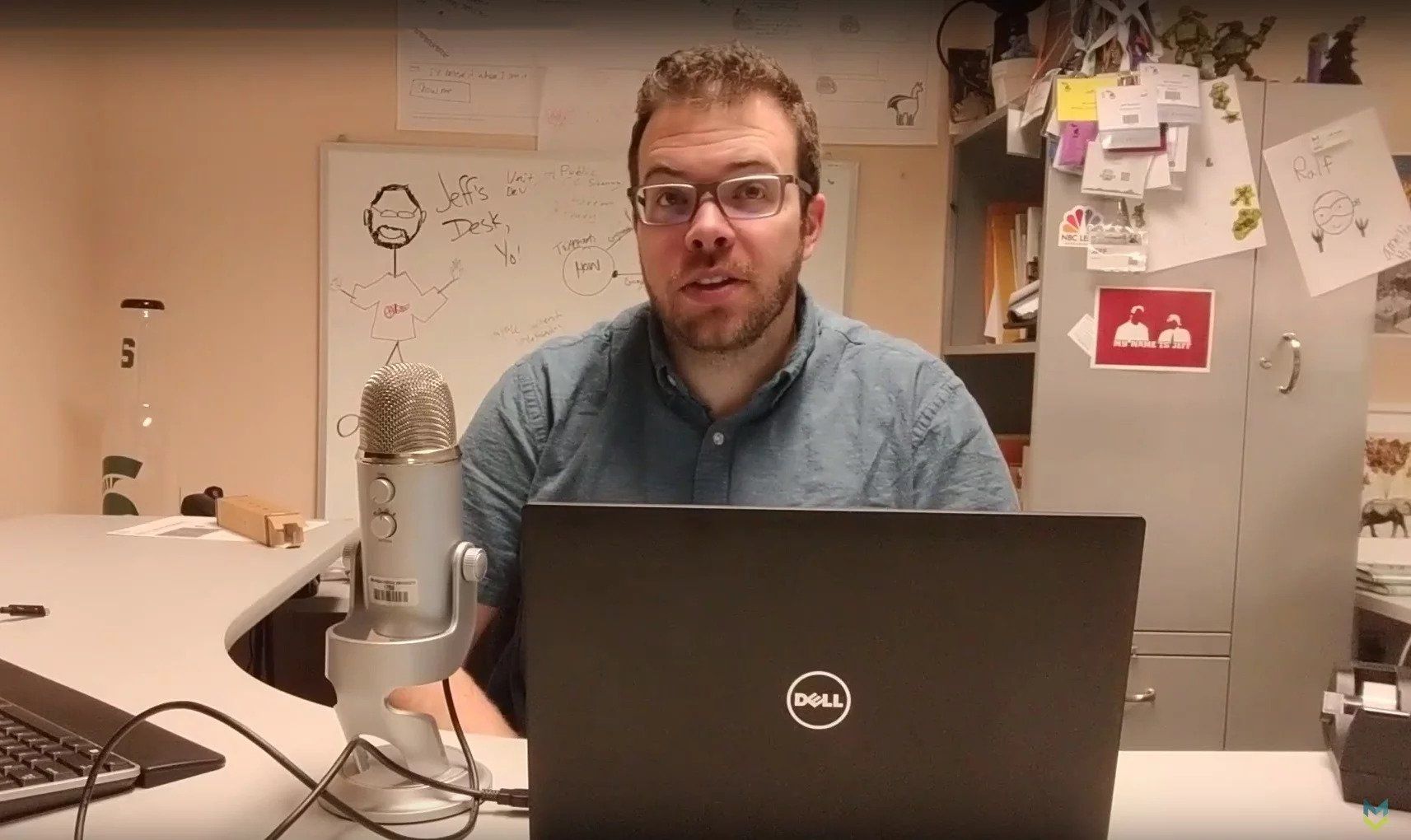 Jeff shows how teachers can use YouTube's closed captioning to support access to videos for those with hearing impairments and other accessibility needs.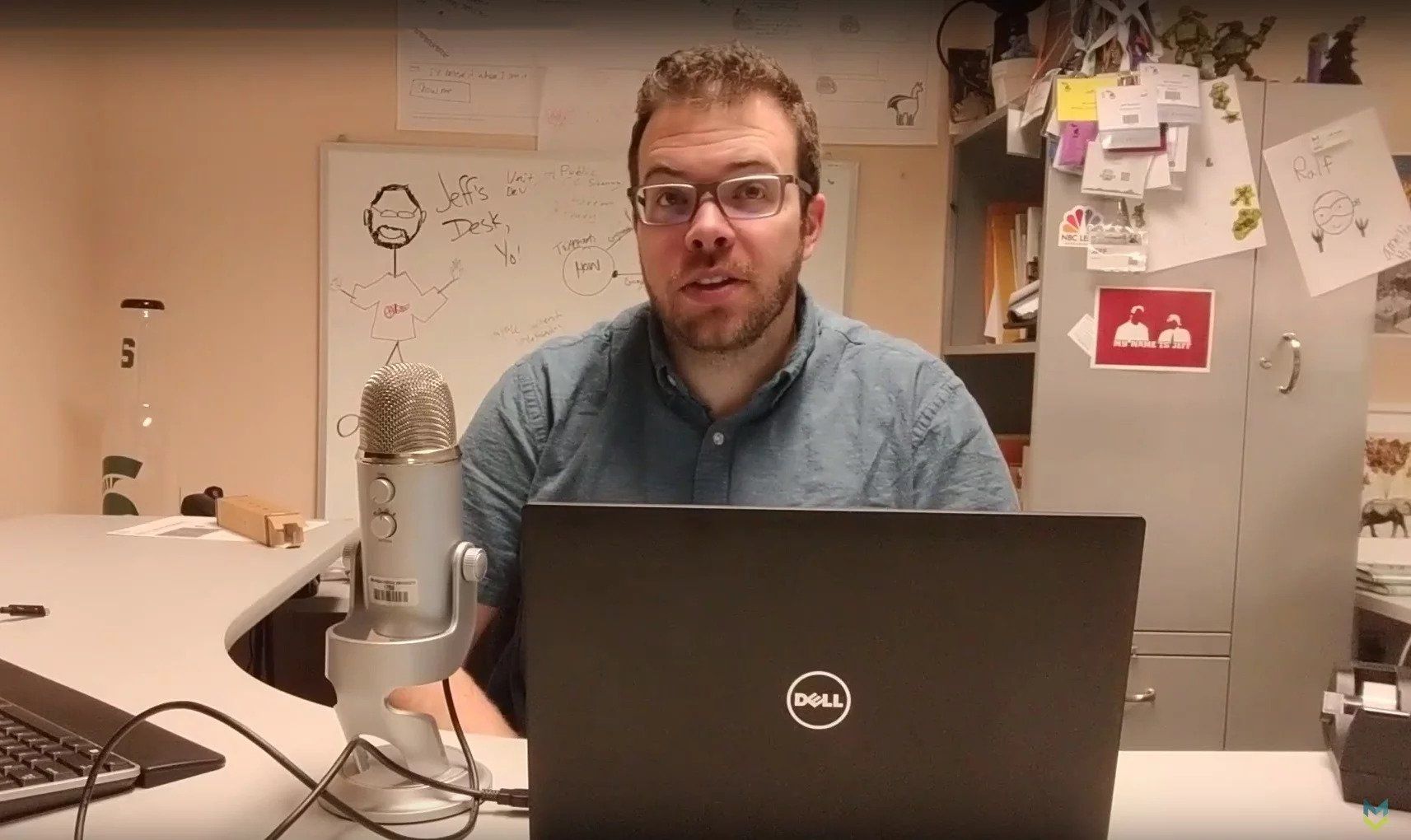 Jeff reviews Non-Visual Desktop Access (NVDA), an open source screen reader for Windows. Screen readers help those with vision impairments to access digital content. Teachers can use screen readers to check that web content for lessons is accessible to students with visual impairments.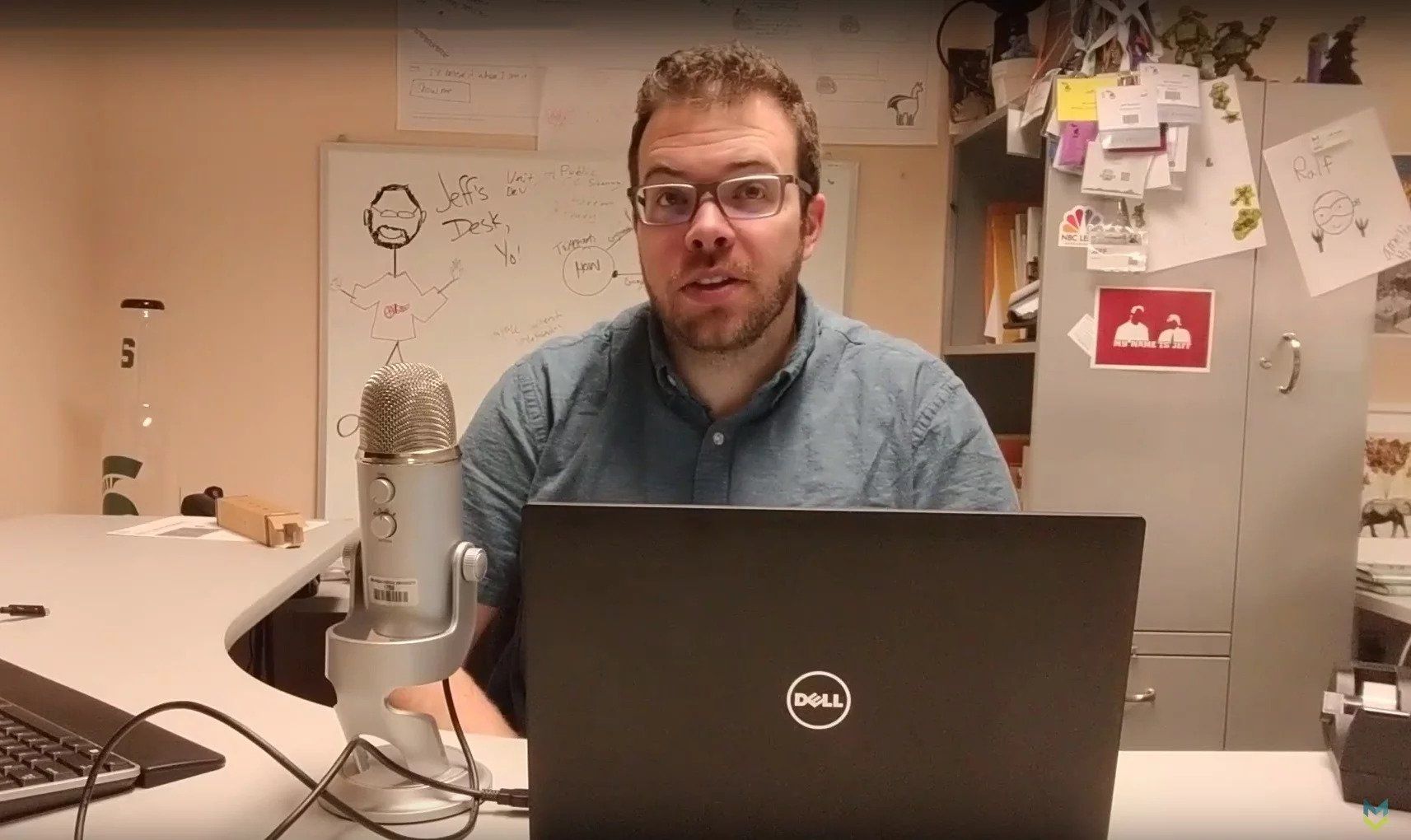 The Accessible Classroom is a video series exploring web accessibility for K-12 education. In this first video, Jeff takes a look at the Rehabilitation Act of 1973 and the Web Content Accessibility Guidelines (WCAG) from the perspective of schools.