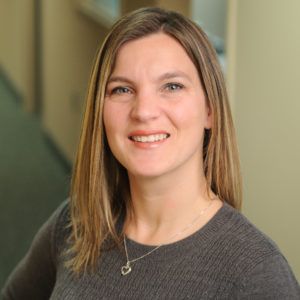 Shanna Henderson
Executive Assistant for the Executive Office & Human Resources
Shanna Henderson joined Michigan Virtual in 2015 and has not lived the same day twice. The beauty of supporting both the Executive Office and Human Resources is that she learns and experiences something new every day.
She is a wrestling mom, which means that she spends a lot of time in high school gymnasiums on the weekends! She is also the director of the elementary program at her church, and she is passionate about teaching children. In her free time, you can find her on the slopes, or in her running shoes.
If you were to ask Shanna what should we know about her, the response would be that the way to her heart is through her belly — she loves food!